Tip of the Month: Constructing a College List
August 9, 2023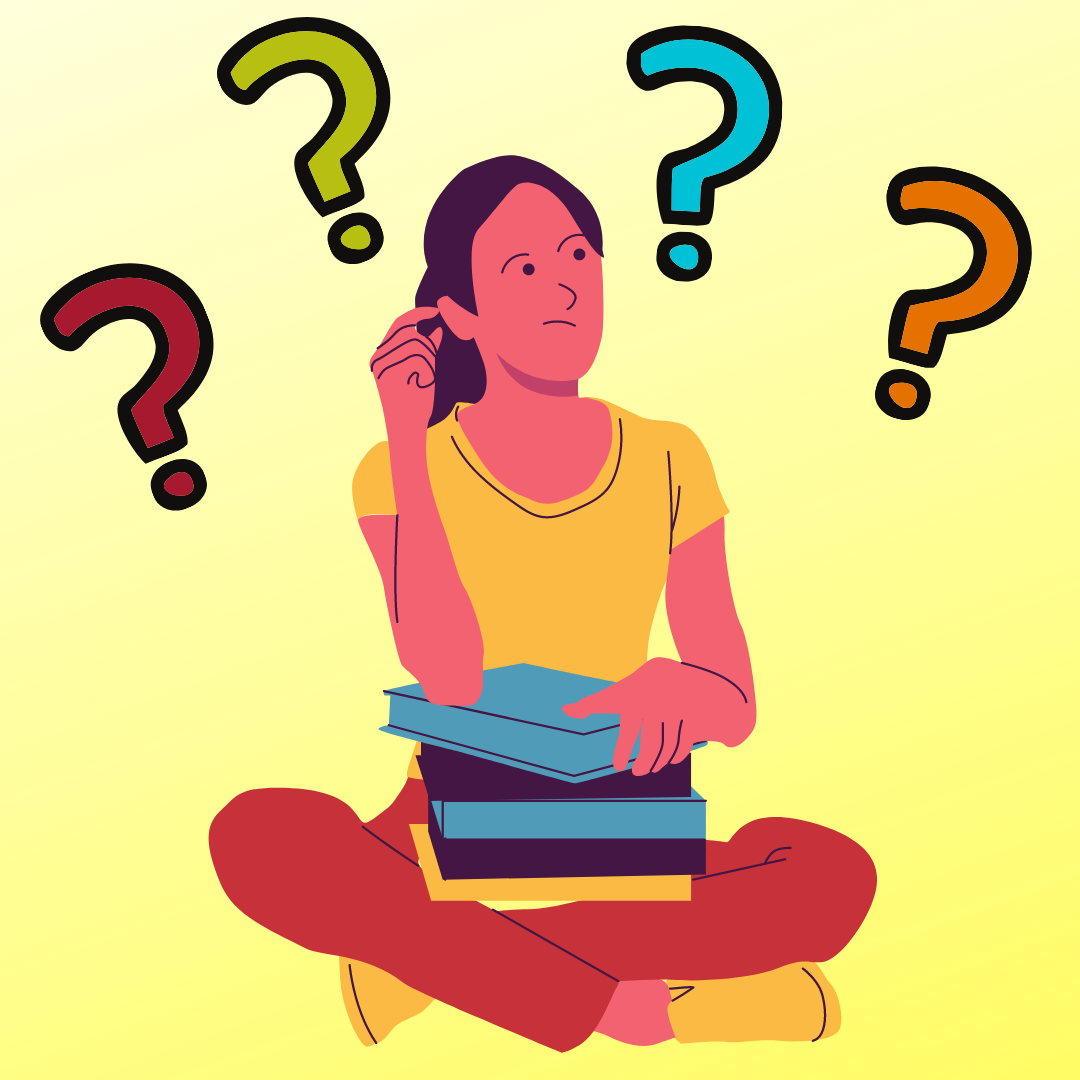 With so many choices – over 4,000, if you're counting – coming up with a list of colleges to apply to, can be overwhelming. Add to that the sheer volume of information and advice flooding your brains and inboxes, and well, let's just stop. The point is, where do you begin? How many schools should you apply to? What criteria should prompt you to add to or subtract from your list? I'm going to try to make this feel a tiny bit more manageable.
If you have not already, check out some of our previous tips on Starting Your College Search.  In Part 1, we dove head first into self-reflection while Part 2 focused on outside factors including connecting with colleges and looping your family into your ideas and plans. Now it's time to get your pen and paper, or start an Excel sheet, and create the list. 
Getting started and keeping an open mind: Guidebooks and search engines are great places to start. There are also websites that recommended schools based on a profile you complete. Don't keep your search to yourself- talk to people like a guidance counselor, your favorite teacher, relatives, and close friends who might be able to recommend schools to you. The most important thing to do in the beginning is to keep an open mind. Don't limit your search to name brands or "top-ranked" schools; if someone recommends a name you've never heard before, look into it anyway. Find out why the school was recommended for you. Don't short-change your college search (or yourself) by counting schools out before you've even given them an honest look.
Self-impose a deadline: At a certain point, your college search process needs to transition to applications. Crafting your college applications is almost like taking an extra class, especially if you wait until the last minute. Mid-to-late October is a good time to start this transition. You may feel like you've finalized your list before then, but keep in mind that the majority of college-rep visits and college fairs happen in September and October. This added face time with colleges may shift things around, especially for schools that are right on the cusp for you. So be open to changes, but be sure to set some guiding dates to keep you ahead of the game.
8 is enough: I understand the anxiety that comes with the competitiveness of college admission, but that doesn't mean it's wise to apply to as many colleges as humanly possible. We advise students to find colleges that are a good "fit" because many colleges look at this "fit" as they consider students for admission. Check out my previous blog on finding the right fit for more info! Now the question is, how many colleges are really ideal fits for you? And given time as a limiting factor, doesn't apply to 15-20 colleges while trying to make a strong case for fit seems daunting? When I embarked on the college search process long ago, I applied to 5 different schools- all with aspects that fit me in different ways. As an Admission Counselor, I think 8 is enough and plenty in terms of trying to craft quality applications. This isn't a hard and fast rule, just my personal opinion. If you are comfortable with less or more comfortable with more, do it. I ask you simply consider the cost (in terms of time and money) involved in applying to colleges, and ask yourself if you would be excited to enroll at every college on your list. If it's hard enough narrowing down this list, think how much harder it'll be when you ultimately have to choose only one.
Study the profile: Who are their students? How do you fit into the profile? Be sure to spend some time with an institution's profile to better understand who applies and enrolls. Not only do you gain insight into the college, it also helps set realistic expectations for the colleges on your list. During this process, you may hear the terms "target," "reach," and "safety" a lot. I tend not to use them, but the guiding principle behind these terms is incredibly helpful. The idea is that you try to collect a range of colleges for your list and not just ones that are say, "highly selective." Because you know, the hardest ones to get into are obviously the best… Sarcasm! College admissions is NOT predictable, so construct a list with a little variety in terms of their profiles for a bit of certainty and control. This hopefully helps ease some of the pressures of this process because if you're excited about every school on your list including your "safety" schools, what's the worst that could happen?
Actual Cost: My biggest concern at this stage is that students won't even consider schools that they perceive as "too expensive." DO be aware of cost because it may affect how you apply and definitely where you choose to enroll, but please understand that sticker price doesn't tell you everything. Check out an institution's net price calculator (net price resources here); look into what scholarships are available; ask what percent of their students receive aid including how much and the makeup of that aid; maybe even make a brief appointment with a financial aid officer during your visit. The more you know, right?
Draw on peer experience: Keep in touch with your former classmates that have gone off to college. Even if you don't know anyone attending any of the schools you're considering you can still gain insight from their college experience. What is it like going to a college that is smaller than your high school? What is it like taking a class with 500 people? How is it living in the city (or a different one)? And if you happen to know someone attending one of the schools that you're considering, make sure to press them for information that you haven't found in your own research (perception versus experience). College students are most times very honest about their experience (good and/or bad), and getting this info from someone that has come from the same environment as you will be useful in this process.
Pay us a visit: I've had students tell me that they're putting off college visits until after admission decisions. I disagree. I would ask that you flip this equation. I firmly believe that visiting a campus is the very best way to experience that college and determine if it's right for you. There really is only so much you can learn from websites and printed publications. I recognize it's not feasible to visit every school on your list both in terms of time and cost, especially those farther from home, but visiting comparable schools nearby is still helpful. You can at least get a feel for the type of atmosphere that fits you best like small versus large, urban versus suburban or rural, residential and not, etc. Visiting also equips you with personal experiences on campus that you can reference in your application, and if the visit doesn't go well, at least you know better what you're looking for and what questions to ask during your next visit.
Hopefully this will help get you organized. Make sure to keep an open mind during this process and don't stress over finding your dream school. When it's all said and done you will end up at the perfect college for you.