Spring Travel (This post is all about coffee) – Counselor Highlight
August 2, 2023
Hello all! Admission officers hold a lot of different roles and responsibilities in their day-to-day jobs. Many students imagine admission officers sitting at a desk, only reading application files. However, this is not the case when reading season is done. On the other hand, admission officers engage with travel and recruitment in the Fall, Spring, and sometimes Summer, in addition to a lot of other responsibilities and projects.
When we travel, our number one goal is to engage with prospective students and families. Every trip may look different. There could be various events we are engaging with. Here is a list of a few activities: college fairs, school visits, group travel (we travel with other schools), case studies, work with non-profits and community-based organizations, and more.
Outside of engaging with amazing prospective students, our admission officers have different routines they like to follow when on the road. For some, they like to explore nature, sightsee, explore museums, and more. On my end, I like to search for the best vanilla latte in town.
Below I have compiled a few pictures of delicious coffee shops I found in the Bay Area (northern California).
Coffee Shop #1: Dr. Ink, located in San Jose, CA.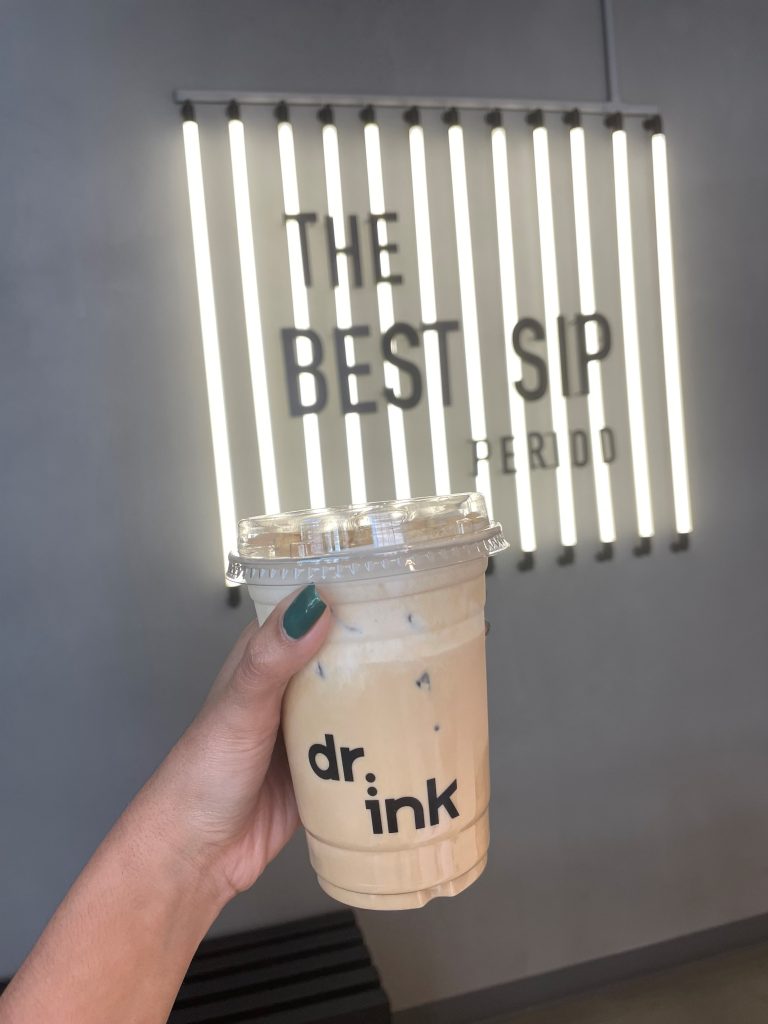 Coffee Shop #2: Pink Owl, located in San Rafael, CA.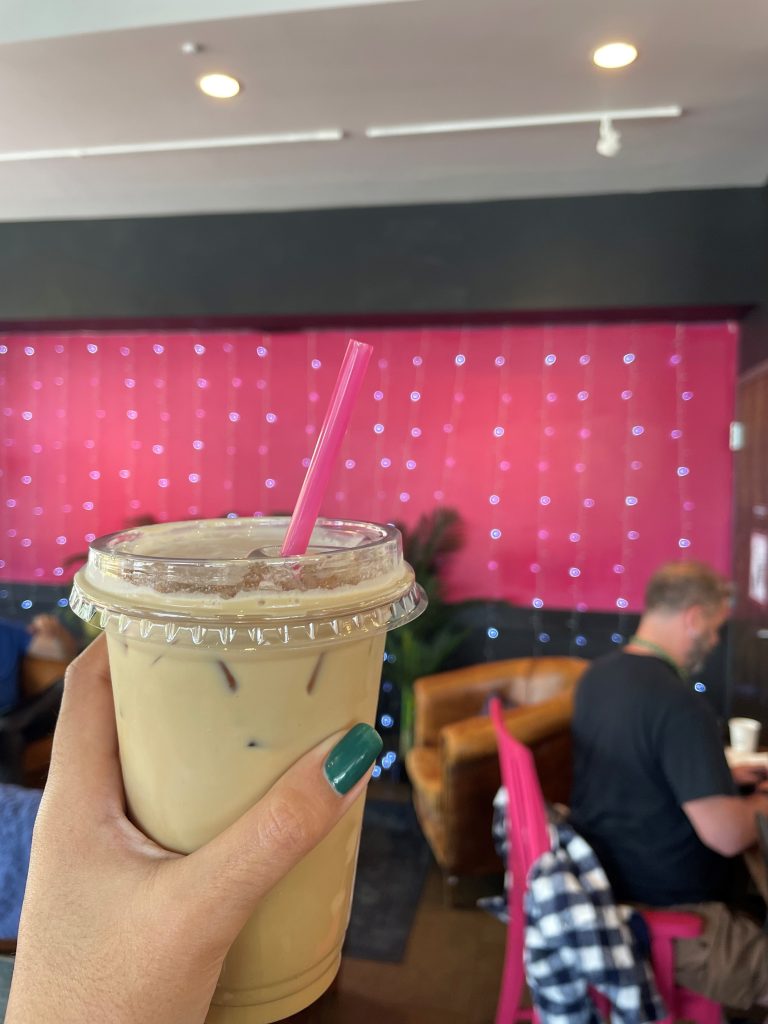 Coffee Shop #3: Black Diamond Café, located in Emeryville, CA.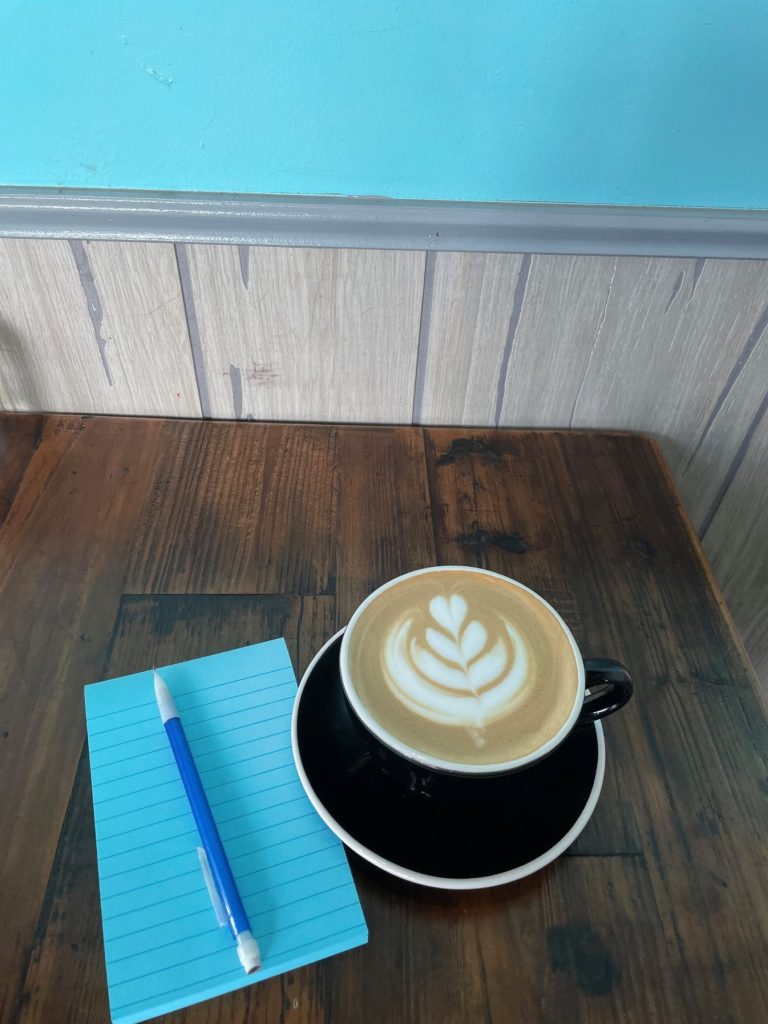 If you are a coffee lover like me, please feel free to reach out and share your favorite coffee shops in your area. If you are in the Claremont area, I am always happy to share my favorite coffee shops near Harvey Mudd College!
Best regards,
Kimberly Ortiz
Assistant Director of Admission