Clinic Program
The mission at Harvey Mudd College is clear: educating students well versed in many areas to assume leadership with a clear understanding of the impact of their work on society. A cornerstone of our curriculum for more than 50 years, the Clinic Program pioneered collaboration between education and industry to help fulfill this mission.
Harvey Mudd's Capstone Experience – Solving Real-World Problems
Clinic engages juniors and seniors in solving real-world, technical problems for companies and organizations. Teams of 4-5 students complete computer science, engineering, mathematics, physics, or multidisciplinary projects as a capstone experience to their academic achievements. Clinic is key to helping students see the impact of their work on society, as it moves their skills into applied situations with deliverables of value to sponsors.
Get Inspired
Find out what is involved in sponsoring a project or explore past projects and sponsors for inspiration. Email clinic@hmc.edu to request an informational meeting if you would like to meet with faculty Clinic directors.
Clinic Success Stories
Global Clinic prepares students for future challenges in a global context.
Clinic also works in an international context through Global Clinic, providing Harvey Mudd students with experience in intercultural collaboration.
Social Justice Clinic projects also help students apply their skills to support social inequities.
In 2018, the College launched a Social Justice Clinic program to provide students the opportunity to work with organizations committed to environmental, social and educational justice.
High Impact, High Value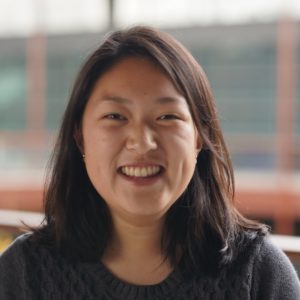 "Clinic projects pushed us beyond the scope of our coursework, providing unique challenges and opportunities for problem-solving. Through this experience, I strengthened relationships with faculty mentors and formed valuable connections with experts working in my future industry."
Marissa Lee '18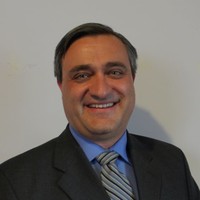 "The Clinic team gave us a fresh perspective on technical options in areas where we usually repeat prior designs. The chance to engage with students was motivational for our engineers."
Mark Abrams, VP of Engineering, Meggitt Control Systems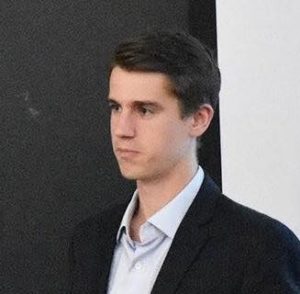 "Our clinic project was incredibly exciting. This wasn't busywork—we were given the chance to lay the groundwork for a local solar startup with big ideas but none of the relevant expertise. It was a once in a lifetime opportunity both as a manufacturing engineer, and to lift up a project that aimed to change the world."
Chris McElroy '20
Recent Milestone Award Winners