Parent and Family Programs and Resources
Welcome
Welcome to the Harvey Mudd family! The Office of Alumni and Parent Relations team is excited to support you and your student at HMC. We are dedicated to helping parents and families become active members of the College community.
We encourage parents and families to participate in HMC events or volunteer. We offer many opportunities to engage with and learn about the College and connect with the community. However you choose to be involved with the College, your time and interest are appreciated.
We regret to inform families that Family Weekend 2022 has been cancelled for the safety of our community. An official email will go out next week, with details for those who registered.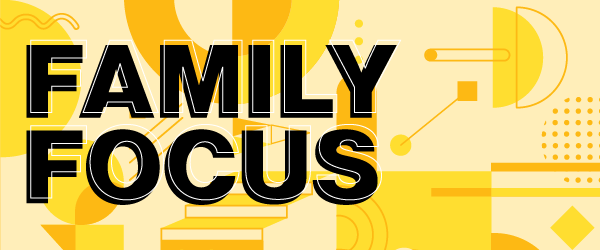 This Spring we are excited to offer a series of events dedicated to families. We offer this programming for families to enjoy and learn more about their student's upcoming experiences in a virtual format.