Parent and Family Communications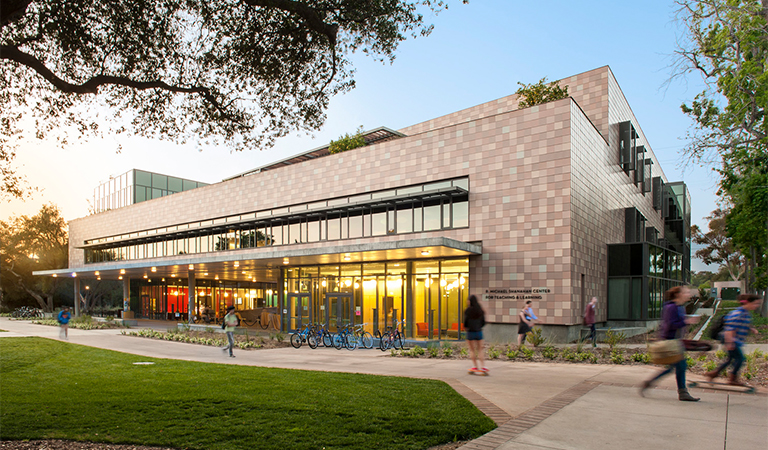 Learn more about the HMC community and stay up-to-date on College news through campus communications and resources. We hope you find these resources to be useful and encourage connections with Mudd!
College News
Visit Harvey Mudd College News for timely articles on HMC programs, research, faculty, students, and alumni as well as a listing of upcoming campus events. The Claremont Colleges events calendar features events from all Claremont College campuses.
Digital Publications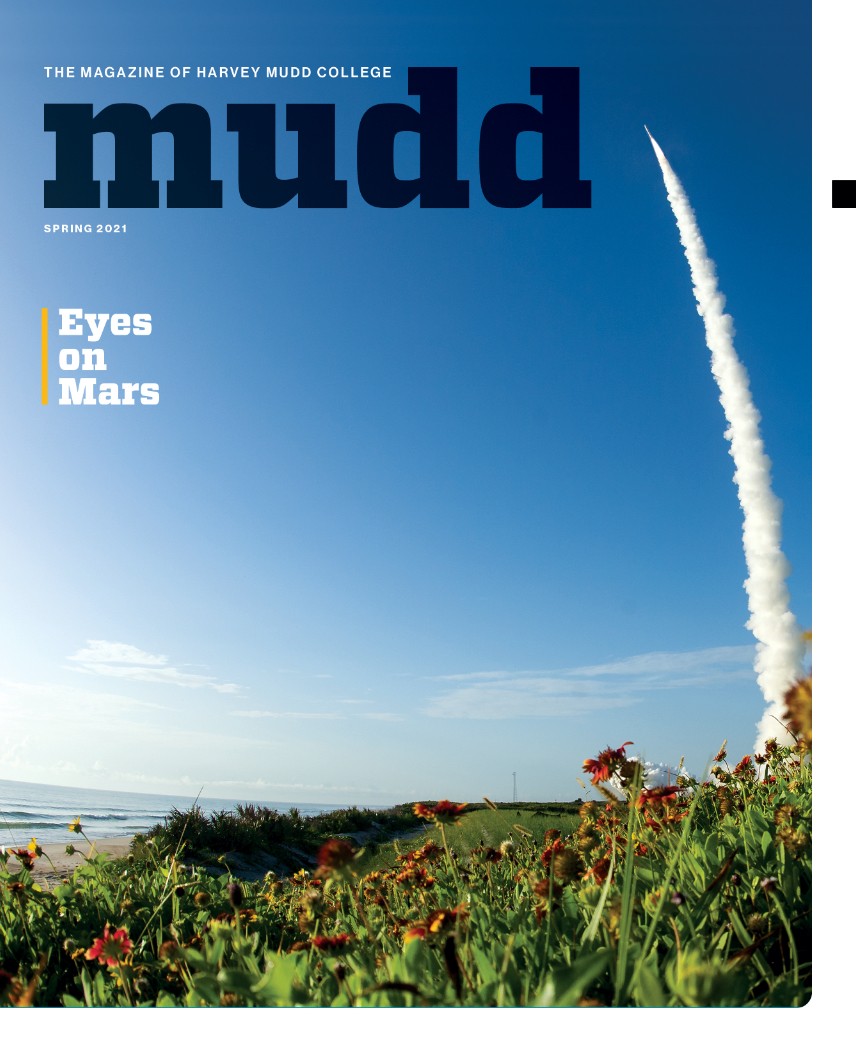 Mudd Magazine is the College's printed publication of news, feature stories and alumni notes produced by the Office of Communications and Marketing. The magazine is published three times a year and is distributed via email to current parents and alumni.
A parent edition of MuddMonthly, HMC's e-newsletter featuring campus highlights and updates, is published monthly during the academic year and distributed by email to current parents.
Social Media
The HMC Families Facebook Group offers parents of current students and alumni the opportunity to get to know each other, ask questions and directly share information and resources.
Stay informed about news and campus happenings on social media. Like and follow HMC on Facebook, Instagram, LinkedIn. YouTube, Flickr and Twitter.
Emergency Information
Visit COVID-19: Stay Safe @ Mudd for regularly updated information on HMC's response to COVID-19.
To stay apprised of emergency situations, such as severe environmental conditions, unexpected violence on campus or other circumstances that call for immediate notification or action, parents and family members may register for Mudd Alert, HMC's mass notification system. You may also find the updated status of campus emergencies and related information on the HMC Emergency Website. If the Harvey Mudd website is temporarily disabled due to an emergency, information will be on our emergency site, www.hmcemergency.info. Please note that URL for future reference.
Update Contact Details
Has your address, phone number or email changed? Help us keep in touch by updating your preferred contact information with the College. Email: parents@hmc.edu.