Following Free Food: Why You Won't Starve at Mudd
March 2, 2022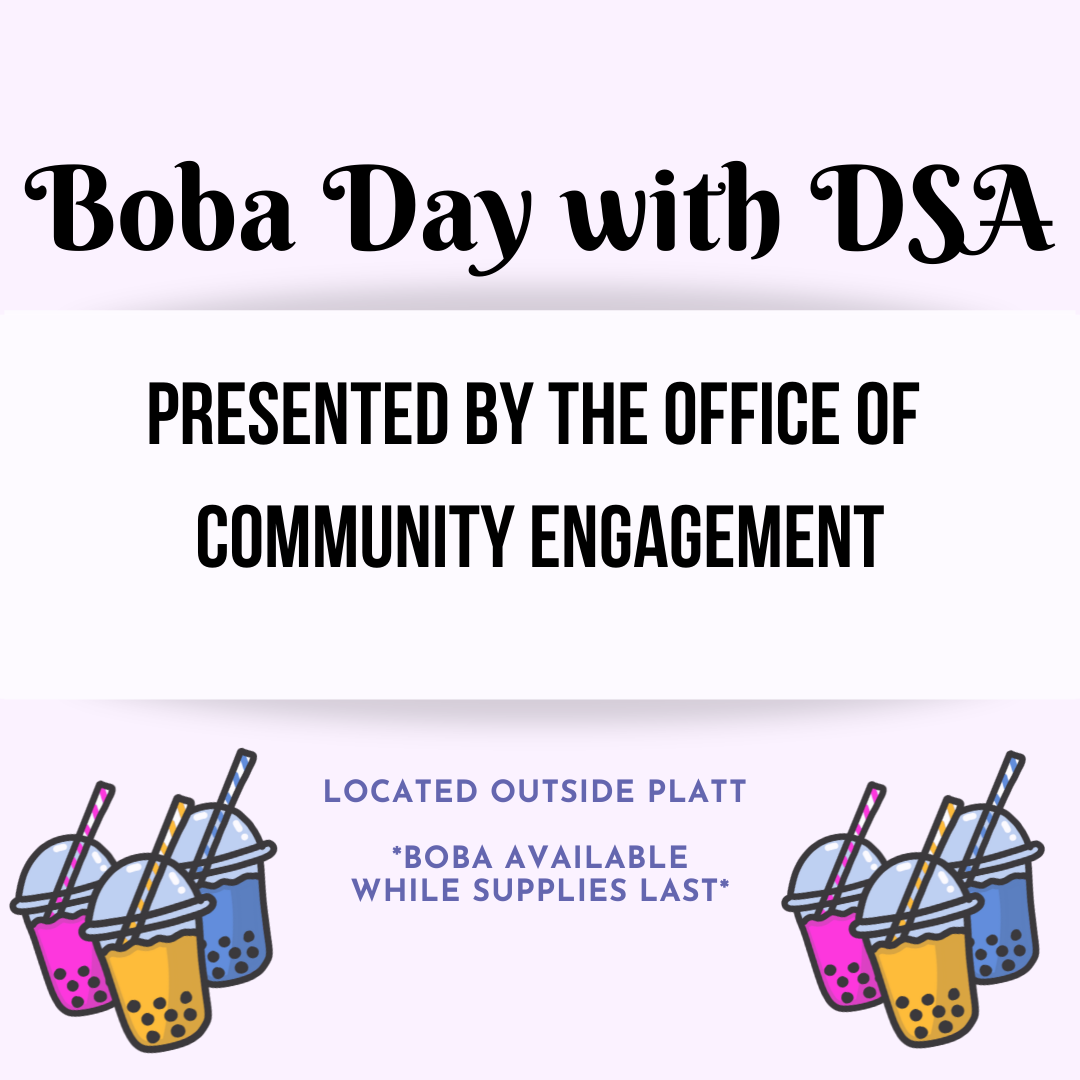 Who doesn't love free food? Exactly—and if you agree, Mudd is the place for you! From events, presentations, to parties, free food is everywhere: here, you'll never go hungry. Here are some of my experiences with cost-free Mudd munchies; enjoy!
I'm a part of SWE on campus, or the Society of Women Engineers club at Mudd that supports the growth and development of women in engineering (and STEM overall). My friend (and fellow social media intern, Mikayla) and I were attending one of SWE's conference events, where we were listening to a panel discussion about STEM leadership as women. We not only learned valuable tips about how to overcome implicit biases in the workplace, but also ate delicious 85C (a Taiwanese Bakery) bread in the meantime!
APISPAM is the Asian Pacific Islander Sponsor Program at Mudd, and as a sponsee, I'm paired with a couple other fellow Asians as well as three sponsors/mentors. My group and I hung out a few times last semester: whether it's eating bahn mi in the outdoor classrooms next to Sprague or Thai food in the Drinkward kitchen, we'd chat for hours about classes and life at Mudd. I've gotten lots of insider advice from our upperclassmen sponsors as well as bonded with underclassmen about college life, while eating some delicious lunches and dinners! Even outside of these small meetings, APISPAM hosts study breaks, where they bring a whole assortment of free snacks: from Pocky to white rabbit candy and brown sugar boba Choco Pies, you name the Asian snack, APISPAM has it. It's a great way for us to take a break from grinding and relax!
The final example I'll share are the weekly free boba sessions in front of Platt. Before the Omicron rage, the Mudd administration would give out free boba in front of Platt two days of the week, as well as other snacks like spring rolls and tater tots. We'd fill out survey forms as well as download helpful apps to receive these snacks in return, thus making it a great win-win! A couple of minutes of our time to improve how Mudd is run in exchange for a mango green tea with boba is a no brainer.
In conclusion, Mudd will keep you stuffed to the brim—if you'd like to, of course. Free food in return for attending events or literally just hanging out seems like a deal too good to be true, until you come join us here at HMC!