Harvey Mudd: Far From Home
November 29, 2019
Hello Internet,
Joaquín here. I'm from Poway, California, which is about a two hour drive south from Mudd. Last semester, I drove back home three times to go see my family. I would go on a Friday night, spend the entire weekend there, and drive back up Sunday afternoon. I actually went back once this semester already to take my Citizenship Oath and become an American citizen!
Because Mudd is quite a rigorous institution, trips back home are pretty few and far-between. While I can go back home, I know I have to prepare for the trip by doing as much work as I can beforehand. On some of the trips though, I had to continue working from home, much to my mother's chagrin. Personally, it's much easier to have my parents come visit me, as there's less of a time commitment on my part; my father sometimes drives up on his motorcycle to meet me for lunch and hang out for a bit.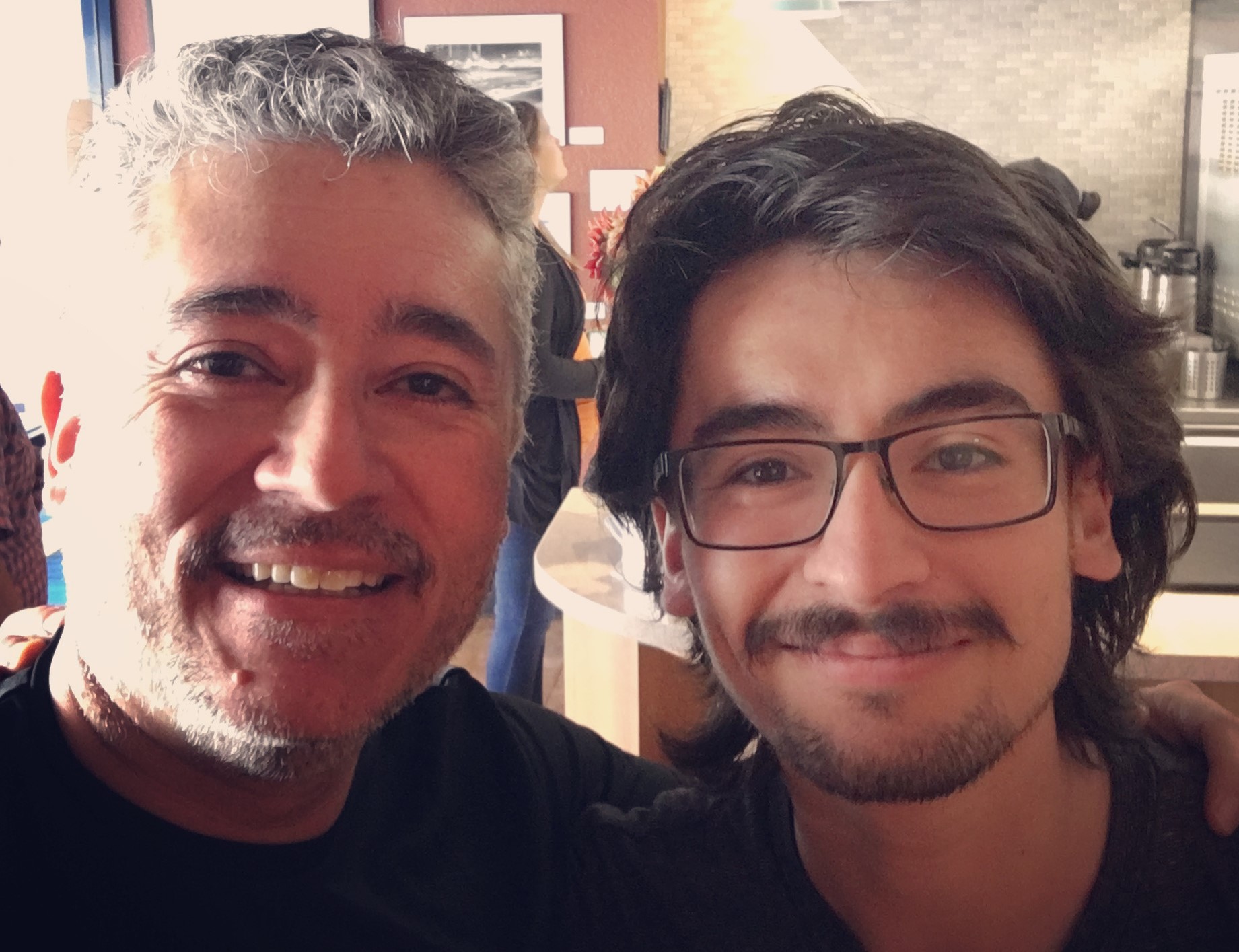 Beyond that, my family has also visited me during "Family Weekend," when Mudders' families are invited to come experience the campus for the weekend. I gave them the tour of our expansive campus, they went to some presentations and met some of my professors, and then we went out for dinner with some of my friends, but honestly, the best part was just seeing them again.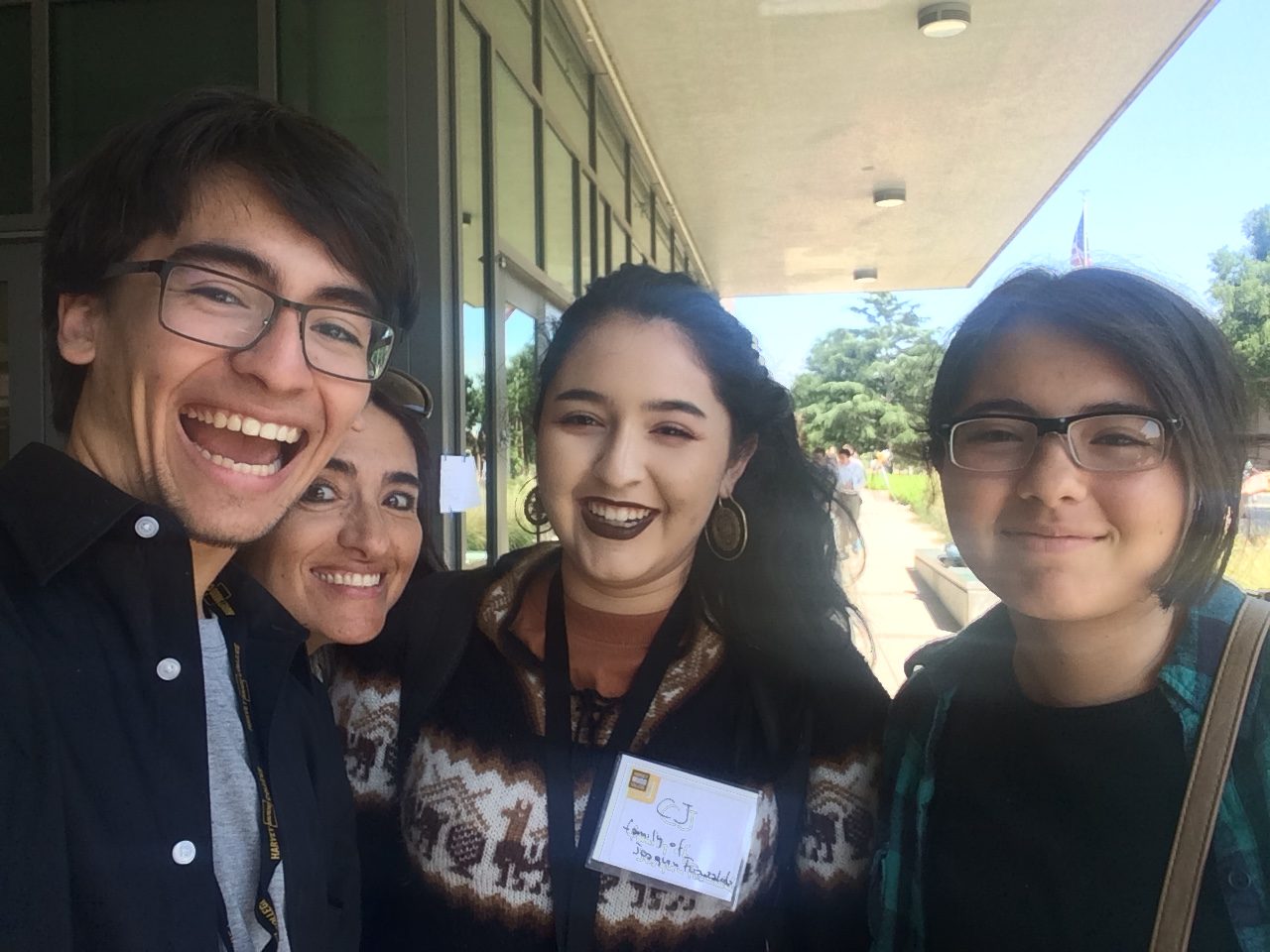 I also try to call home as often as I can. Honestly, it can be difficult to remember to connect with one's family when you're in the middle of midterms or facing finals. To stay in contact with all the people I care about who aren't at Mudd, I try to call people on a bi-weekly basis. I'm pretty forgetful, and Mudd keeps me pretty busy, so I actually use a calendar system to remind me how often I'm regularly communicating with people.
Even though I've been at Mudd for 5 semesters now, I still get homesick from time to time. It's nice to get my head away from my studies, call home and just see everybody again. I mean, just look at his cute little face! How could I not miss him?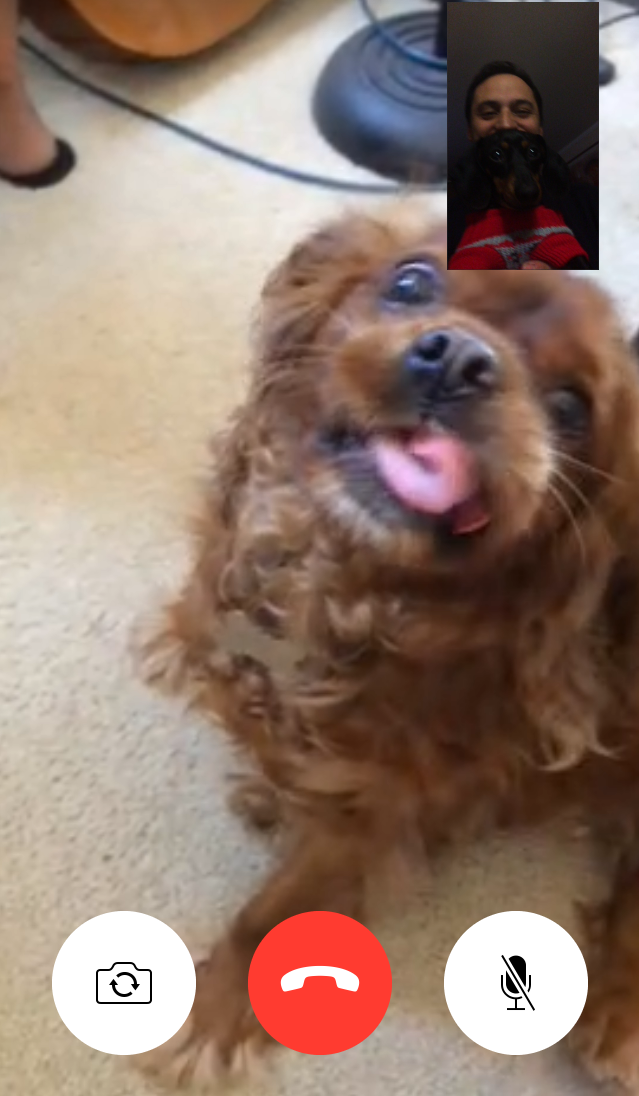 Going to go call my grand Mudder,
Joaquín "Almost heaven" Fuenzalida Nuñez