Harvey Mudd's Conservation Efforts
October 7, 2019
Hello Internet,
Joaquín here. For many incoming students, understanding environmental impact is an important priority in their lives and academics. My good friend Jasmine decided she wanted to come to Harvey Mudd because she would be able to focus on sustainability here. So today, I'm talking about how Harvey Mudd focuses on conservation and sustainability.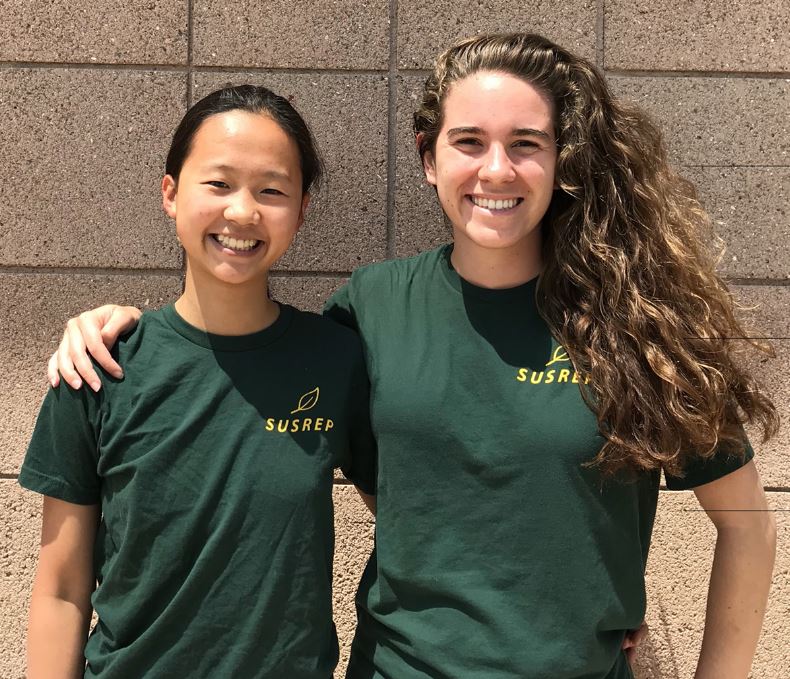 Our student government, ASHMC, currently has two ASHMC Sustainability Directors: Ingrid and Skylar. As Sustainability Directors, they work on creating sustainability-focused institutional change and student outreach programs. For the upcoming year, they're focusing on a couple different projects, including collecting and recycling e-Waste, running a food waste reduction program called "Weigh the Waste" and a campaign to Reduce Single Use on campus. They've also worked with our dining hall, Facilities and Maintenance Office, and various deans to improve HMC's overall environmental impact. My favorite program so far has definitely been "POWER DOWN!" where we would yell "POWER DOWN!" to remind ourselves and each other to conserve electricity by turning off our lights, heaters and other electronic devices. It's shocking how often I remember to conserve power because I love to yell "POWER DOWN!" so much.
Beyond these programs, Harvey Mudd is home to the Hixon Center, which focuses on encouraging environmental research, integrating sustainability into the curriculum, and promoting sustainability on campus. There's a variety of small programs run by the Hixon Center to promote conservation on campus. The Shareware Program allows clubs to borrow reusable dishware for club meetings or events, instead of using disposable dishware. Through the EnergySmart Program, students can borrow shower timers, drying racks and power strips for the year. They also run the Black, Gold and Green Speaker Series, which brings environmentally focused professionals to HMC, so students can learn about their work and impact on society.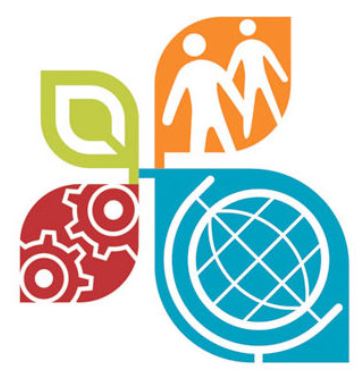 Mudders themselves can focus on sustainability through the Emphasis in Environmental Analysis program, where they take a variety of courses focused on environmental studies. Students take five courses in Environmental Analysis, in both the humanities and the sciences. The other institutions in the Claremont Consortium have their own environmental programs and classes that we can get involved with, so Mudders aren't even limited to what HMC has to offer.
If you're coming to Harvey Mudd and want to get involved with sustainability, you can become a Sustainability Rep to work on one of the Sustainability projects, join ESW/MOSS (a club devoted to different sustainability efforts), join the EEA program or simply take a couple courses focused on Environmental Analysis.
Powering down for the day,
Joaquín "POWER DOWN! "Fuenzalida Nuñez