23 Pieces of Advice for the Class of 2023
August 22, 2019
Hello Internet,
Joaquín here. When we were thinking about ideas for blogs, I was inspired by Kailee Lin '21 and her blog titled "22 Pieces of Advice for the Class of 2022." Class of 2023, this is for you!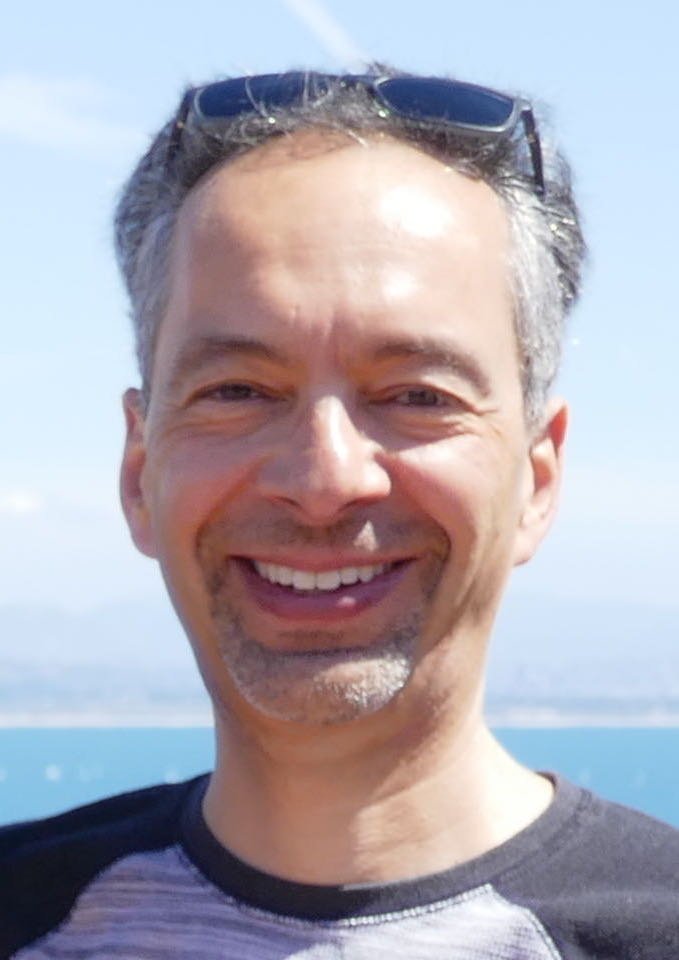 1. "Get out of Claremont on occasion. The Metrolink station is a 15-minute walk from campus. On weekends, there are reduced fares. Union Station is an LA icon. From there, it's a short walk to Olivera Street where you can see the historic Avila Adobe, walk to Little Tokyo to see the Japanese American National Museum, and much more!" – Prof. Ran, CS Department
2. "Seek mental health resources! Take advantage of late days and ask for extensions when you need them to reduce unnecessary stress. Don't be afraid to go to office hours or tutoring. Try to prevent yourself from comparison to others." – Shanni Lam '22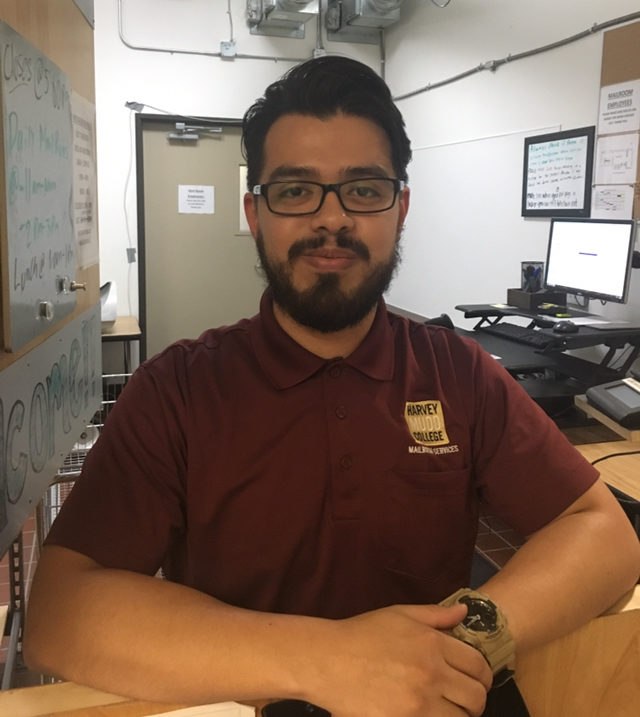 3. "Don't come get your packages until *WE* send you the email! Amazon doesn't know: we won't have it ready otherwise. Beyond that, if you're having trouble balancing work study, definitely let us know! We all know how important your academics are; just talk to us, and we'll try to help you." – Eddie Carrillo, Mail Room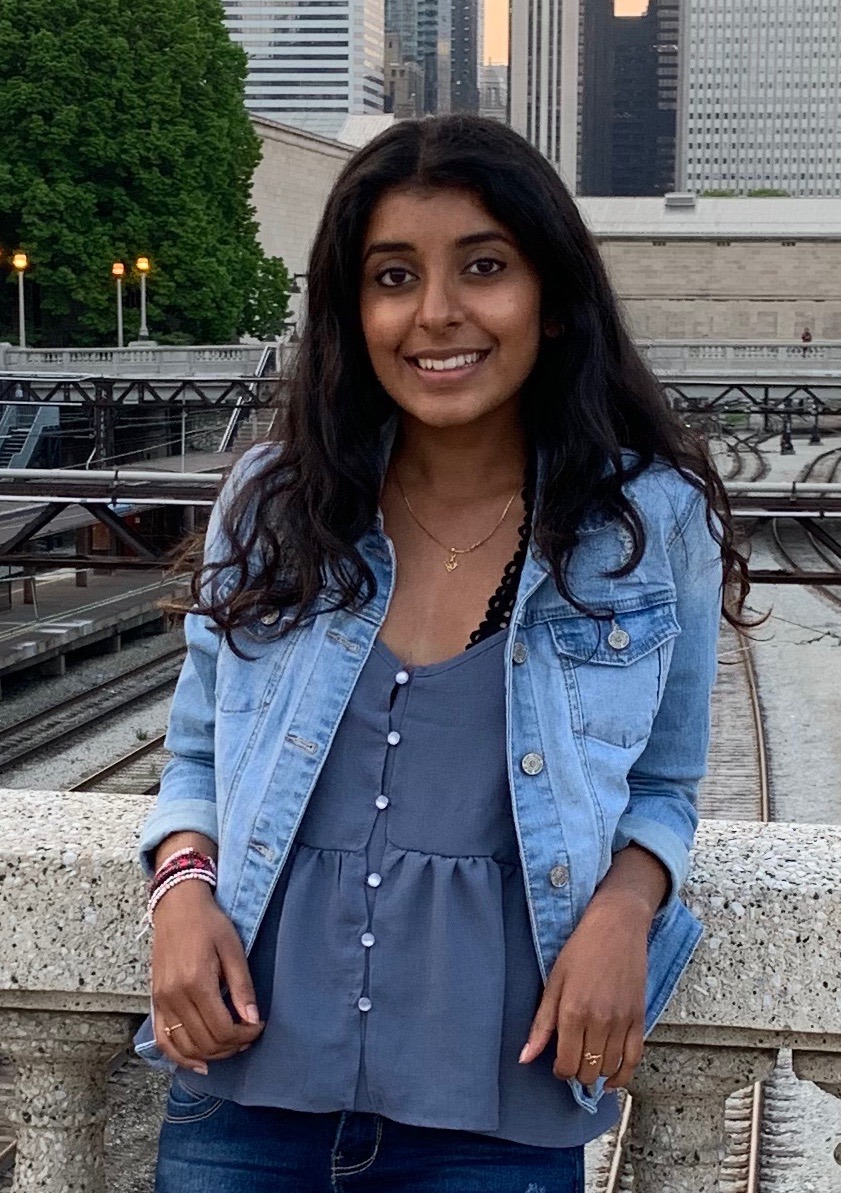 4. "Talk to your profs, especially about things beyond work! Talk about your life and interests, or their life and interests, or anything at all!" – Bhavana Bheem '21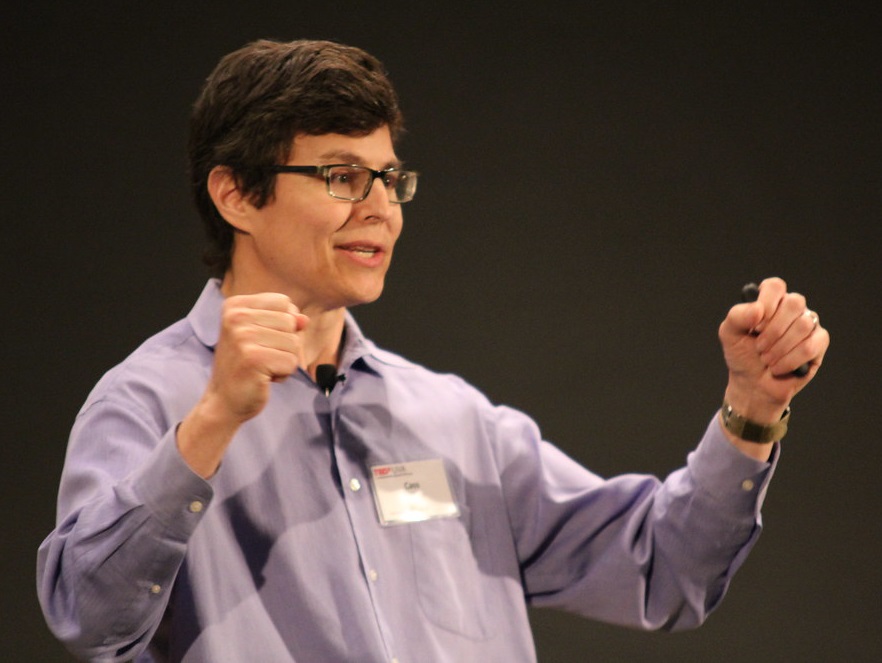 5. "Get enough sleep. It's hard to do and it's easy to push off until later, but it can really bite you if you don't get enough sleep." – Cass Sackett '91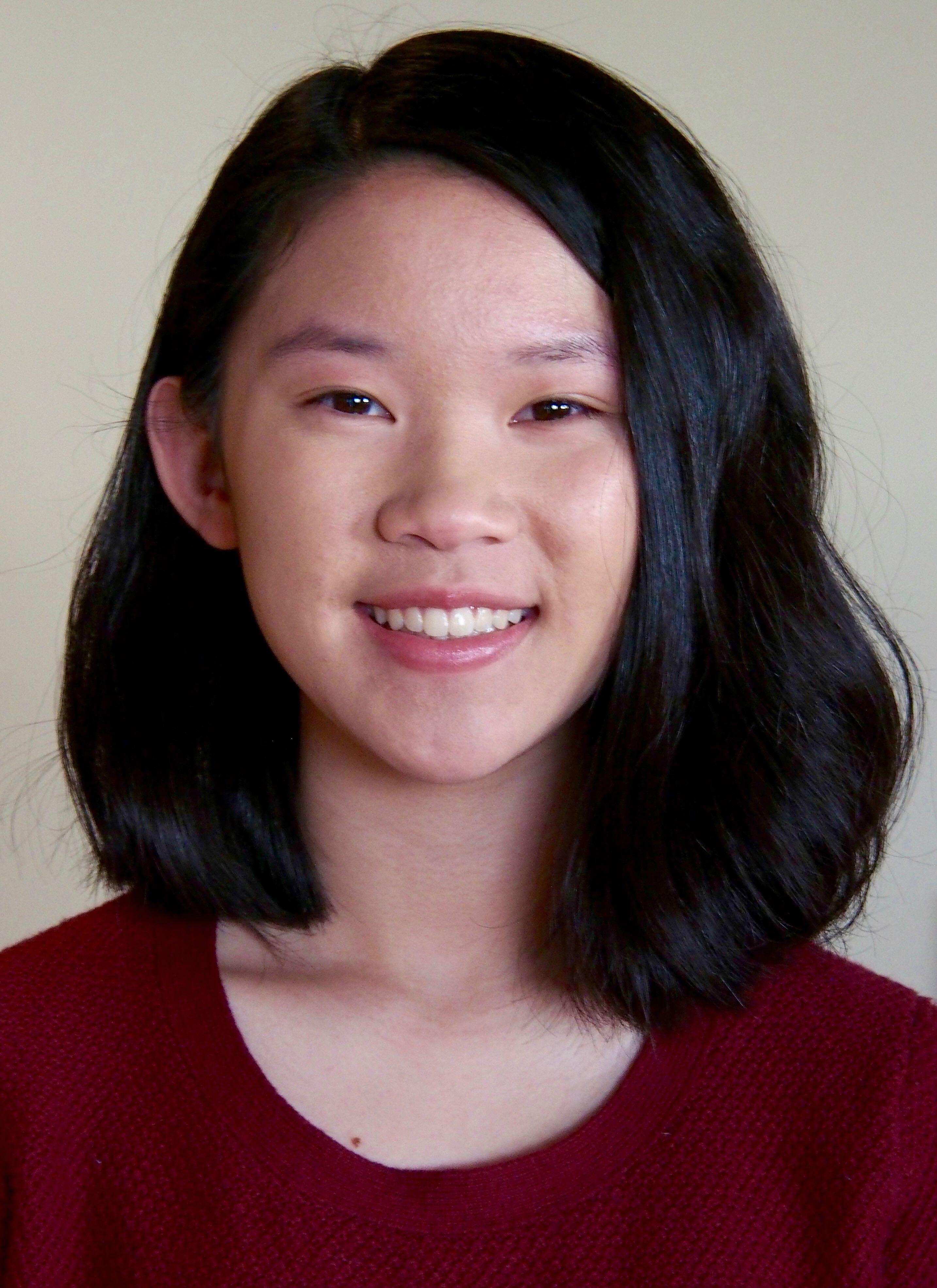 6. "Start taking humanities courses right away. The technical courses you'll be taking are difficult; humanities courses are a great avenue to follow your passions and take a break from the hard STEM stuff. Don't wait and leave those to the end." – Wing-Yee Law '21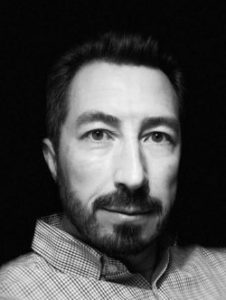 7. "Dream out loud. It sounds cheesy, but Mudd is a place where you can be vulnerable and open. Here, you're sitting next to people that could help you make your dreams a reality." – Prof. Michael Orrison, Math Department
8. "Find real friends first semester. Stay honest and allow yourself to grow." – Will Gilroy '22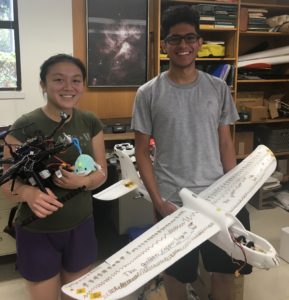 9. "Be hygienic and wear deodorant. Please." – Mason Acevedo '22
10. "No one knows what they're doing. Some people seem like they're on top of it, but they're just the people who pretend better than the rest of us." – Kathryn Chan '21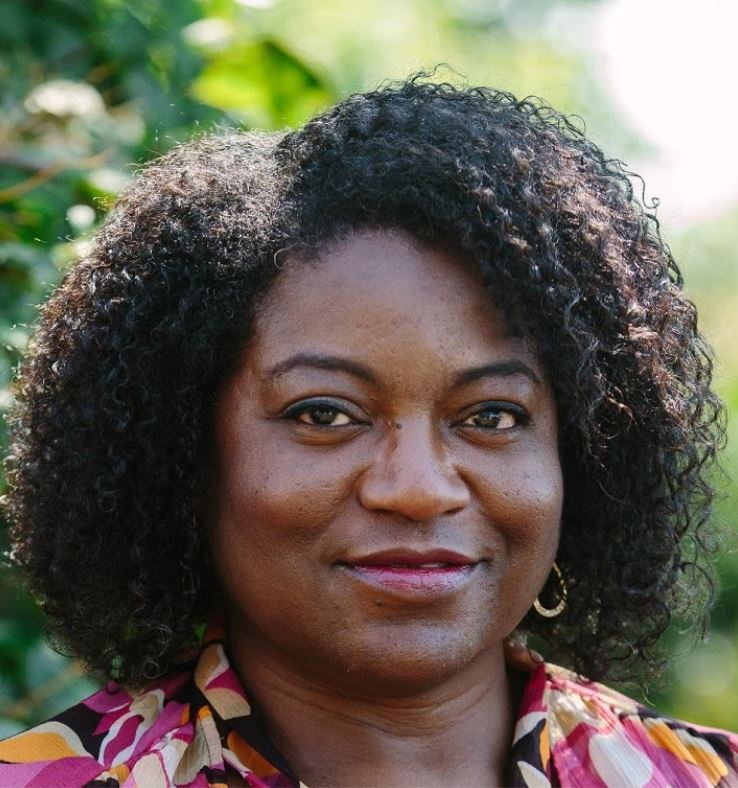 11. "Harvey Mudd is a place where you can explore academics in a variety of ways, one of which is studying abroad. Living in another country gives you a unique opportunity to experience your major in an international setting, engage in a different culture, and learn more about yourself in the process. Many Mudders have studied abroad, and you can too! It's never too soon to start thinking about it!" – Rhonda Chiles, Office of Study Abroad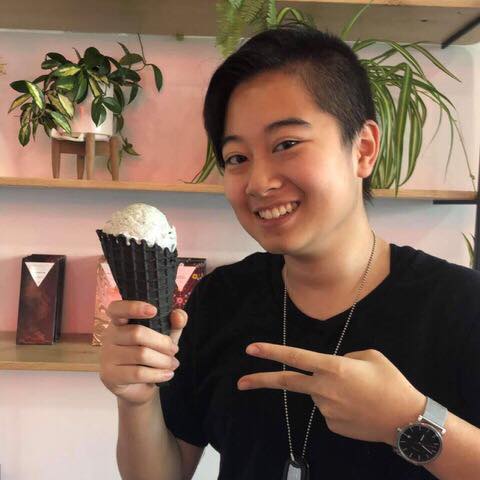 12. "Strive for medium, not perfection." – Kip Lim '22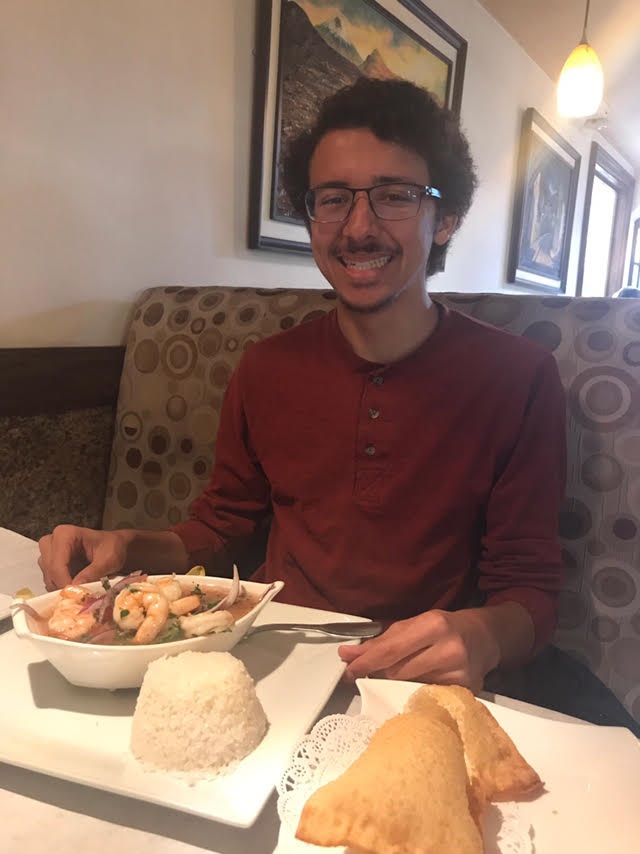 13. "Make sure to manage your time well. Get a little ahead on homework and you can have fun after. :)" – Kalani Duran '21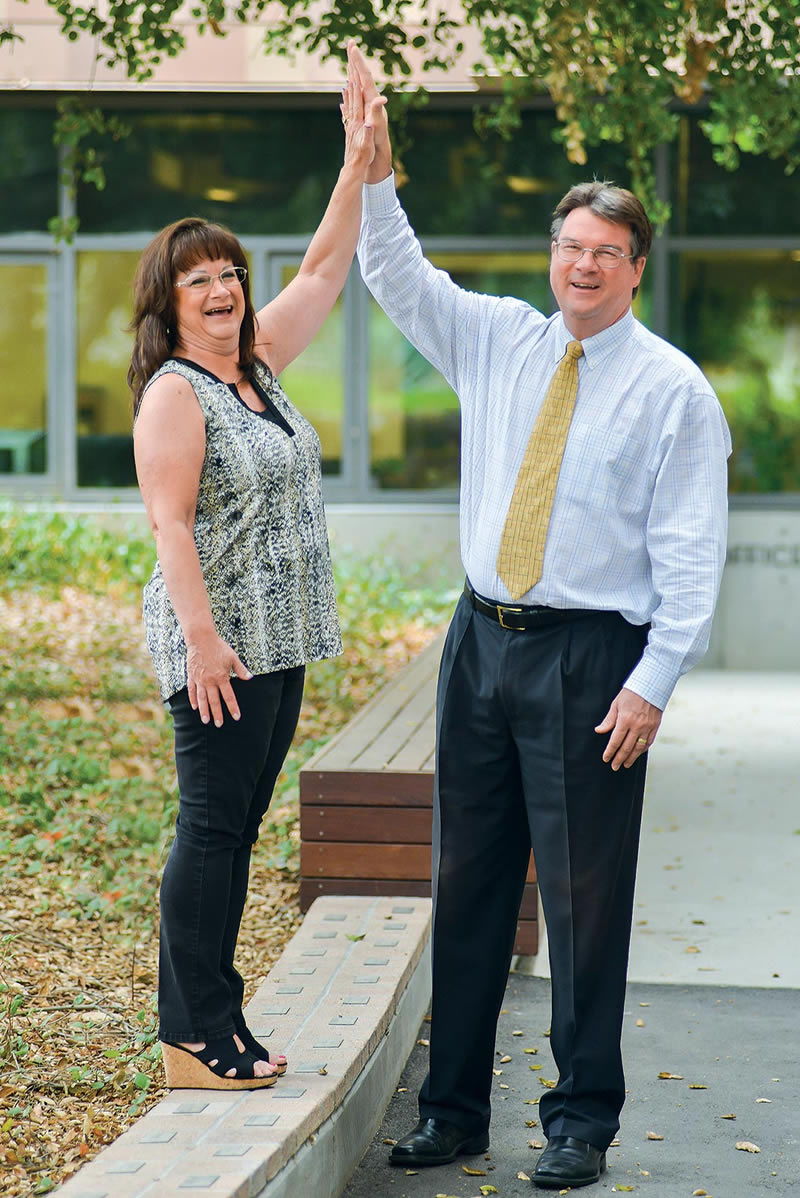 14. "My advice is simple: Work hard, but have fun." – Judy Givigliano, Office of Admission
15. "Don't doubt yourself. You've made it this far." – Peter Osgood, Office of Admission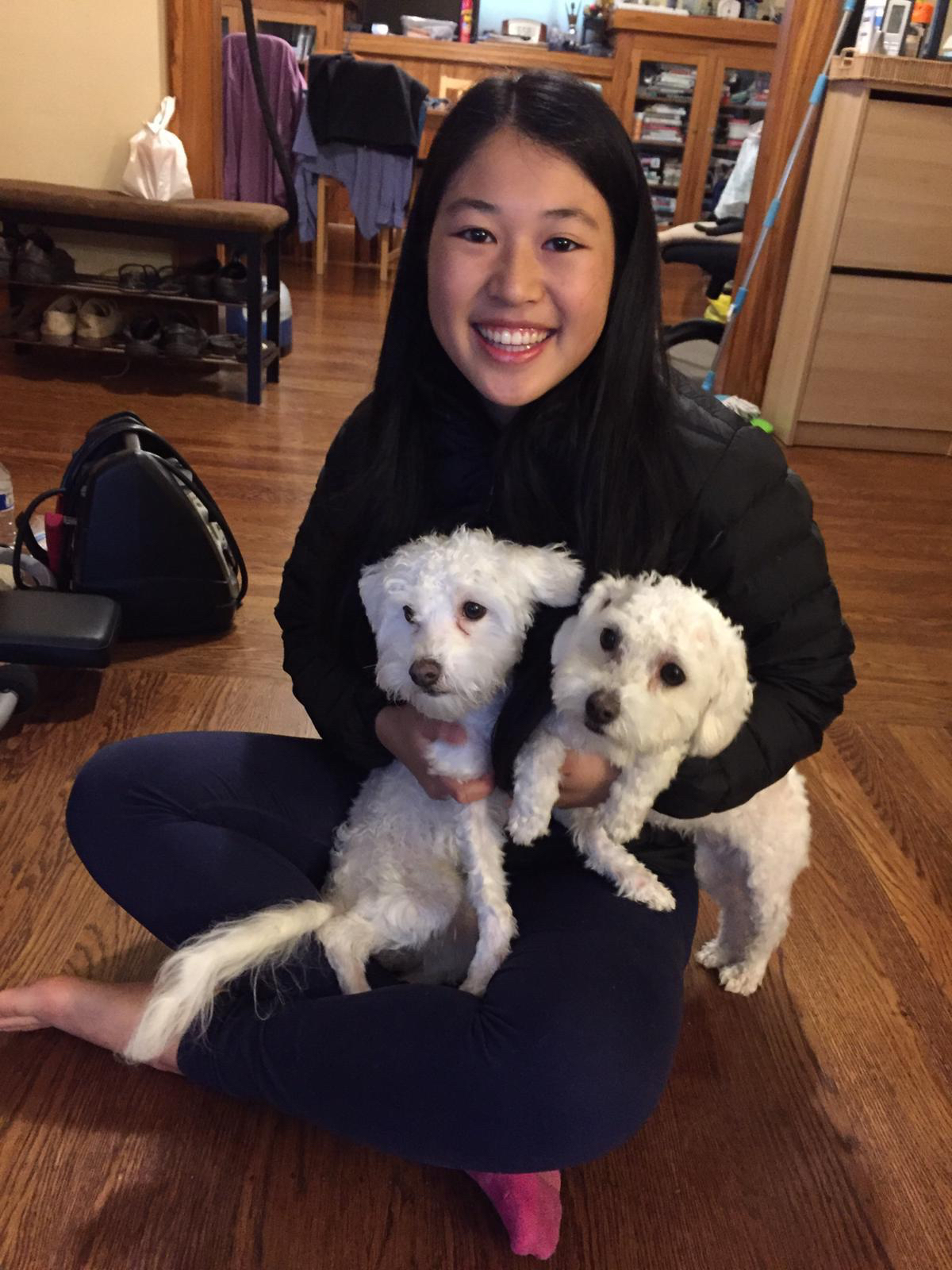 16. "People are right when they say 'Don't forget who you are and where you came from,' but it's also important to try new things. Whatever you're already passionate about, you don't have to quit doing what you love forever and never look back. But it's good to actively make space in your life for new things or things you've always wanted to try but never made time for before. Try a new 5C club, try a new job, pick up a pair of scissors and try giving your friends haircuts. I'm not making any promises, but you might find a whole new passion!" – Kailee Lin '21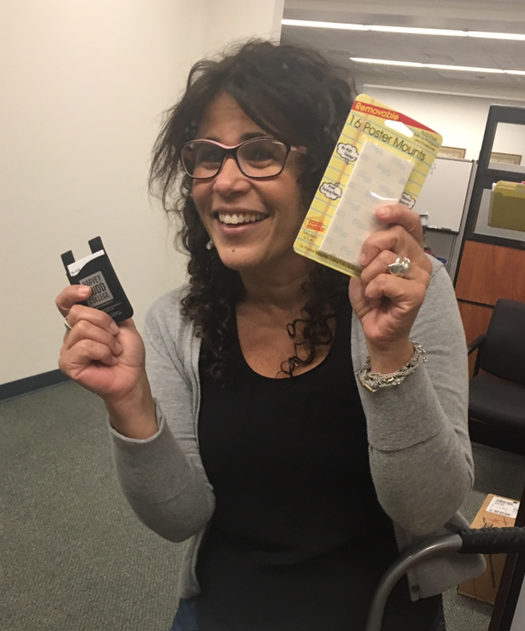 17. "Call home, because your mom's gonna miss you! Also, if you want free goodies, we have free cardholders and poster mounts at F&M!" – Deanna Huggins, Facilities and Maintenance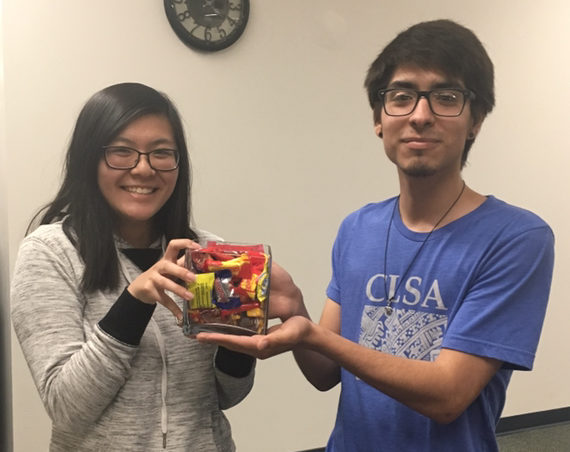 18. "Hydration is important, but have you tried the free candy at F&M?" – Jose Suarez '21, F&M Intern
19. "When you're moving in, come see us in F&M. We have dollies you can use; it makes the whole 'moving boxes' thing a lot easier." – Emily Chin '22, F&M Intern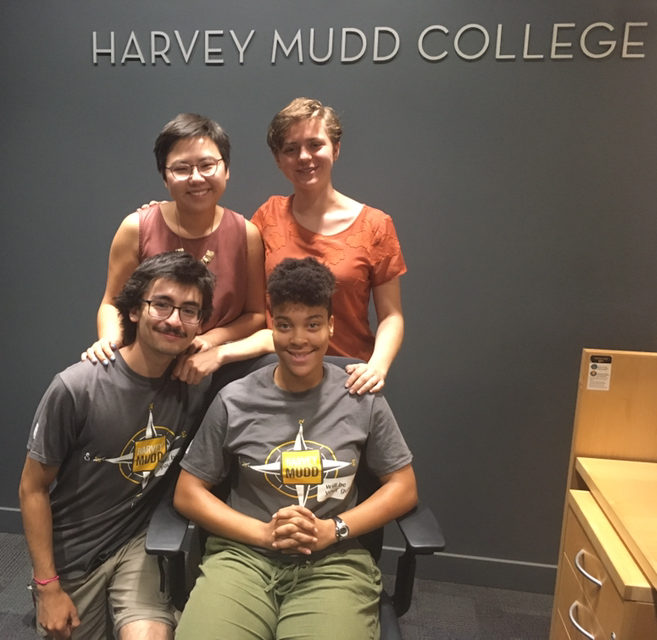 20. "Get off campus and explore. Go to off campus performances and events. They are a great way to meet people and make friends at another college. Also, join a club or a sport! If you really are interested in something, find the time and place to pursue it." – Beans Beans '22
21. "Find out who has pets on campus. Go pet the pets when you're stressed!" – Jenna Kahn '20
22. "By all means, take advantage of Pass/Fail, but please get rid of your Senior-itis. It's not super sustainable here." – Jasmine Seo '20
23. "Worry as much as you need to, and not a drop more. Life is stressful enough as is; don't let it control you. Check in on yourself to make sure you're not miserable." – Joaquín Fuenzalida Nuñez '21
——————–
Best wishes to the HMC Class of 2023, and to everyone applying to HMC this year!
Compiled this while listening to the PokeRap on repeat,
Joaquín "Am I qualified to give advice?" Fuenzalida Nuñez