My Time as a Hooligan
December 17, 2018
What's up people? Today I'm going to talk a bit about some of my favorite people, the Ninth Street Hooligans! I've made posts like this one before, but now that I've spent 3 years in the group, and I'm coming up on my last semester as a member, I think it's a good time to reflect on how great it's been to be part of this group.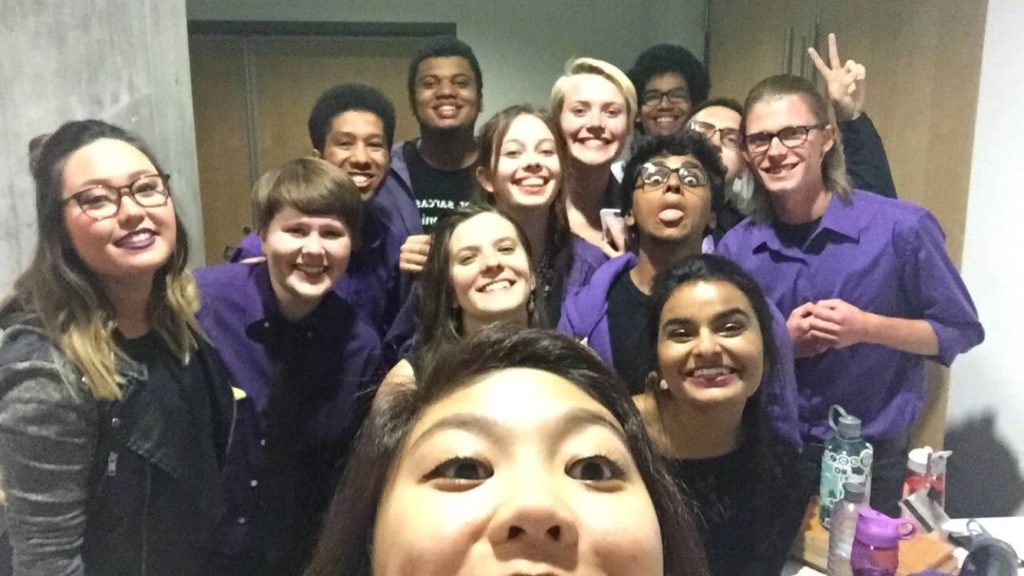 I got into the 9th Street Hooligans in the Spring of my Freshman year. I'd auditioned in the Fall, but didn't get in. I was sad at the time, but luckily I got the opportunity to audition again in the Spring, and got in! I wasn't able to perform with the group at SCAMFest that year (the 5C's local, annual a capella festival), but I did get to perform at the final concert, as well as a couple of other gigs!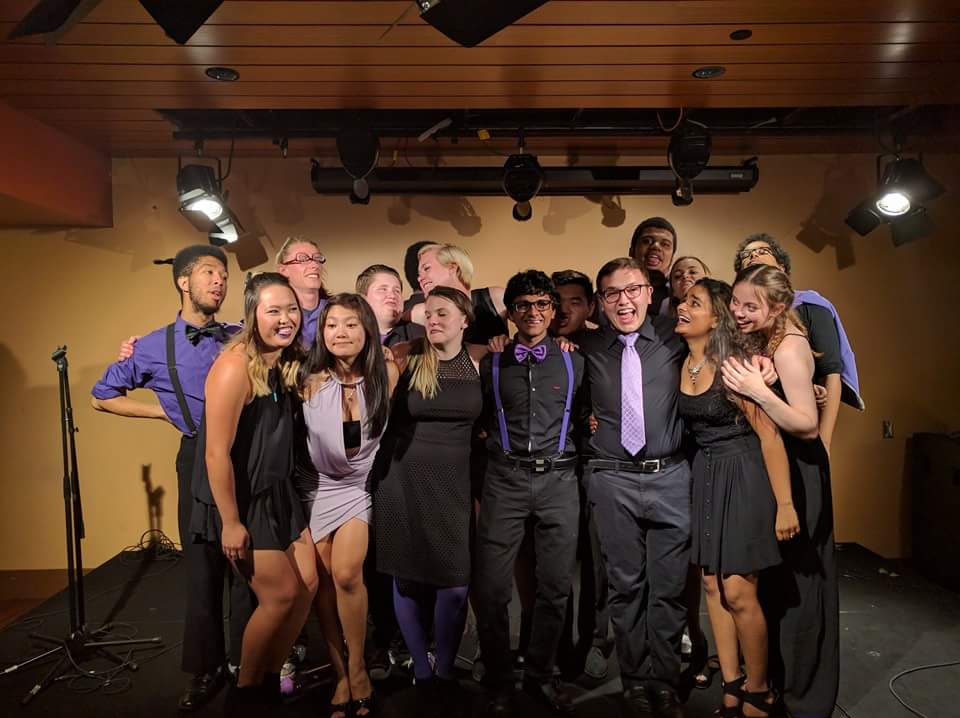 The Hooligans were a great way for me to get a bit out of the "Mudd bubble" in my early time at Harvey Mudd, and helped me develop some relationships with upperclassmen that I valued a lot. When I started with the Hooligans, as well as in my sophomore year, there were actually more Mudders in the group than any other school, so it was also nice to have people who understood some of the pressures and time commitment issues with going to Mudd.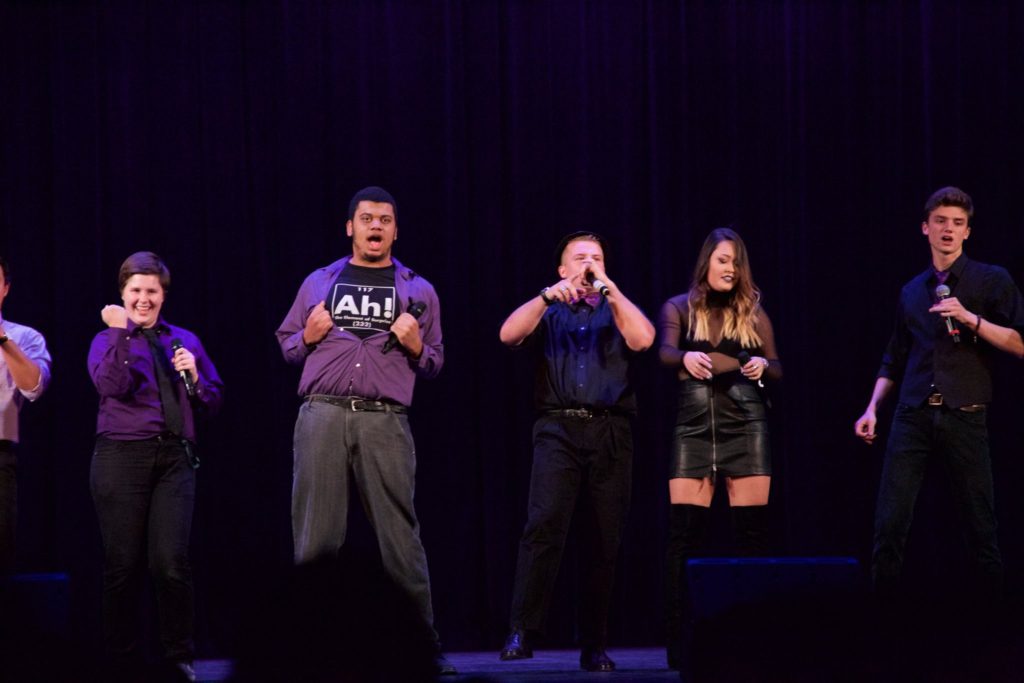 Sophomore year I was in SCAMFest for the first time, and it was a lot of fun! It was also incredibly, painfully stressful! I enjoy performing, but I still have a lot of trouble with nerves when I'm onstage. It certainly helped to be surrounded by friends, and performing songs that were both fun and humorous.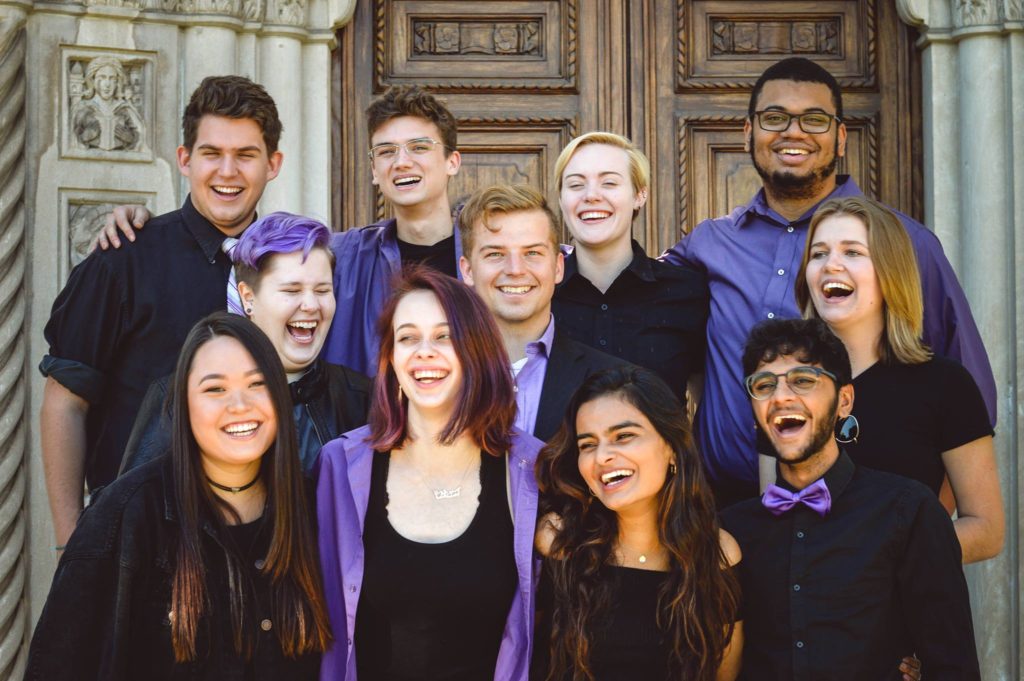 The Hooligans have been a constant source of affirmation in my college life, a group of people who I can be goofy and fun with. I can talk to the members about anything, and they can talk to me about anything. We create together, and use each other as constant sources of growth and humor. I have a lot of interest in the arts across a broad spectrum, and I think that a lot of the other Hooligans do too, and have always been excited to discuss stories, art, or media we've seen recently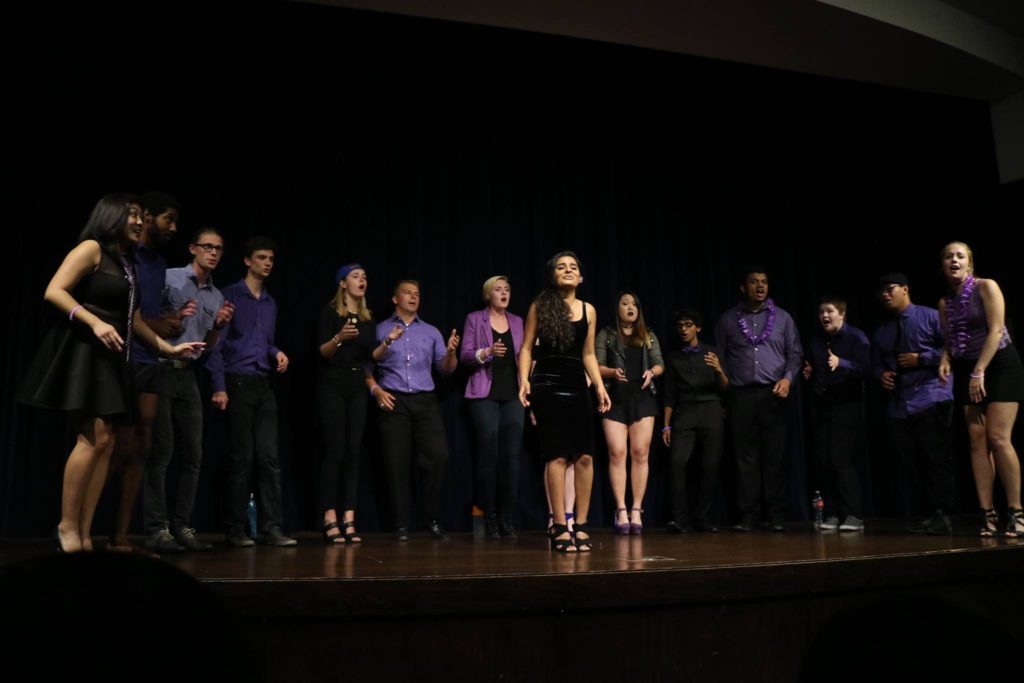 A few weeks ago I was in my third and final SCAMFest. It was pretty emotional! We've got a lot of new members this year, and the direction for our repertoire was a bit different than it has been previously. But! I think it was probably my best SCAMFest. We had a lot of fun, we performed our songs almost as well as we've ever performed them. I was happy with it as one of my last big performances.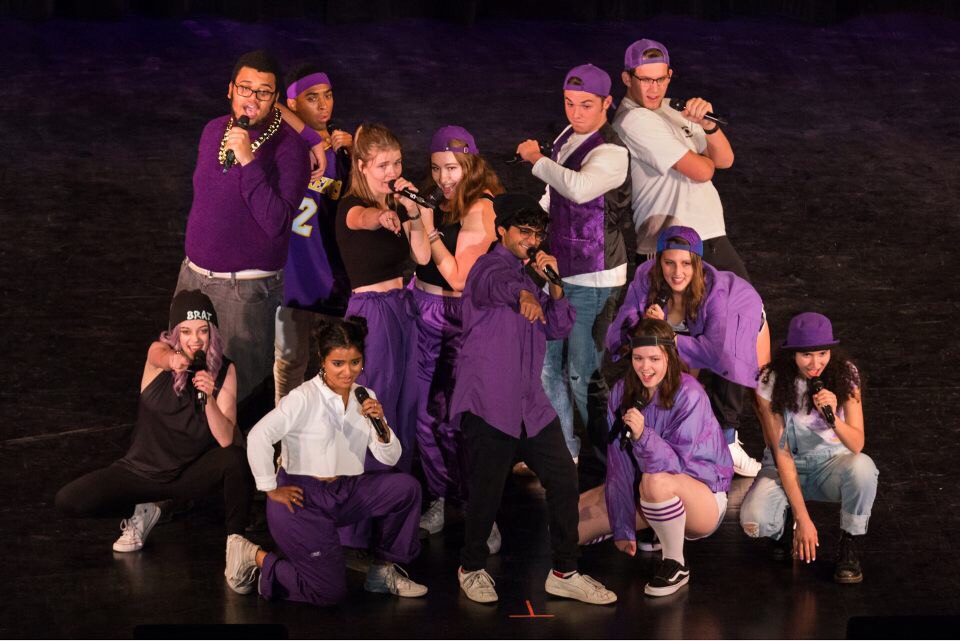 In the Spring, I'll sing my senior solo with the Hooligans, and I'll graduate from Harvey Mudd. I'm not going to get to sing with them anymore, and people will come and go, but I don't think I'll ever stop being a Hooligan.