Why Mudd?
October 4, 2018
As you might know, one of the essay questions we ask applicants to answer is, "what influenced you to apply to Harvey Mudd?" When I was applying to Harvey Mudd College in the winter of 2012, I had actually missed that question altogether until 3pm on January 1st when I was about to submit my application. One of the boxes in the application was shaded red, and the Common Application warned me that I had left a required field blank. Oops!
Luckily, I still had some time (a few hours) before the deadline and my past self had made a list of the things I liked about each school I was applying to. Next to Mudd, I had written "core curriculum – don't have to pick a major before exploring all the fields. ability to take humanities classes and classes at the other 5Cs: literature and anthropology. small community with honor code reminds me of xc team." Disaster averted. I quickly wrote my "Why Mudd?" essay based on those notes, and the rest is history.
To help you all get a head start, we asked our senior interns about why they chose Mudd and what surprised them once they got to Mudd. We hope this will inspire you to think deeply about the colleges on your list and why you like them!
Camille Goldman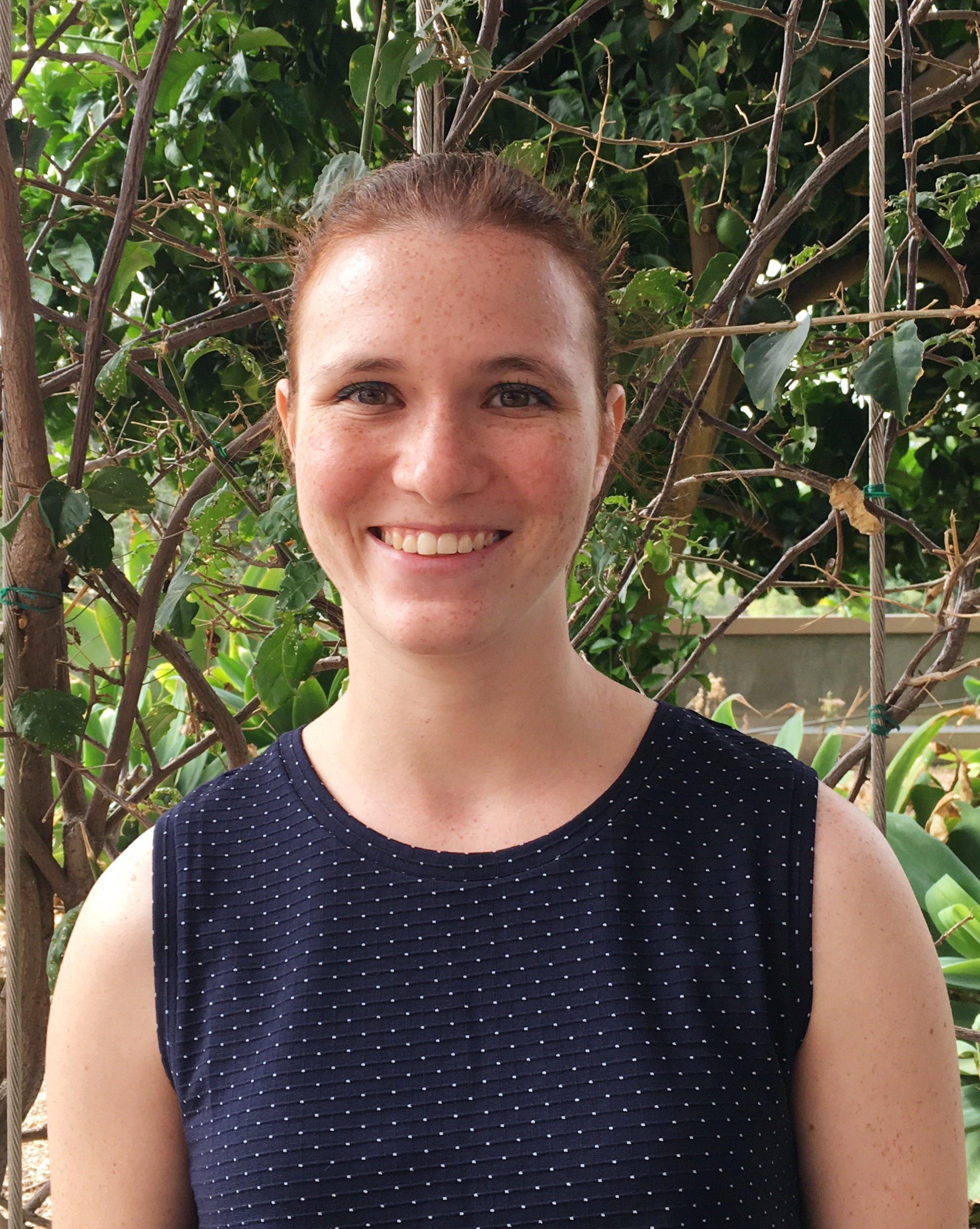 Hometown: Sunnyvale, CA
High school: Notre Dame High School
Major: Biology
HSA concentration: History
Why did you choose Mudd? In addition to the STEM education that I was looking for, I chose Mudd because of the accessible professors and the collaborative and supportive student body.
Once you got to Mudd, what surprised you? The effect of a small school, both academically and socially. Size was not a factor that I really thought about during my college search, but almost all of my favorite things about Harvey Mudd can be traced back to the small, tight knit community.
Erica Quinn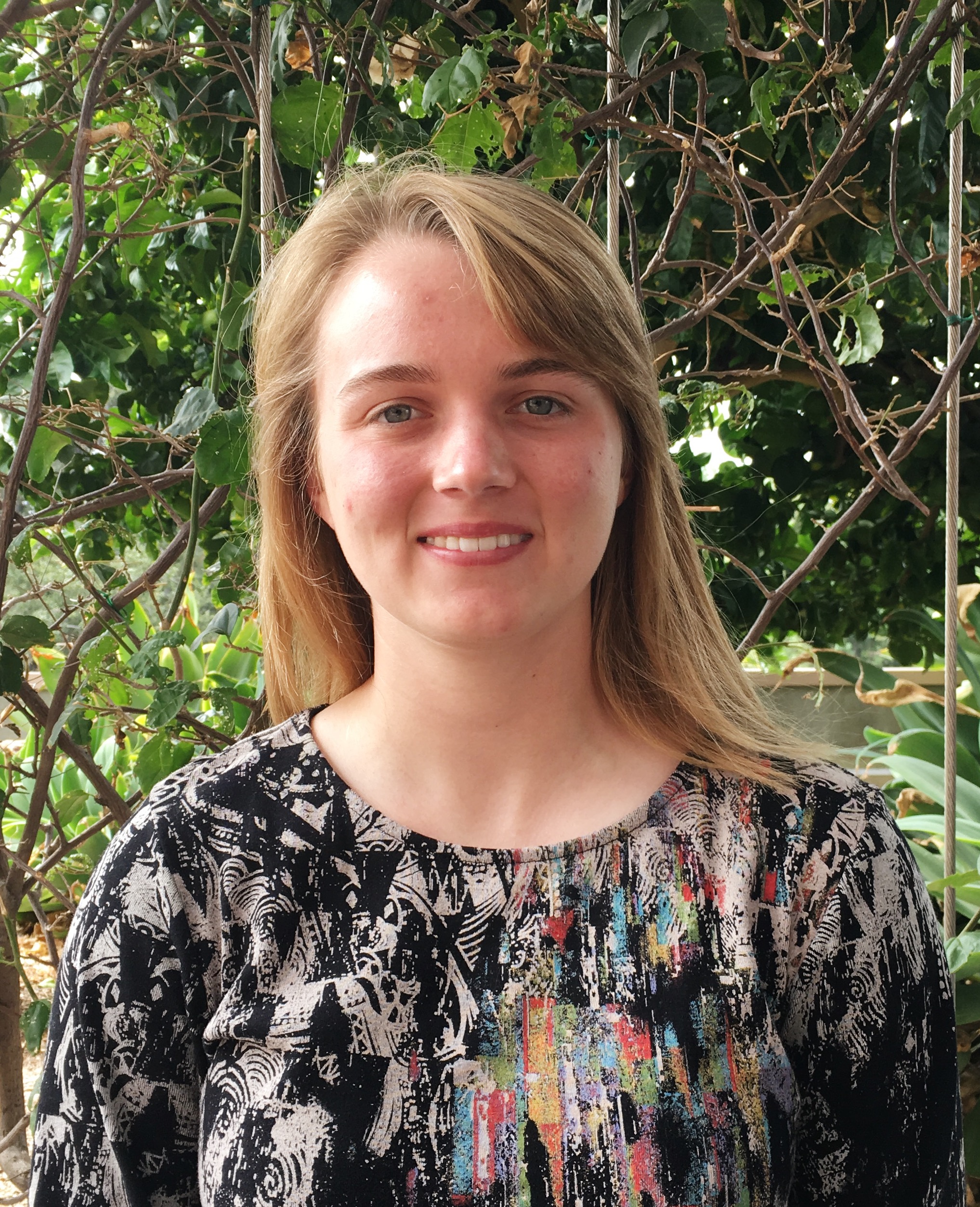 Hometown: Berkeley, CA
High school: College Preparatory School
Major: independent program of study (IPS) in Biotechnology and Design. It's basically a "design your own major" that I created with the goal of preparing to be a prosthetist in the future.
HSA concentration: Psychology
Why did you choose Mudd? I knew I wanted to go to Mudd after I took a tour here. My tour guide just clearly had so much love for the community. She described her relationships with professors and how everybody here collaborates and takes care of each other, and I really wanted to be a part of that kind of community. I also liked that Mudd would give me the flexibility to continue to explore a variety of interests, both in STEM and the humanities.
Once you got to Mudd, what surprised you?When I first got to campus as a freshman, the upperclassmen were so excited to meet me! I was surprised (and a tiny it intimidated, but I didn't need to be), because at my high school there wasn't a lot of interaction between grade levels. Now as a rising senior, I totally get why they were so eager to get to know me and the other freshmen – I'm really proud of our community, so it's exciting to introduce new people to it and help them feel comfortable here. Plus we know they're going to be awesome.
Gabe Quiroz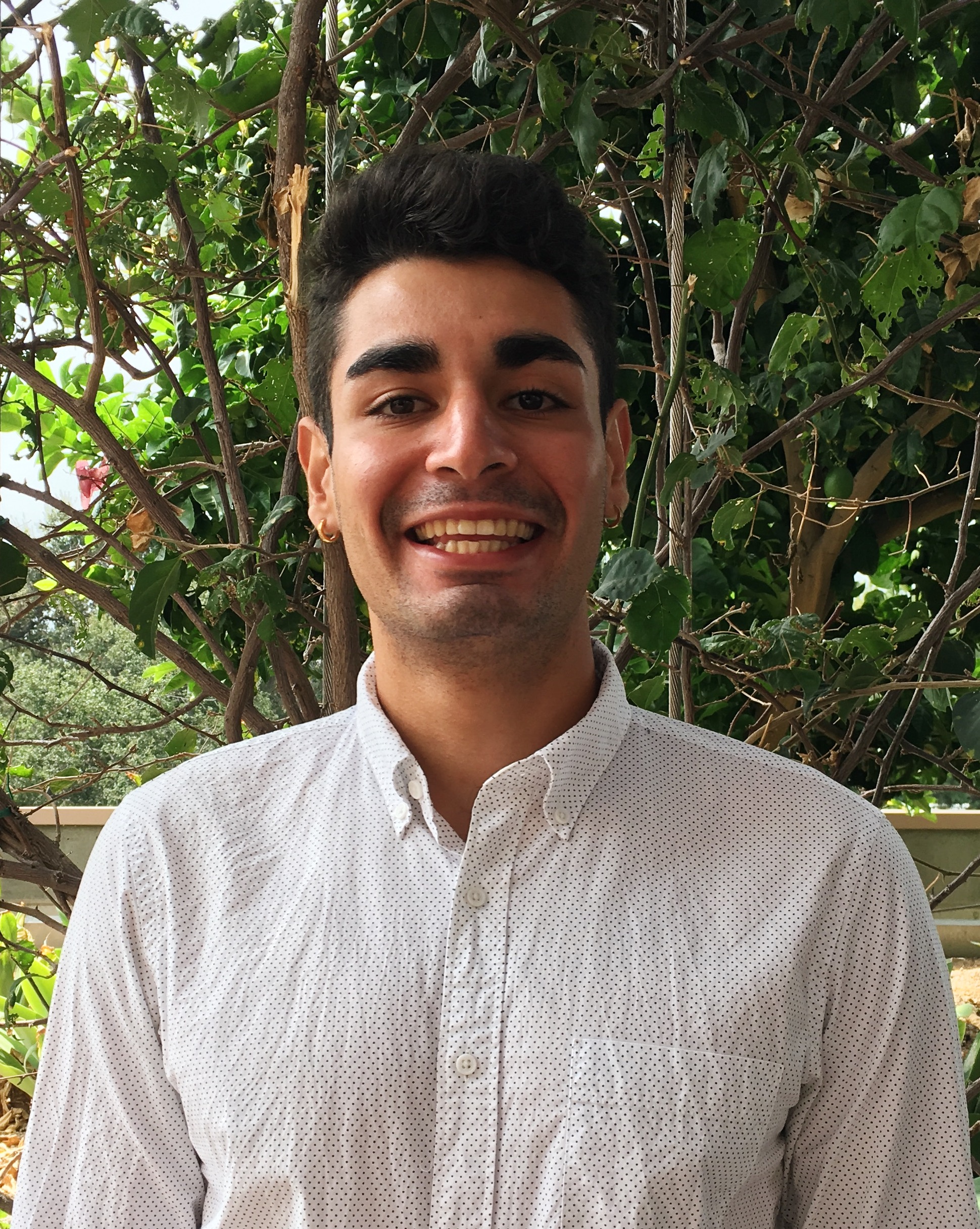 Hometown: Buena Park, CA
High school: Los Alamitos High School
Major: Engineering
HSA concentration: Asian Studies
Why did you choose Mudd? I choose to apply to Mudd because of the rigorous STEM curriculum. Mudd actually was not my top pick, but am I glad I ended up here!
Once you got to Mudd, what surprised you? How much I really loved it here. I actually enjoyed the fact that it was a small school and that I was able to get to know so many people here
Hannah Slocumb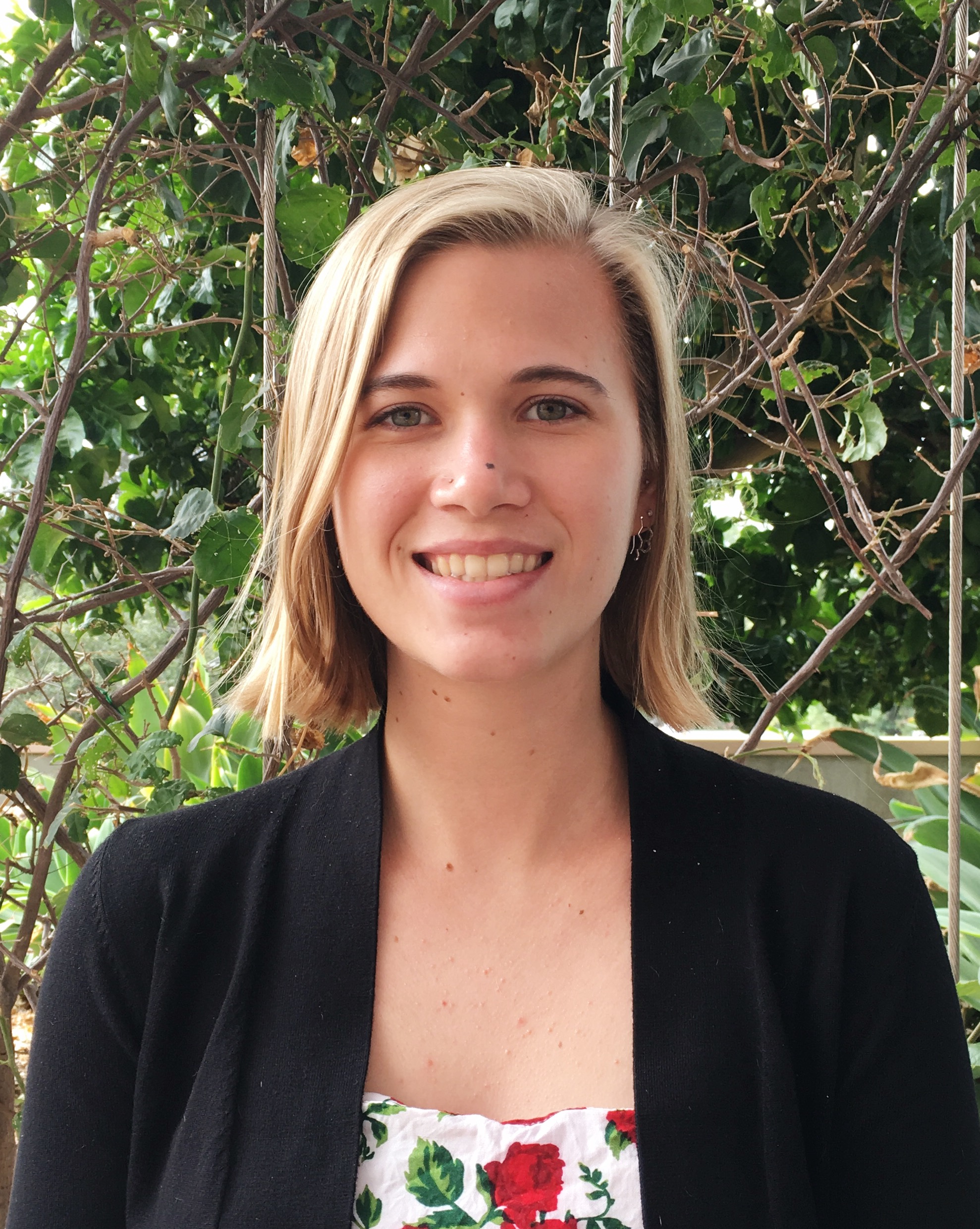 Hometown: Fort Collins, CO
High school: Poudre High School
Major: Chemistry
HSA concentration: Chinese
Why did you choose Mudd? Mudd was my dream school-I knew I wanted to go into STEM but wasn't exactly sure what I wanted to do, I wanted to be well-rounded and I wanted to go somewhere that values the impact of its work on society. Additionally, I really liked the research opportunities, small class sizes and fun residential life activities that are available to Mudd students.
Once you got to Mudd, what surprised you? I didn't expect how strong dorm communities would be. I came in not expecting to be best friends with the people I lived with, but my roommate is now one of my best friends along with some of the people I've lived with every year I've been here.
Katie Erickson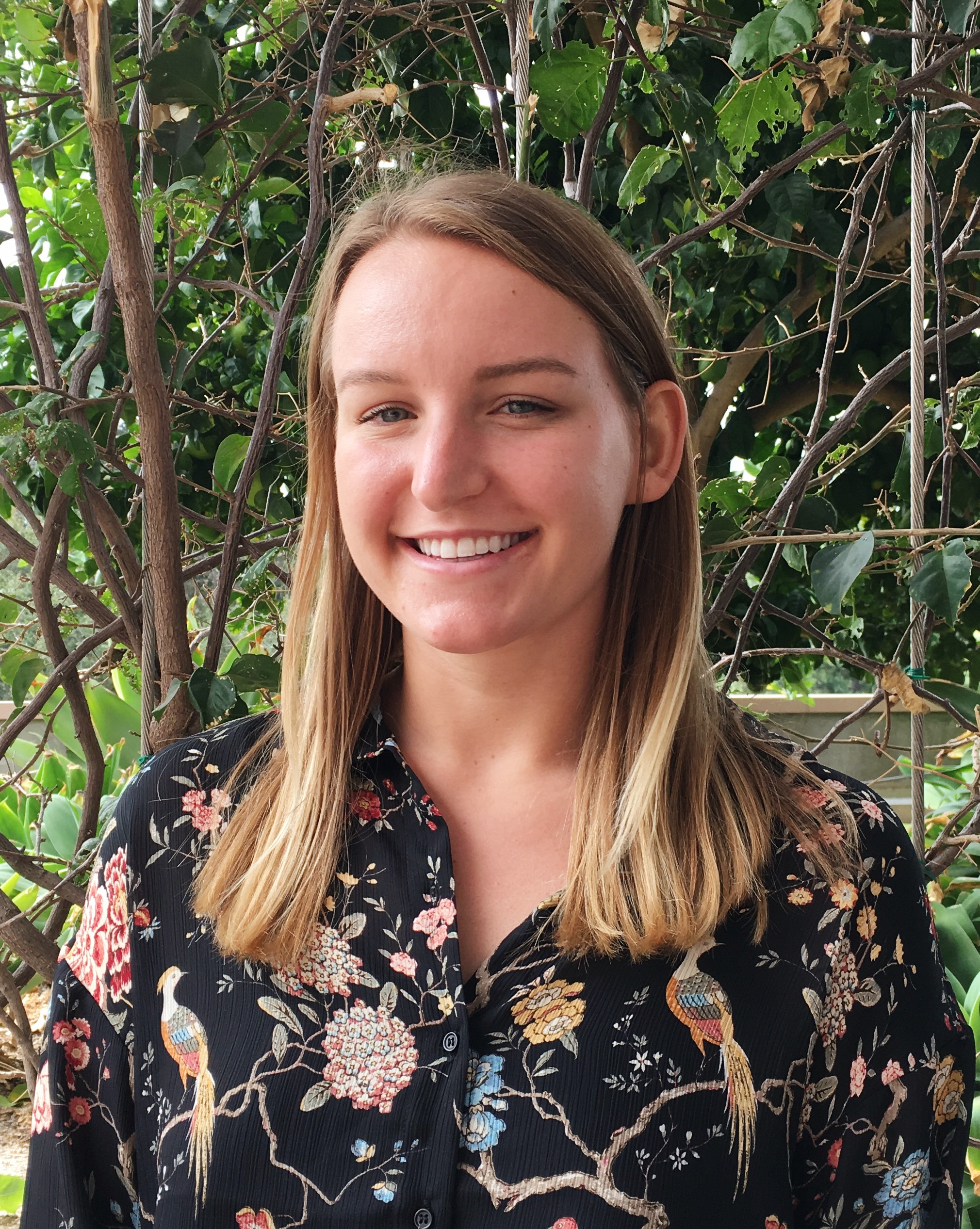 Hometown: Moraga, CA
High school: Campolindo High School
Major: joint major in Mathematical and Computational Biology, joint major in Mathematics and Physics
HSA concentration: Sociology
Why did you choose Mudd? I really appreciated how Harvey Mudd would allow me to major in a STEM discipline while still exploring my interests in humanities. In my senior year of high school, I had the opportunity to interview on campus and stay overnight in the dorms with the students. During my visit and interview, I saw how collaborative students at Harvey Mudd were and could envision myself both contributing to and benefitting from the close-knit community.
Once you got to Mudd, what surprised you?I was very surprised with how much interaction I was able to have with people in different class years at Harvey Mudd. The sophomores at my dorm did so much to make me and the other frosh at my dorm feel welcomed and included. I felt an immediate friendliness from all of the upperclassmen, and many of them were so genuinely interest in building stronger relationships. One of my closest friends as a freshman was a senior in my dorm and I was blown away by how she was so relatable and kind as a friend, while also serving as an outstanding role model for me.
Kinjal Shah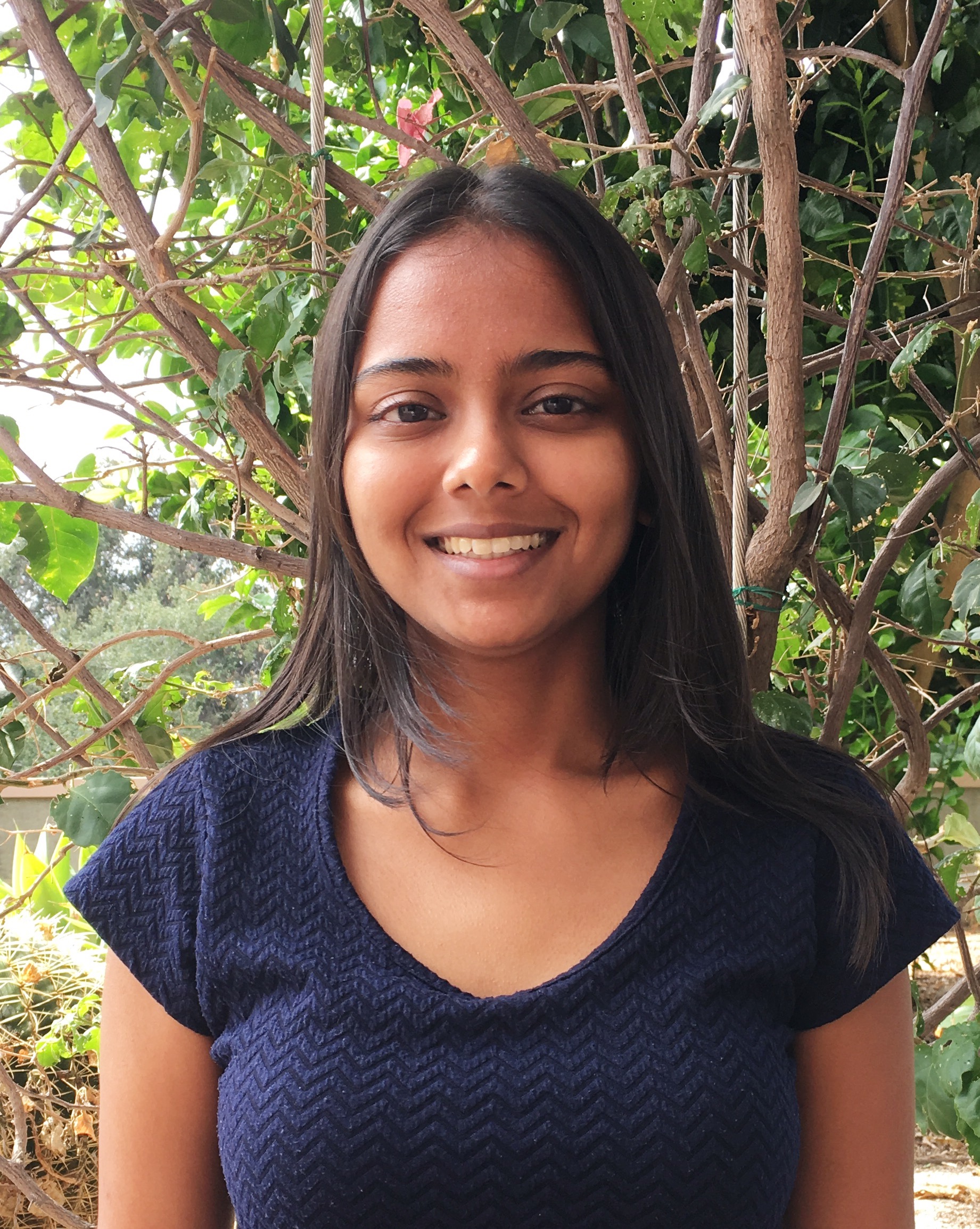 Hometown: Singapore
High school: United World College of Southeast Asia
Major: joint major in Computer Science and Mathematics
HSA concentration: Economics
Why did you choose Mudd? I wanted a small, collaborative environment that focused on STEM but had opportunities to explore other fields; Mudd checked all these boxes!
Once you got to Mudd, what surprised you? How many opportunities there are to develop a strong relationship with professors.
Morgan Blevins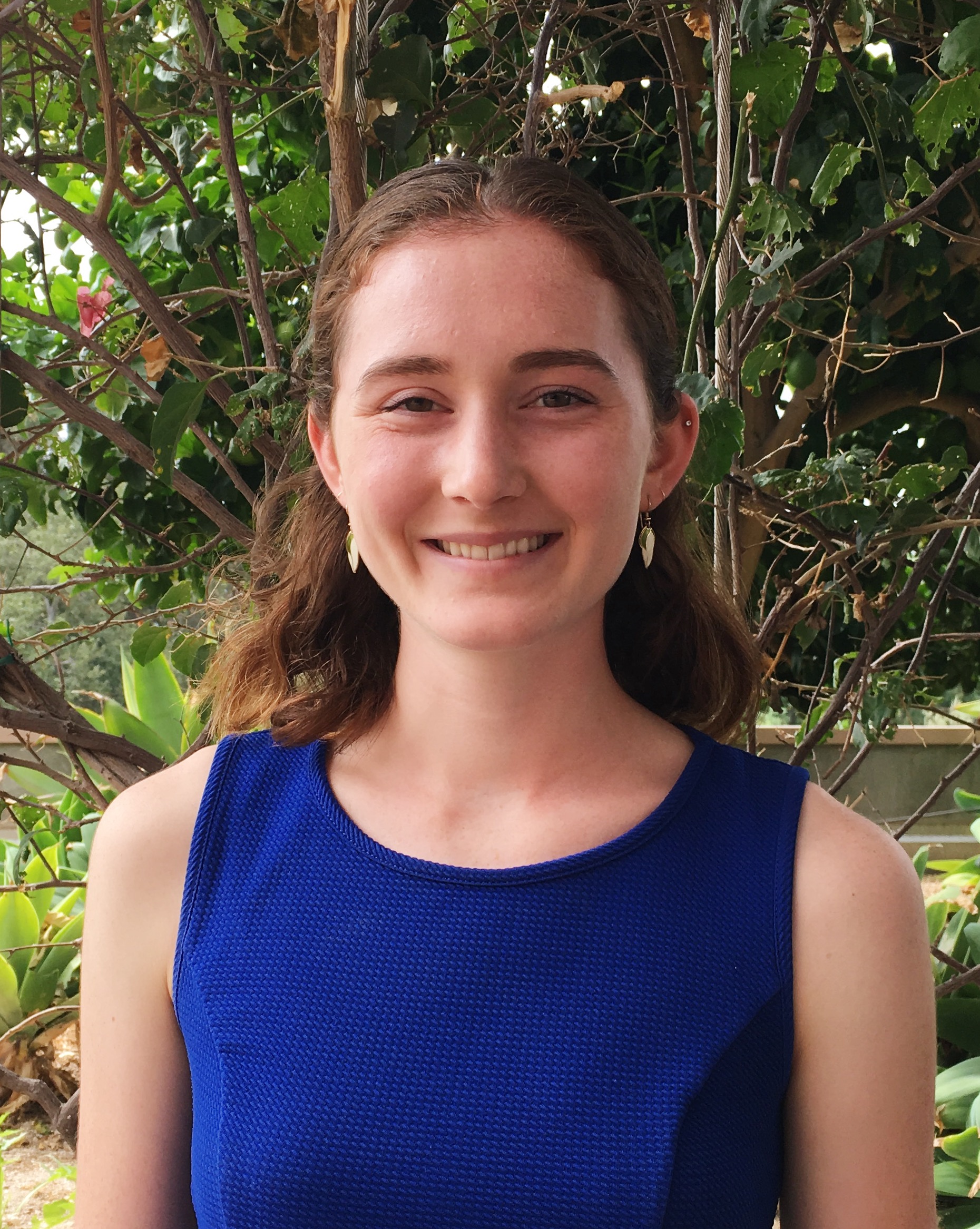 Hometown: Bainbridge Island, WA
High school: Bainbridge High School
Major: Engineering
HSA concentration: Dance
Why did you choose Mudd? I chose Mudd because I knew I wanted to major in a STEM subject and I loved that Mudd gave me a chance to explore all of them before declaring Engineering. I also loved that being a Mudder meant I could still pursue my interests like dance and poetry through the HSA department .
Once you got to Mudd, what surprised you? There are so many resources for academic assistance and tutoring that I hadn't realized would be available!
Reagan Smith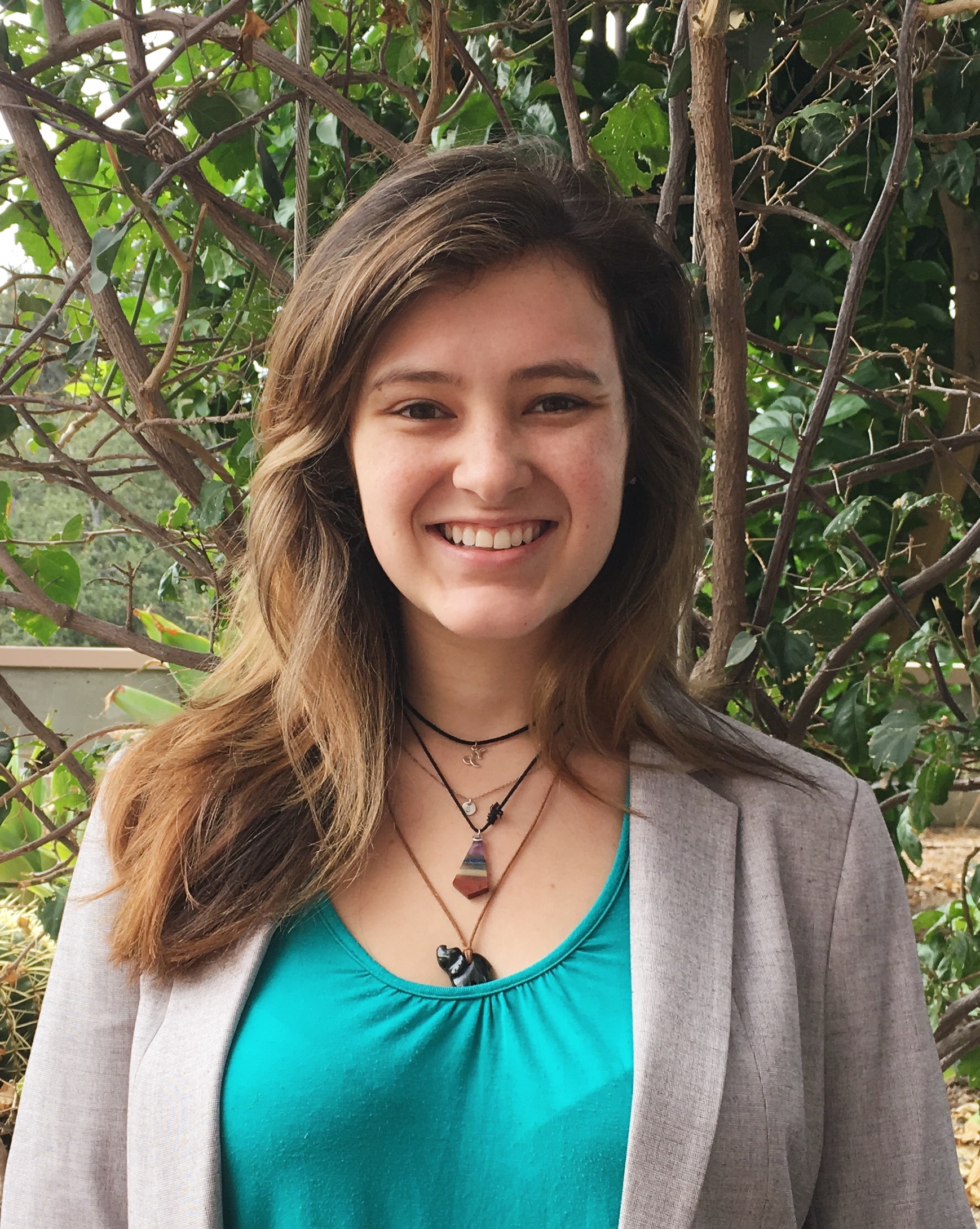 Hometown: Tega Cay, SC
High school: South Carolina Governor's School for Arts and Humanities
Major: Computer Science
HSA concentration: Music
Why did you choose Mudd? I chose Mudd because of the culture! I visited campus for fall fast, and I really loved how welcoming and kind the students were. I also loved how collaborative and supportive the students are.
Once you got to Mudd, what surprised you?I was surprised how different each dorm was! I expected there to be slight differences because of how much we talk about the dorm culture, but there are pretty stark differences. You can really find your people.