22 Pieces of Advice for the Class of 2022
August 10, 2018
Hi guys! This is Kailee, and I'm back with a heartwarming post for all of you. I thought it would be sweet to gather a bunch of different perspectives and pieces of advice for our incoming frosh (our term for "freshman" here at Mudd).
I had the best time walking around and chatting with the Mudd community, and hearing all these pieces of advice definitely left me feeling inspired (please note that pieces of advice given here are from individuals and may not be representative of the admission office or Harvey Mudd as a whole). So, without further ado, here are 22 pieces of advice to welcome our Class of 2022!
1. "Be open minded, get involved, and never give up." — Lino Galaviz, Facilities and Maintenance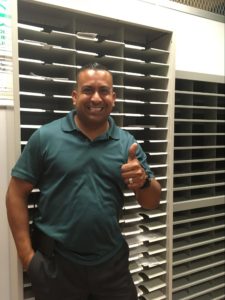 2. "Enjoy the summer before college. I know it's true for me, you've probably had a really busy high school career. It's your chance to turn it off, make sure you're well rested, shake off all the senioritis, enjoy your family and have a good time. — Prof. Hur, Biology Department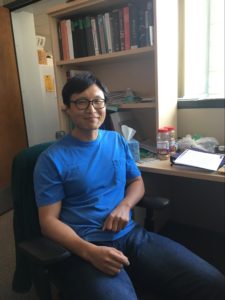 3. "Beware of small pockets. Your ID will fall out. It really do be like that sometimes." — Mary Anderson '21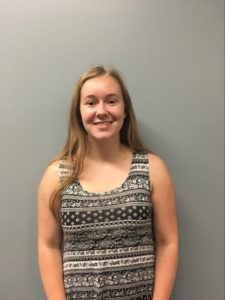 4. "Keep an open mind during core! A lot of people have strong opinions about the different classes, but all of the classes are there for a reason so give them a chance!" — Arielle Isaacs '21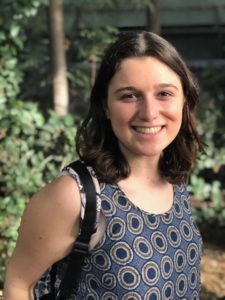 5. "We feel so fortunate to have you here, we know you worked really hard to get here, but we also worked really hard to get you. We accept you have been an amazingly successful bright shining star, and now your job is to make yourself teachable." — Wendy Menefee-Libey, Writing Center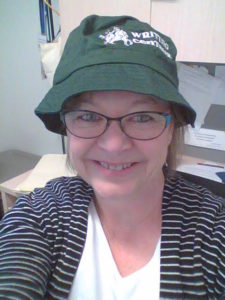 6. "Get involved with research as soon as possible and realize there's an active research component here at Mudd and that learning experience can really enhance how quickly you can pick up things." — Prof. Ilton, Physics Department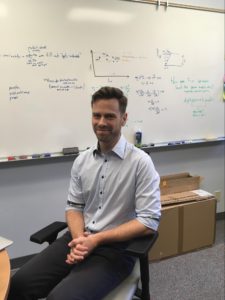 7. "It's never too early to think about your future. Come by and see us at the Office of Career Services, whether it is coming to First Year Fridays, or meeting with us one on one." — Paul Hardister, Office of Career Services
8. "If you want mediocrity, go to the CMC dining hall. If you want greatness, go to the Hoch [Mudd] or McConnell [Pitzer]." — Christian Garcia '21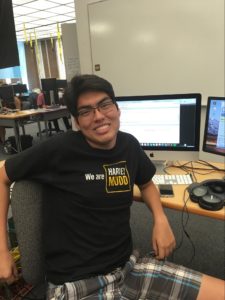 9. "Work with other people. Even if you don't need help (yet), you'll meet new people, make friends, and enjoy doing the work more." — Lindsay Popowski '21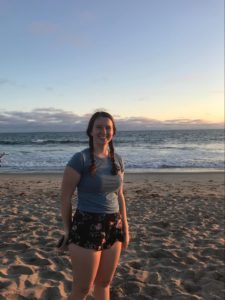 10. "The biggest piece of advice I can give to incoming first-years is to find time for yourself. There are times when the year moves really quickly both inside and outside of class, and I found it relieving to occasionally take a step back and breath a little. " — Alfredo Gomez '21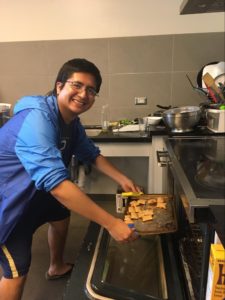 11. "Go hang out at Scripps – it's beautiful there!" — Anna Barth '21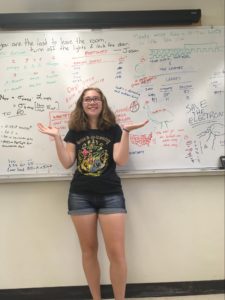 12. "Set aside time for your hobbies. You're a full person, so make sure you also nurture the parts of you that aren't focused on academics." — Erica Quinn '19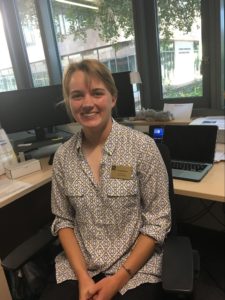 13. "When you come to college, continue one thing that makes you happy. Cook a dish, do one hobby, something that reminds you of home." — Raissa Diamante, Office of Admission
"Make best friends with the deans." — Jason Santiago '07, Office of Admission
"Finding a community in your own dorm is great, but try hanging out in another dorm at least once a month." — Maureen Ruiz-Sundstrom '10, Office of Admission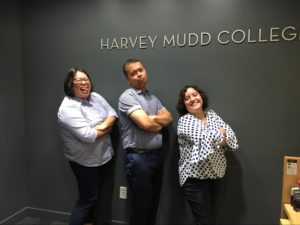 14. "I would say, don't stress yourself out. Really try and make use of Pass/Fail to make friends, try new things, and develop the lifestyle you choose for yourself. Even after Pass/Fail, remember that grades aren't everything and that the friends you will make are worth more than any few GPA points could ever be. Life is a string of moments with other people, enjoy those as much as you can in college. There's never a better time to discover new aspects of yourself and experience new things with new people." — Kyle Grace '21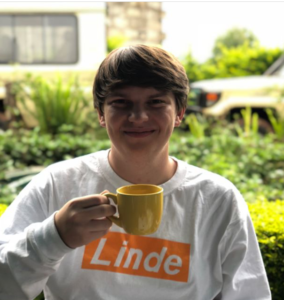 15. "Don't be afraid to try new things, especially stuff you never thought about doing before. You never know what you might really like or who you might meet doing it!" — Hannah Larson '20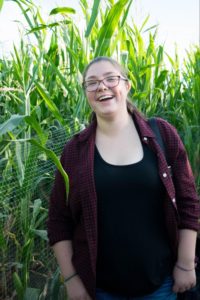 16. "Pick something you've always wanted to do or thought you'd never do and do it right when you get here to branch out and gain perspective. Make space for unexpected conversations and interactions. You'll be busy but never too busy to have those late night discussions with your friends. You won't remember the problem set you flunked, but you'll have the relationships and remember the conversations for a long time. " — Prof. Shuve, Physics Department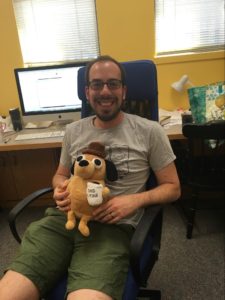 17. "Make sure that you take breaks because it's really easy to get overwhelmed or burnt out, so take time to talk to someone you don't really know; it's really re-energizing… especially upperclassmen because they have so many good stories and pieces of advice." — Katharine Larsen '21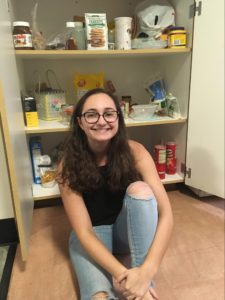 18. "If you're still working after 12:30 AM, go to sleep. It's better to miss a couple questions on a problem set than to fall asleep in lecture." — Andres Cook '21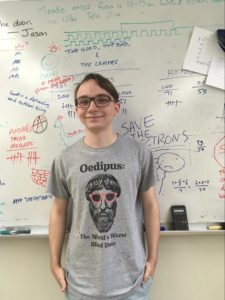 19. "Stay hydrated and get plenty of rest. Sleep is of importance." — Corporal Bates
"Don't forget to eat during finals." — Sergeant Varela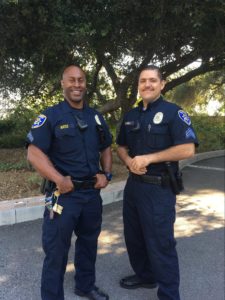 20. "Don't focus on the grades, your goal at HMC is to learn, not get perfect grades. If you do poorly on a test but ultimately learn something, that's a win in my book." — Hannah Slocumb '19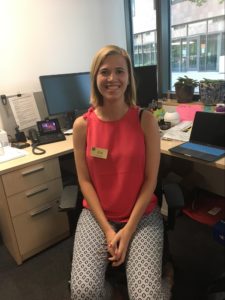 21. "This is all a process, and there is no one definition of success. So you get to choose what you define as a win as you go. " — Arran McNabb '06, Alumni and Parent Relations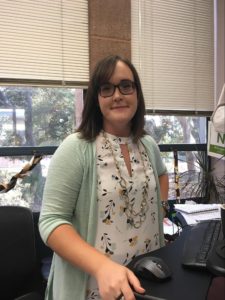 22. "If you don't know what you're supposed to be doing, it's ok to stand around and look lost. If you tell yourself you're supposed to stand around and look lost then you're already succeeding at something. " — Prof. Sparks, Physics Department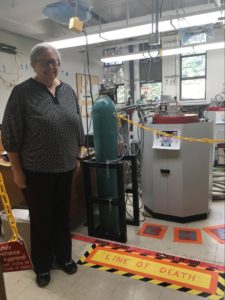 So whether you are the Mudd Class of 2022, 2023, 2024, or beyond, know that we are so so excited to meet you and to have you join our Mudd community. The faculty, staff, and classmates I have met over the past year leave me more and more appreciative of this amazing community every day, and this collection of advice reminds me of how grateful I am for these people who make Mudd Mudd.