PowerDown with ESW Moss!
February 22, 2018
Hey guys! This week I sat down with Kayla Yamada, a member of ESW/MOSS (Mudd's environmental club), who is helping put on PowerDown, a sustainability event here at the 5C's, to learn more about what PowerDown is and how ESW/MOSS does sustainability work on campus.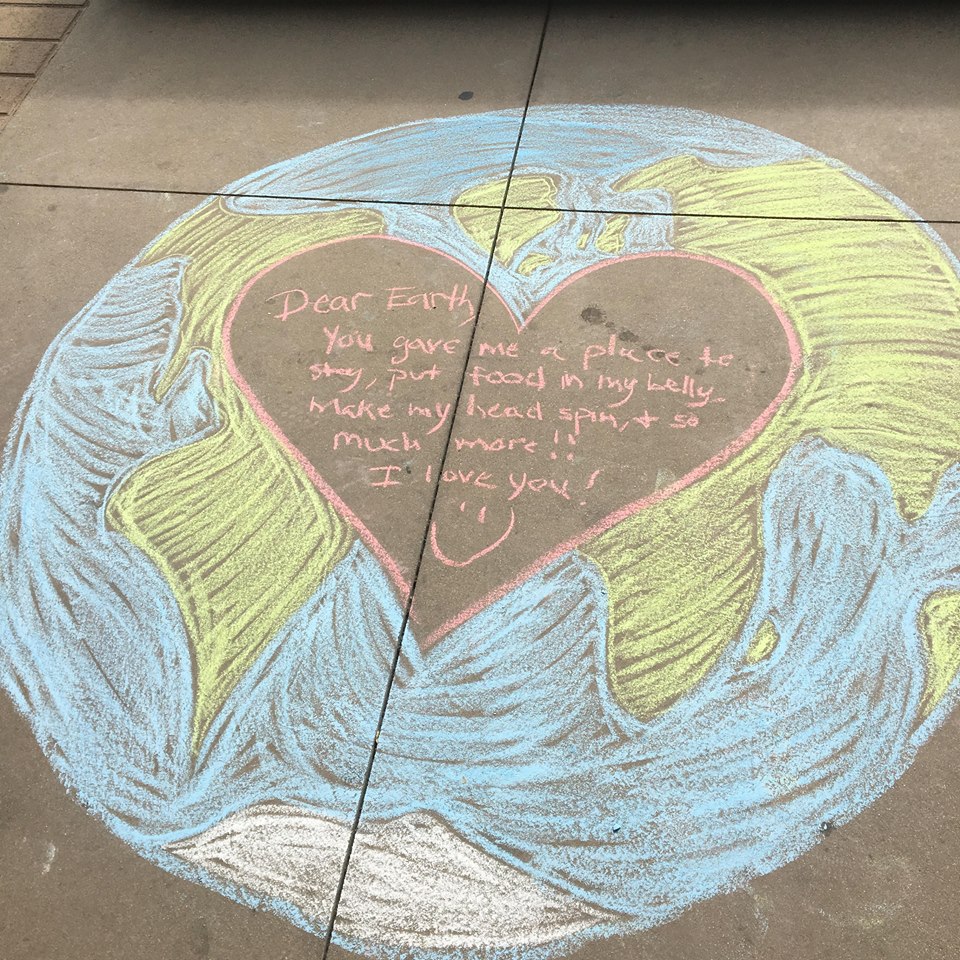 So first, what is PowerDown?
PowerDown is a 5C competition where the Claremont Colleges compete for students to reduce their energy usage. I think currently Pomona is winning with like, seven percent power reduction. This is based on measurements that they took earlier in the year.
Who puts on PowerDown?
The organizers are the people in charge of sustainability at each of the colleges, but they have different offices and different titles. Here I think it's Louis at the Hixon Center. So each college has their own and, and they recruit the help of the sustainability clubs on each of the campuses, and we spread the word, and put on a lot of the events in PowerDown.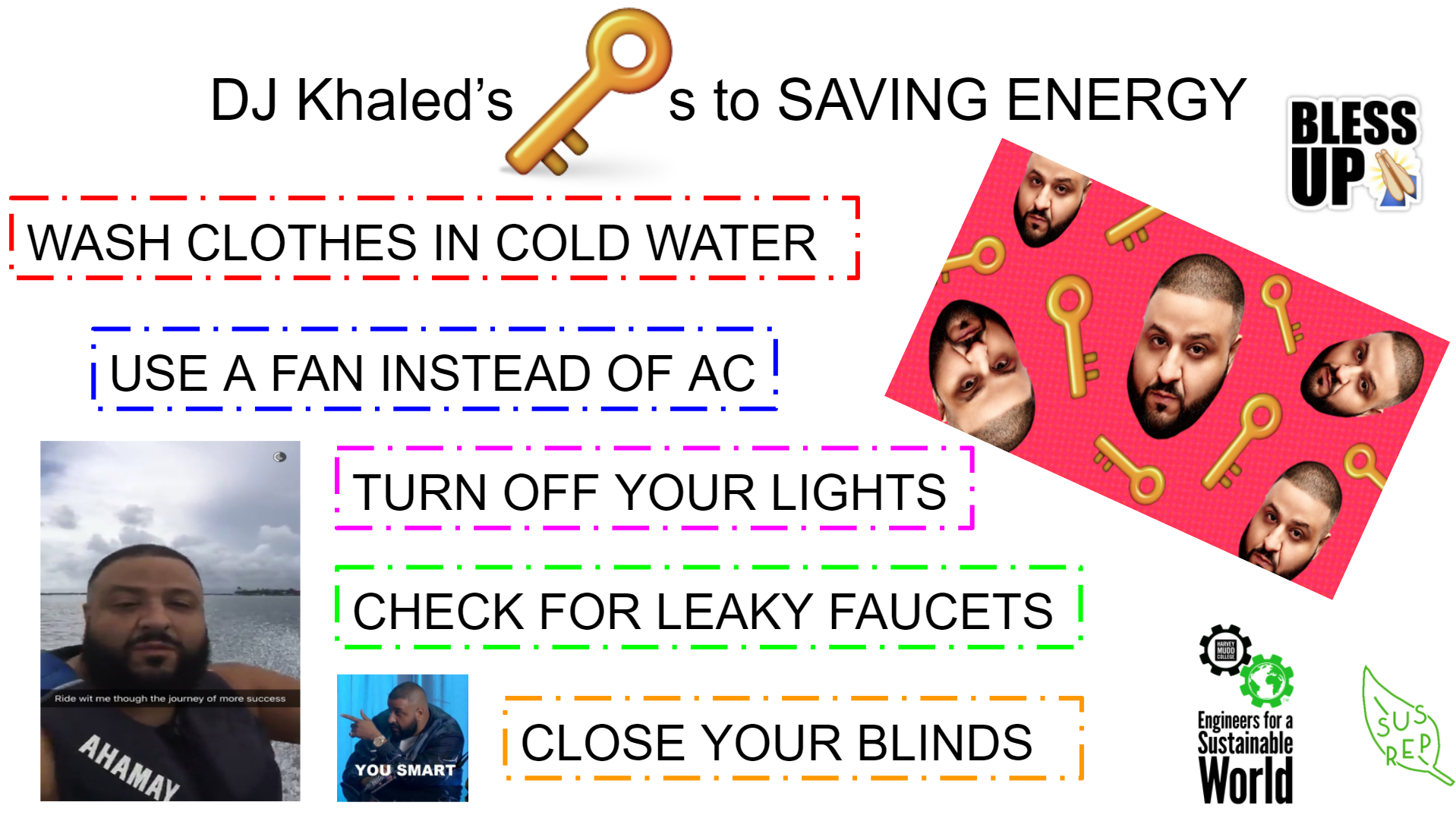 So Mudd's club, that you're part of, is ESW/MOSS, right? What do you guys do outside of PowerDown?
So, ESW/MOSS stands for Engineers for a Sustainable World and Mudders Organized for Sustainable Solutions. We do a lot of sustainability and environmental programming throughout the year, because there isn't really like another big sustainability club on campus. So we've done things like solar smoothies, where we use a solar powered cart and make fruit smoothies for people. We've talked about the environmental history of Mudd, like how it came from mining money, and what the implications of that are. One thing new this year is that we implemented Sus Reps, which are sustainability reps at the dorms. So if you see any posters around campus that they've made about sustainability, some of them are pretty funny. We're really just hoping to engage more students in this.
Additionally because the more traditional ESW format is doing engineering specific projects, we also have some of those projects going on. There's one about mushroom composting, because you can't compost the napkins in the Hoch, and so they go to the trash. And so one of the students initiated a project to use mushrooms to actually compost these napkins. And then they're currently planning to build a garden in coordination with the Wellness center, and the the soil that's composted will be used in the garden, which is very full circle, you know?
I know last night there was an a capella event for PowerDown. Are there any other events happening with PowerDown?
Yeah! On Friday we're coordinating with the Pitzer Green Bike program and they, and they'll come to Mudd and they'll fix bikes for free and do bike repairs. It'll encouraging people to use their bikes, especially if they haven't been using it because of some issue. On Saturday we have an event with CCBDC (Claremont Colleges Ballroom Dance Company), where CCBDC members are going to come in and teach people how to dance. It's going to be at Shan, at the Shakespeare theater. I think it's going to be really fun, and will encourage people to get out of their dorms, take a study break, and not use electricity for a little bit while having a lot of fun. And then another thing that we're excited about with PowerDown is Power Play. It's been a point system at Mudd where you can get points for doing daily sustainability challenges that were kind of inspired by HvZ (Humans vs Zombies) challenges, so I think people were having a lot of fun. I think my favorite one was to write a love note to the earth, or a chalk note to the earth, and they did that outside Shan, and you can see all these different really cute and really funny messages that people did. The winners of Power Play will actually get hammocks, and I think that's a really cool incentive.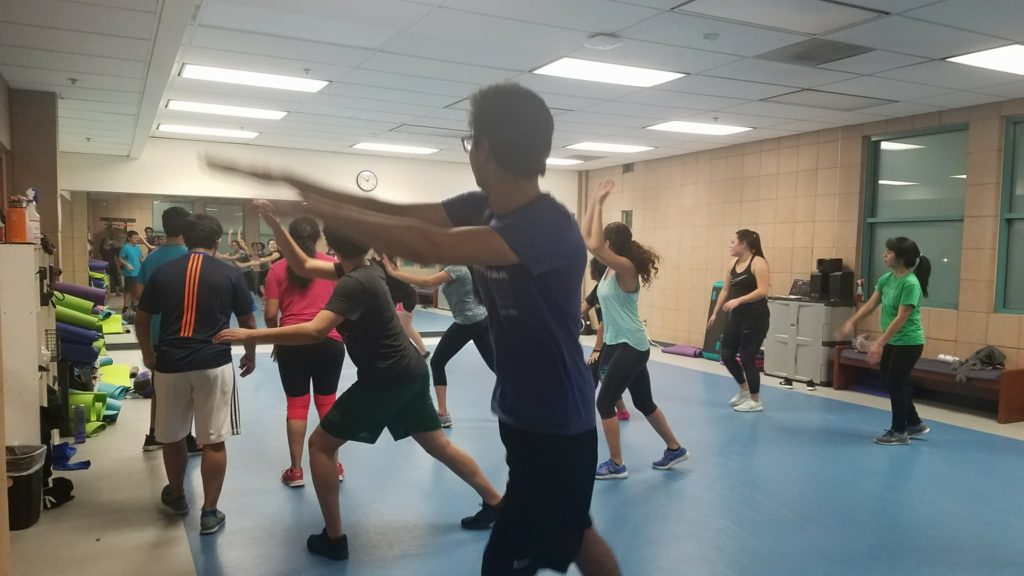 Do you think participation has been good in PowerDown?
I think because we've pushed Power Play there might have been a little more participation, and that's a new thing this year. We've seen over one hundred students register for it, and so there's been a lot of the excitement for that. Even coming to events, we got Carla (Becker) who does Zumba to dim the lights, and we made that a PowerDown event, and people came. And we had like one hundred fifty to two hundred people come to the a capella concert. And so I think it's encouraging to see people participating so much in the events, however this morning I found out that Mudd has dropped to fourth place amongst the five colleges, so maybe we should put our focus back into the main purpose, and going back to saving energy. I think because this week has been especially cold, people like to turn on their heaters. In past years it's been trying to get people not to have their AC on, but this year it's definitely heaters. So I think refocusing our energy back towards the purpose of PowerDown, and saving energy, and just getting people involved in that.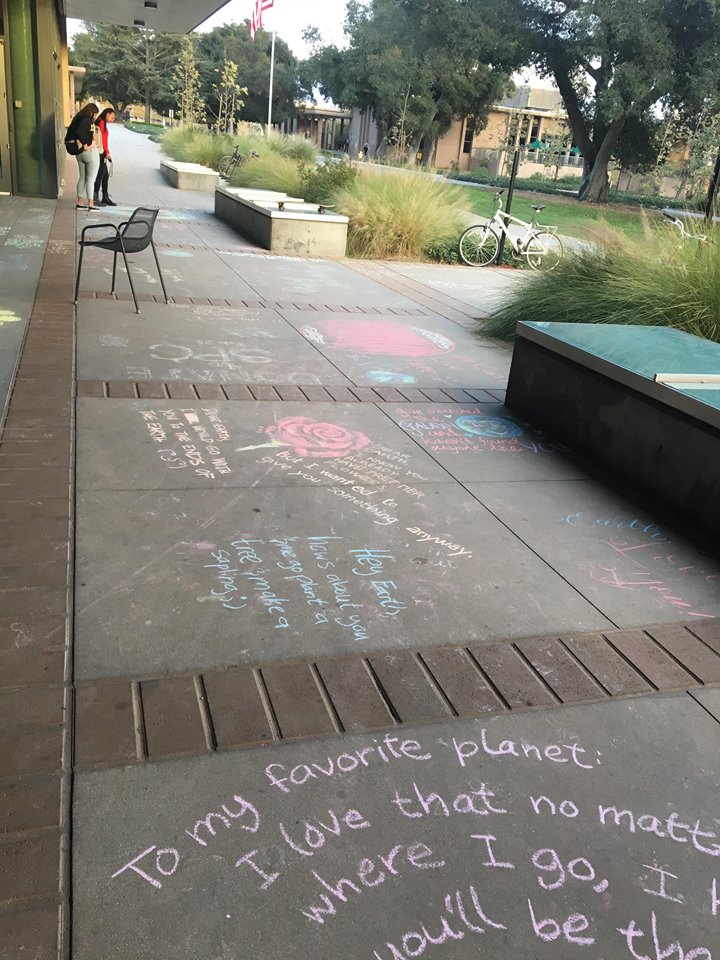 PowerDown is a great event, and really gets students thinking about sustainability a bit more, and the ways that they can have an impact on their environment. Thanks to Kayla for talking to me about it this week, and some of the other cool stuff ESW Moss does!