The Couch Controversy
February 5, 2018
Hey guys! This week I'm talking about a topic that's really hot here on campus right now.
Couches.
As Mudd's largest common space, the Platt living room is a space well known to any Mudder. During the lunch hours and at night, Platt is packed with students studying, working together, relaxing between classes, or taking a nap face down in one of the perhaps-a-bit-too-deep couches. Students however, on their return from this winter break, were surprised to find Platt with a new look.
Over the break, Platt was refurbished with new couches,
New work tables,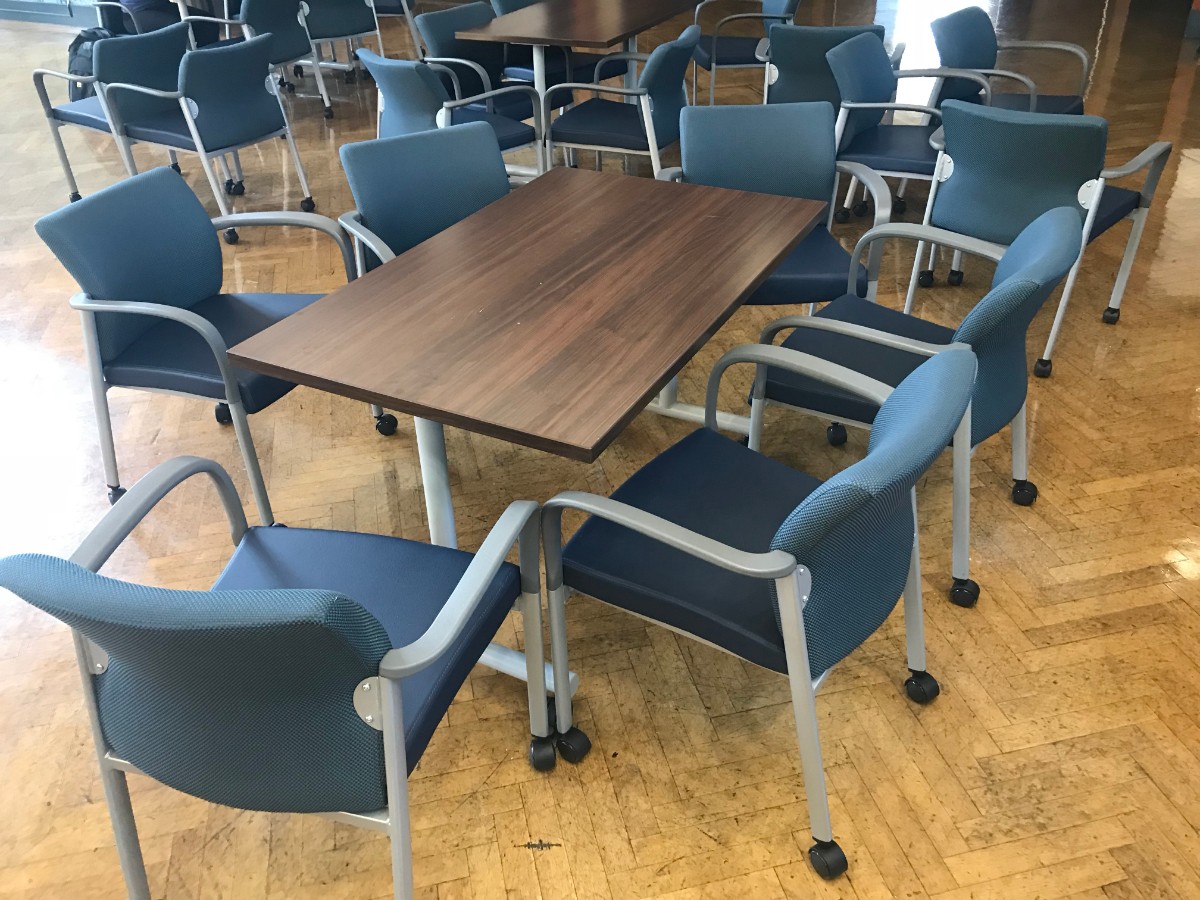 And a new wallpaper.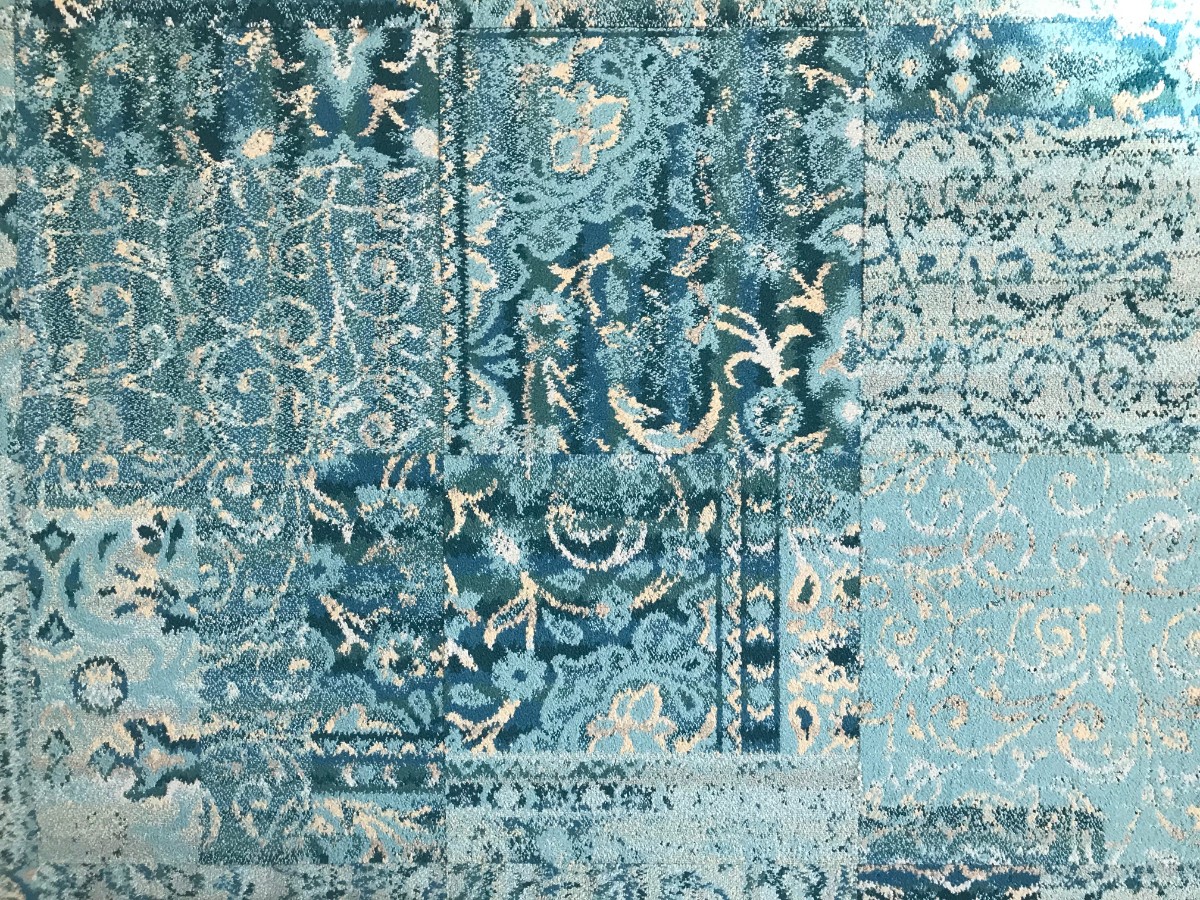 Overall, the refurbishment replaced a lot of notably old or worn furnishings in Platt, while trying to maintain the style and comfort of the old version. Students were even polled on a number of options for the new chairs and couches.
But now that the couches are here, what do students really think? I sat down with an anonymous and concerned student, "T" to get some insight on the public reaction.
Me: "What do you think of these new couches?"
T: "They're very springy. You can just kind of bounce on the couch. I like that the design is very similar to the old Platt couches, and I look forward to when they are broken in. Also, they need rivets. The old Platt couches had rivets."
Me: "Why do you think they replaced the old couches?"
T: "Probably because they were old and broken-in. We just need to dedicate ourselves to breaking in these new couches in. Have a DSA event where we just punch the couches."
Me: "What do you think about the new tables?"
T: "The tables are… You know what I miss? The little drawers in the old tables. Because you'd open it, and find, like, a homework assignment from 20 years ago, a be like, 'Who put this homework assignment here? Is this still an assignment we use today?' Nobody knows."
Me: "What about the rolling chairs?"
T: "Every semester so far, me and J [sic] have a tradition of racing rolling chairs around 3rd floor Shan, so… I like rolling chairs."
We see that T, at least, has slightly mixed feelings on the changes. But one of the biggest questions that has been on many students minds is, WHERE ARE THE OLD COUCHES NOW?
The search starts right next to the Platt living room, in the Office of Institutional Diversity (OID), where two of the old Platt couches are hidden beneath blankets and throw pillows. I talked to Z and N to find out how these couches came to be here.
Me: "How did these couches end up here, of all places?"
Z: "Well, it was kind of a coincidence honestly. They were moving all of the couches out of Platt, and Dean M asked us, 'Hey, do you want some of these couches in here?' We said sure."
Me: "Have students liked the couches?"
N: "Oh yeah, students love them. Honestly, we need to check to see if any students are hiding in the cushions so that they don't have to leave."
Z and N then directed me to L dorm, where most of the old couches have been moved. That's where I found them.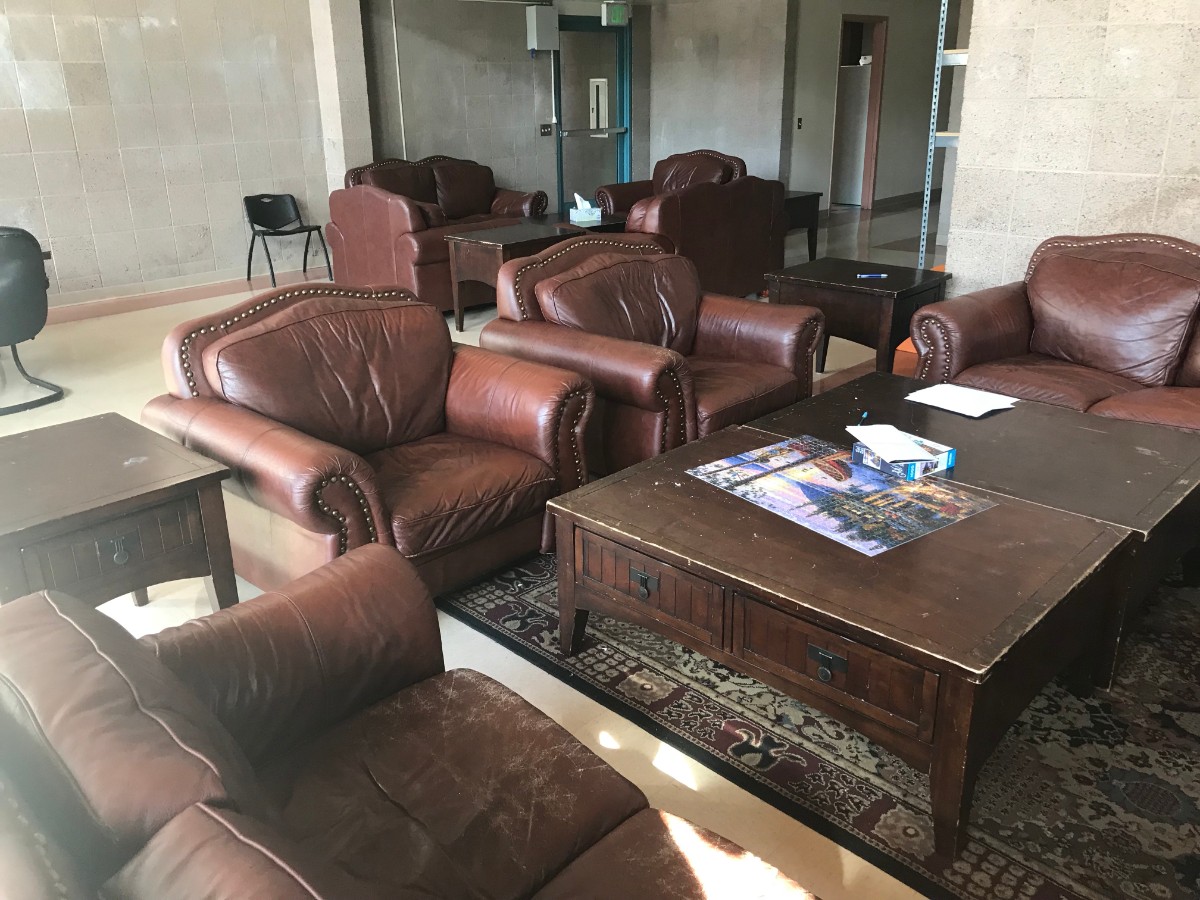 It was something like a nostalgic moment to see the old couches again, arranged how they once were, rivets and all. Lots of students groups, as well as individuals, want these couches — they've got character, history, and are honestly just really soft. But L dorm has never in student memory had real furniture in their lounge. This, then, seems like the natural and rightful place for these chairs to end up. It'll take some time for the new Platt couches to get to the same level in student regard as the old ones, but ultimately, this blogger thinks that in the long run, once everything is worn in, this change will be for the better.
The new couches will never have rivets, though.