Disneyland with Wellness!
February 2, 2018
Although Claremont is less than an hour away from LA, I think Mudders tend to forget how many cool places there are in the world outside the 5Cs. For example, we're only a 40 minute drive from the happiest place on earth but I actually haven't been there at all for the 1.5 years I've been here at Mudd.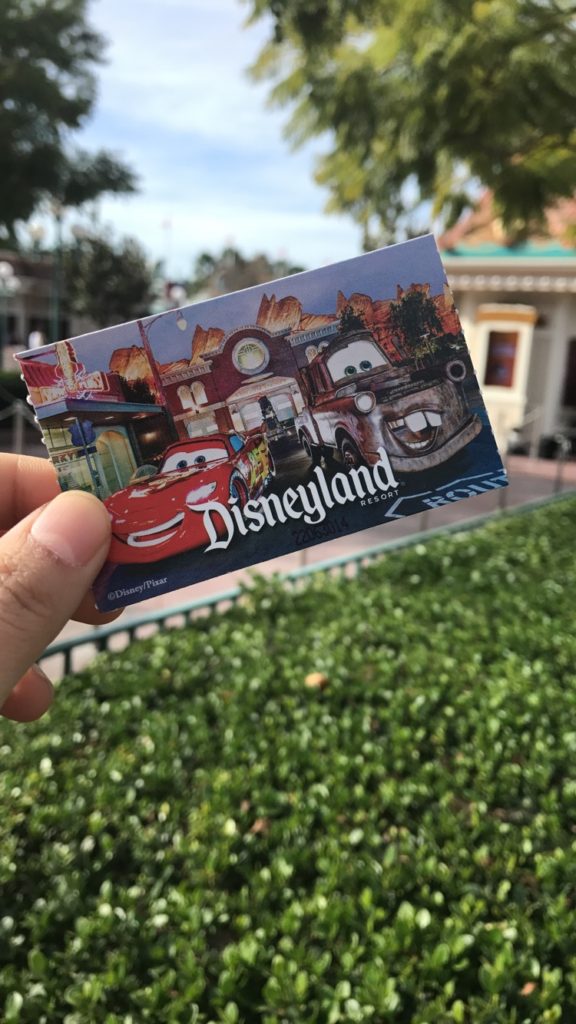 But then, this weekend, I was able to go to Disneyland with Dean Michelle and Dean Rae along with some of my friends who (along with myself) are wellness peers for the Office of Health and Wellness. Wellness peers are a group of students on campus who help promote healthy life habits and raise awareness about mental, physical, and spiritual wellness to our fellow Mudders. I think our role at Mudd is especially important because these issues of wellness are often put on the back-burner during the semester.
I am definitely guilty of doing that myself at times but having fun is an essential part of college and of a happy healthy life, so I'm really glad I got the chance to spend a stress-free day with some fabulous friends at one of the most ~magical~ places in the area.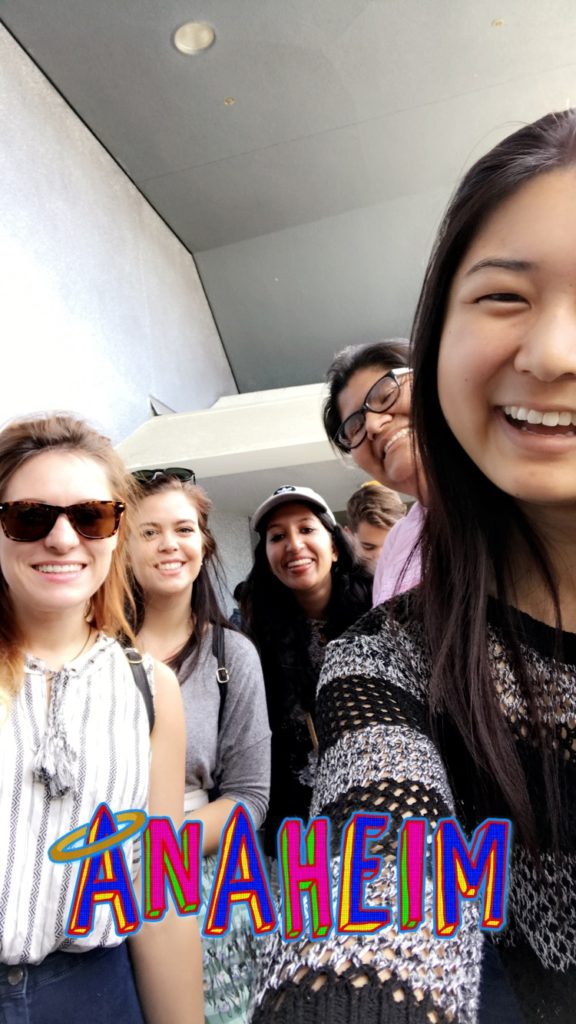 The wellness team waits in line for the first ride of the day! 
What's especially nice about being able to go to Disneyland on a random weekend during the year is that the crowds are nowhere near as large as they usually over the holiday seasons and so all the lines for rides/shows were relatively short. That's not to say though that a good sense of planning and strategically getting fastpasses to some of the more popular rides wasn't key to our short wait times. (This is just one of the many uses of the strategic thinking skills you learn at Mudd 🙂 )
Mickey beignets from the Mint Julep Cafe in Disneyland. 
One of my favorite things about Disneyland is how everything in the park is so unapologetically Disney. We stopped for some snacks throughout the day and stumbled across these Mickey-shaped beignets. They were freshly fried and covered in powdered sugar and absolutely scrumptious!
Disney entrance and Tomorrowland lit up at night. 
On top of all the other wonderful things about Disneyland, the park lit up at night is one of the most beautiful sights of consumerist America. Although we couldn't stay late enough for the fireworks spectacle (because alas, the p-sets and other homeworks were calling), the trip was such a great way to relax and have a fun time with friends!