Humans of Harvey Mudd: Part 1
October 23, 2017
Harvey Mudd Admissions prides itself in admitting diverse classes. Every year we have a melting pot of cultures, backgrounds, and passions added to our student body. In the class of 2021 alone, we have an International Physics Olympiad gold medalist and the founder of a longboard company.
This week, I wanted to highlight the achievements of Mudders milling about ac-end (academic end) in a Humans of Harvey Mudd style blog post! Without further ado, meet some Mudders caught before fall break: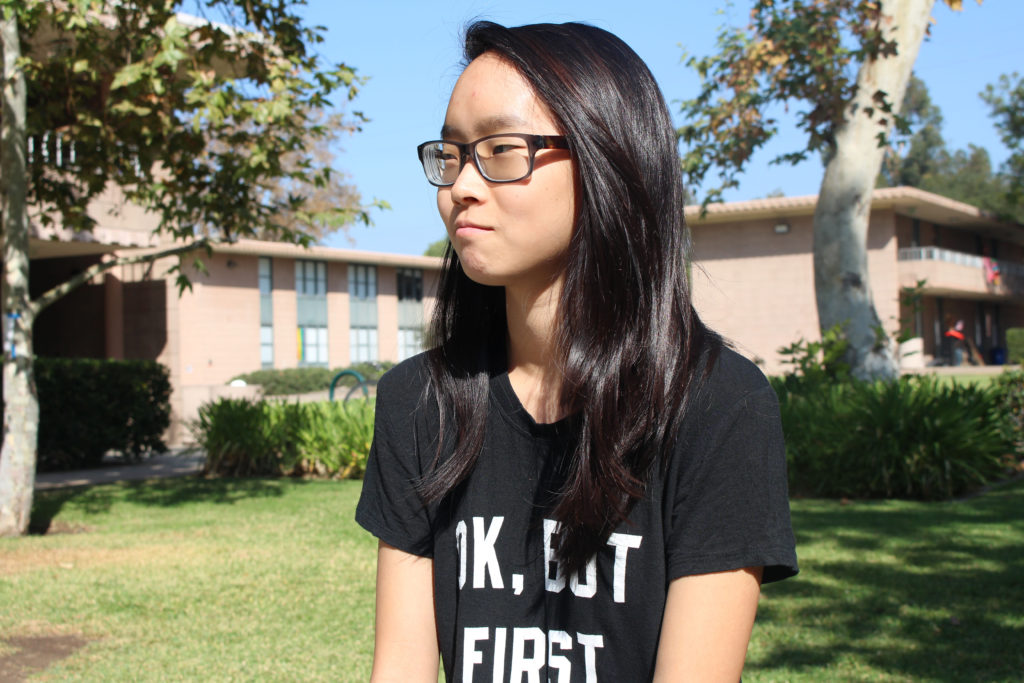 Emily H. '20: "I'm just happy I got out of bed for my 9:00am. I'm going home to see my parents and we're going to all you eat sushi and all you can eat Korean BBQ."
Los Angeles County has a plethora of food choices from the classic In-n'-Out to ramen houses to multiple Thai food restaurants around Mudd. You'll never run out of new things to try!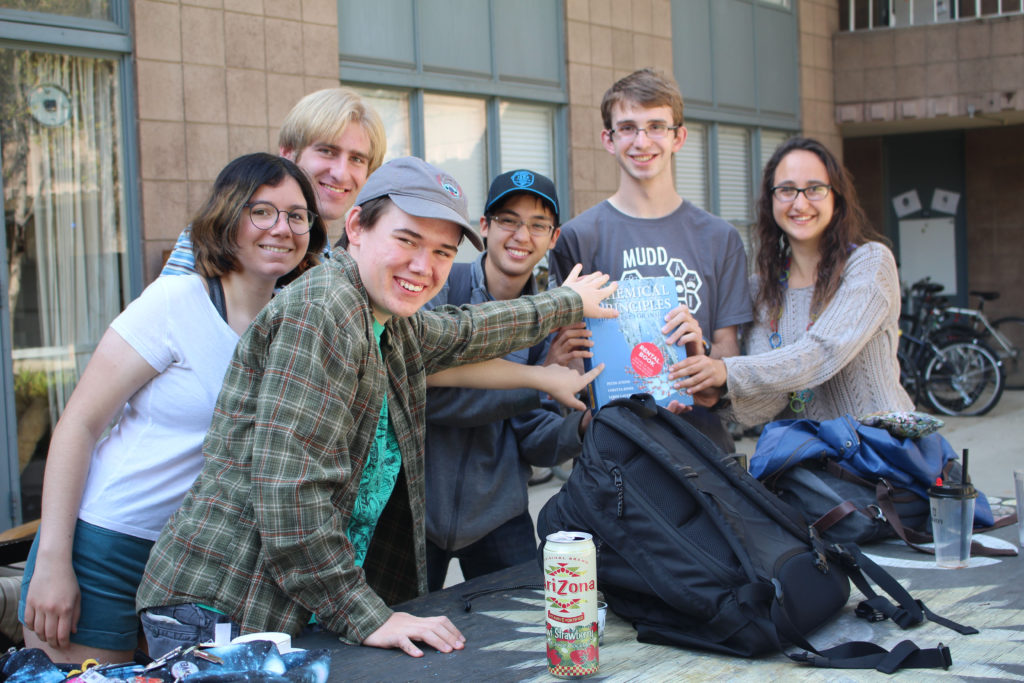 East Frosh '21 (From Left: Natalie K., Erik M., Eli B., Hunter W., Caleb N., Aria B.): "We love frosh chem."
Our frosh chemistry class, CHEM023A/B: Chemistry in the Modern World, covers a wide range of topics that extends beyond AP/IB curriculum. A defining feature of the class is the constant reminder of how concepts you're learning apply to real-world situations. Some modules are "Good Haber, Bad Haber" and "How do you make soap?".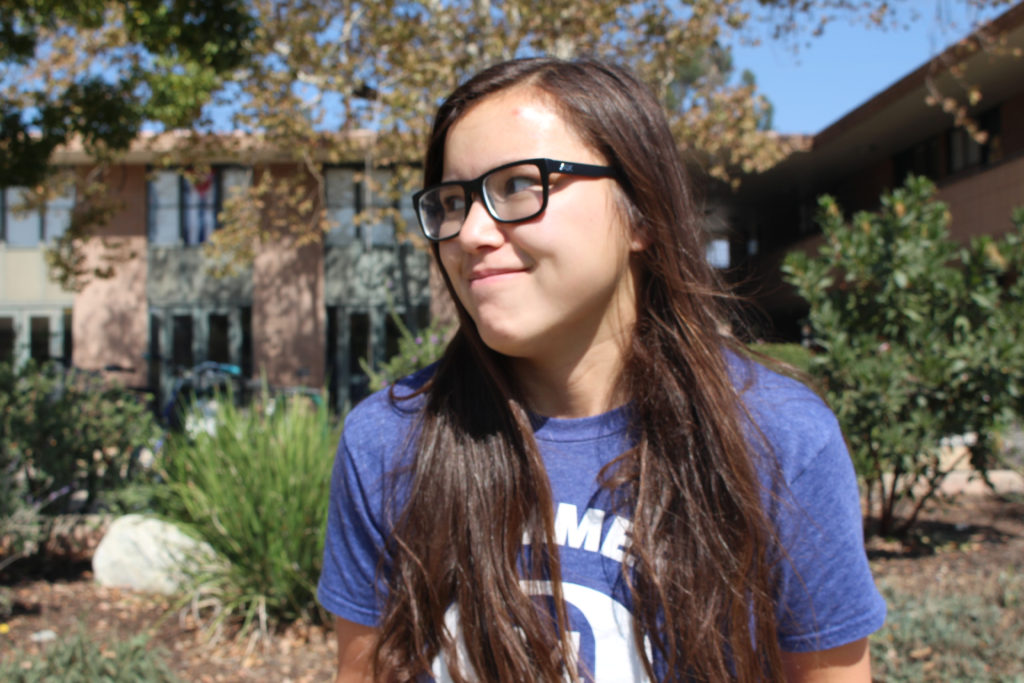 Samantha T. '20: "I went to bed at 7:00am and just woke up."
There are definitely both morning birds and night owls at Mudd. Sam is great proof of the fact that you can in fact take a take-home test whenever you want to and wherever you want to, including at 3 in the morning!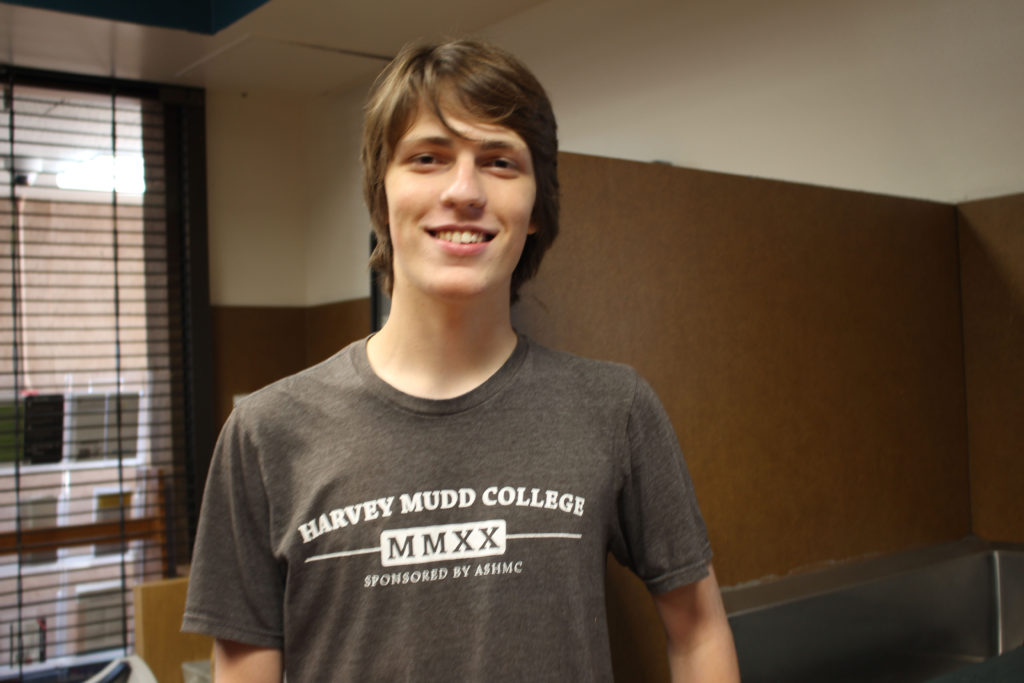 Harry F. '20: "My roommate went to the machine shop last night to make a slingshot to launch balls of duct tape at me."
Even dorm presidents need a break sometimes. Harry's roommate built his contraption at the HMC student machine shop which has a plethora of machines such as mills, lathes, bandsaws, sand blasters, and more! It's entirely proctored and run by students for the most part! Whether you're enrolled in ENGR004 and desperate to finish the hammer or just in the mood to CNC a longboard, the machine shop is the place to go.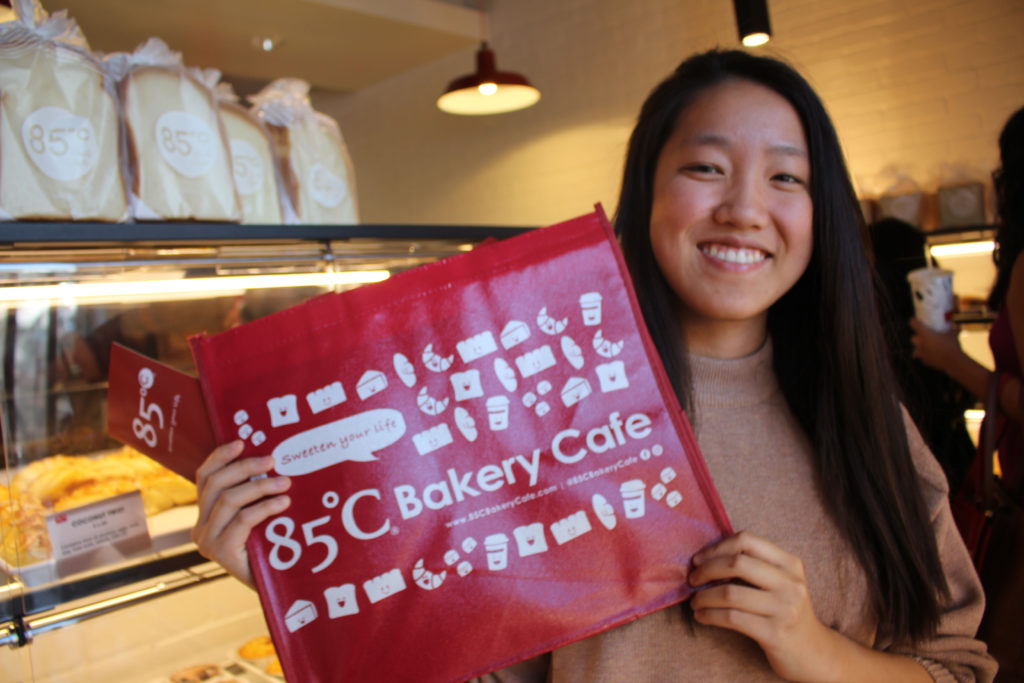 Cathy C. '21: "Pastries are the best way to start a break."
With the newly opened 85 degrees bakery near campus, sweet treats are just 5 minutes away! If you're inclined to stay on Mudd, you can also find cream filled churros at Jay's Place at night and many baked pastries like muffins and danishes during the day at the Cafe.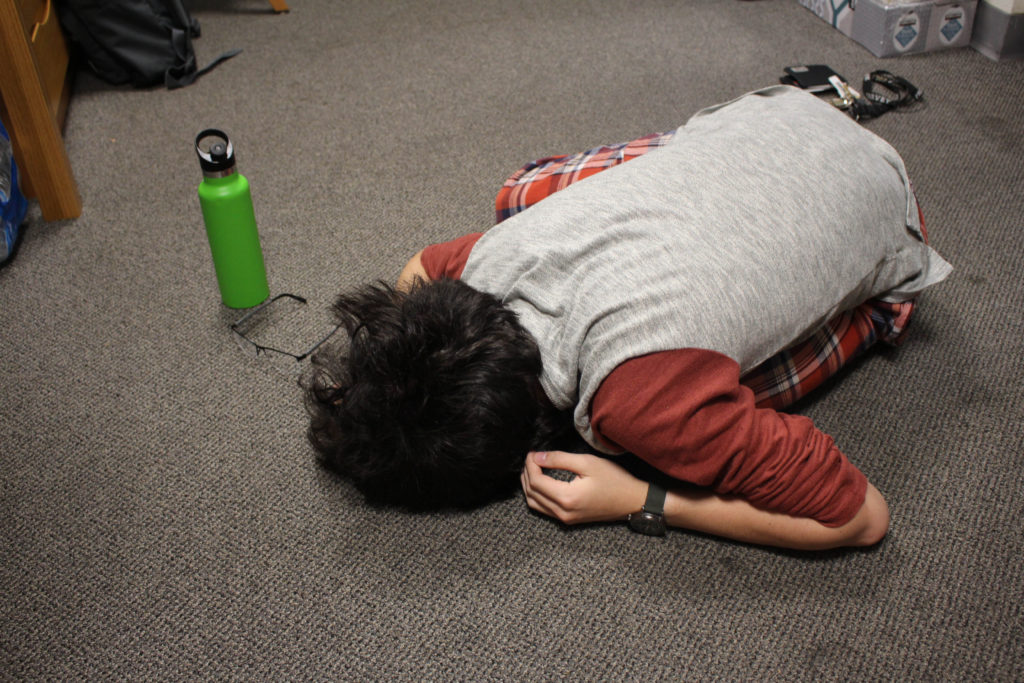 Forest K. '20: "I finished my analysis homework and its not even 3:00am yet."
Math is a big part of the curriculum at Mudd. Beyond the 6 half-semesters of math in the Core covering topics from multivariable calculus to linear algebra and differential equations to probability and statistics, some majors require math beyond too! As a computer science major, you'll take discrete mathematics which covers learning how to "count" and number theory to a half-semester engineering math course that applies concepts learned in the Core to engineering problems. These skills include modeling and Laplace transforms.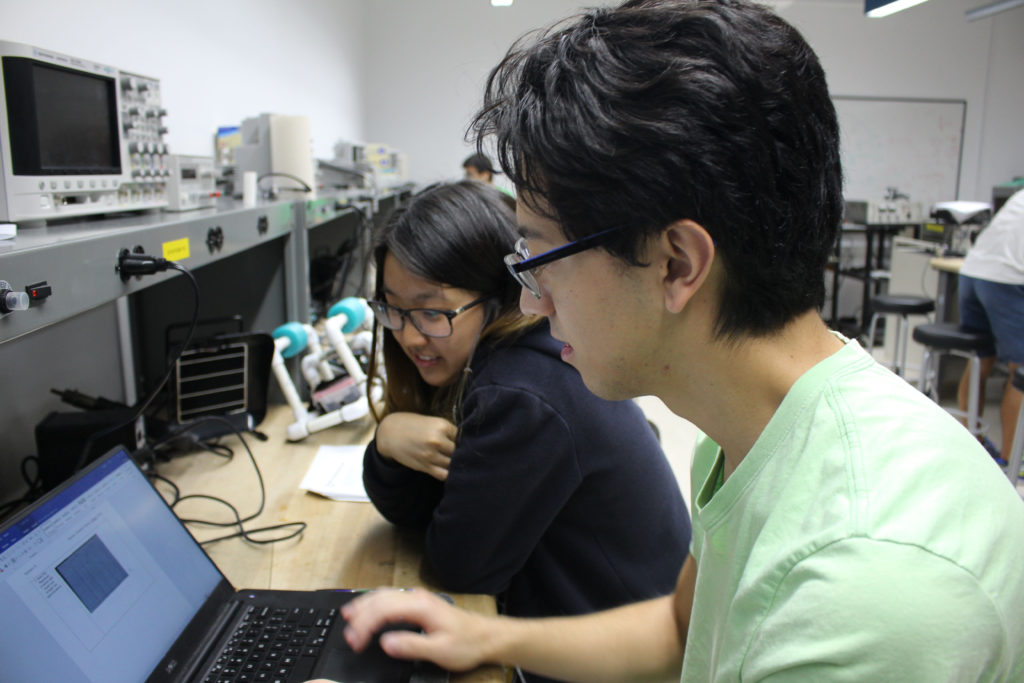 Brandon W. & Celena C. '20: "We love STEMs."
Upon reaching your sophomore year at Mudd, you'll finally take the engineering core class which focuses on systems engineering. Beyond learning how to model skin and a blade of grass as spring-damper systems, you'll also get hands-on experiences in practicum which is a 2.5 hour lab session where you get to take data of systems you see on the homework and apply your knowledge of systems analysis.
Hope you enjoyed this brief introduction to some humans at Harvey Mudd, see you soon!