The All-New Galileo
April 7, 2017
Hey guys! A while back I did a post that was a tour of the Libra complex, the underground part of Mudd's academic end. However, I had to leave out a major part, Galileo Hall!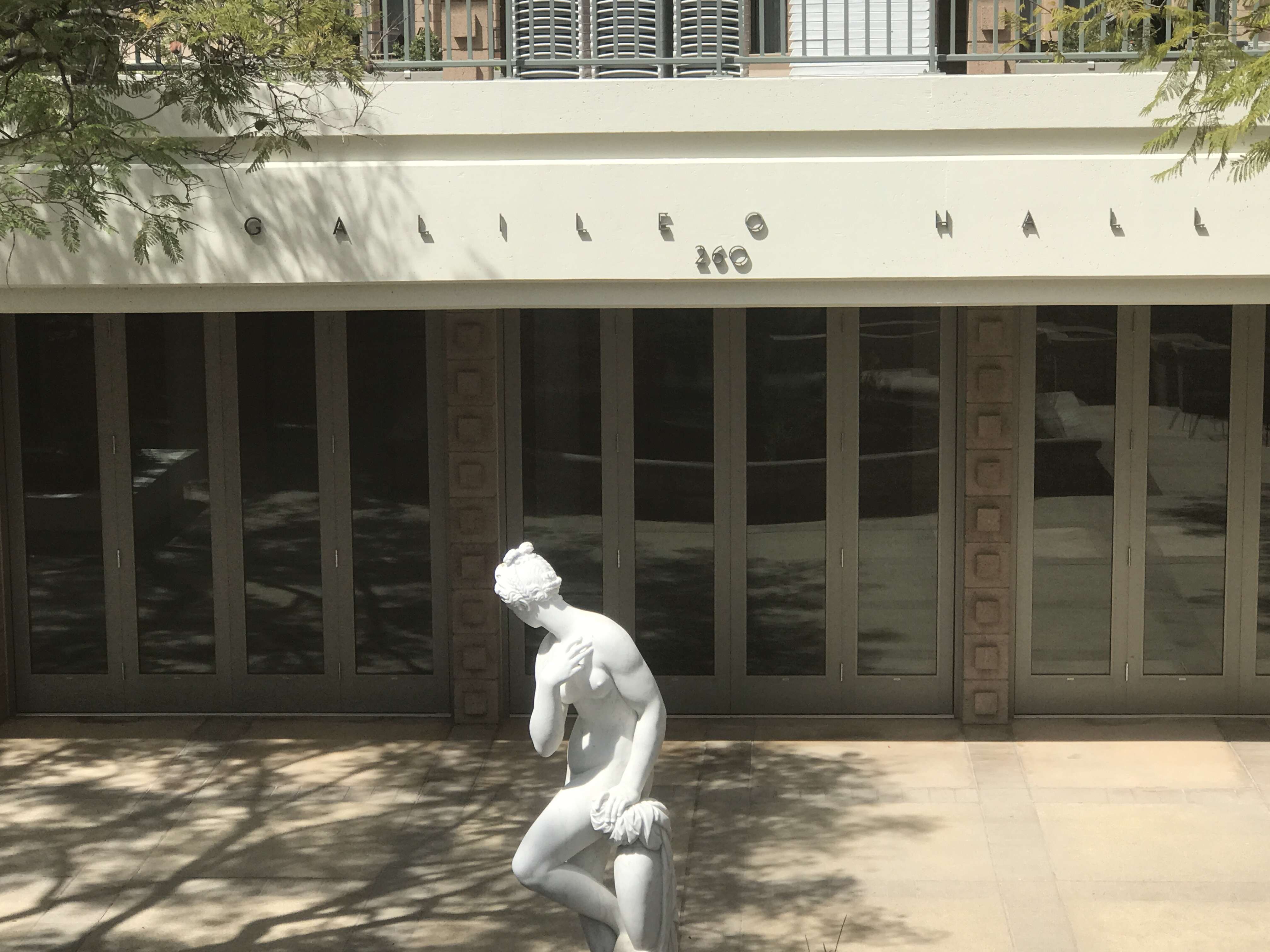 Galileo is Mudd's oldest lecture hall, composed of three joinable lecture rooms, Pryne, McAlister, and Edwards. Over the years it's been retrofitted with new equipment, like TV's and digital projectors, but it's hard to keep with new and better things being made all the time! So Mudd has taken the last year or so and completely renovated the entire space. Let's take a look!
The moment I stepped inside, I was hit by that new-carpet smell. It's weird how the smell of a sort of chemical menagerie can have it's appeal in the right context, but it definitely does.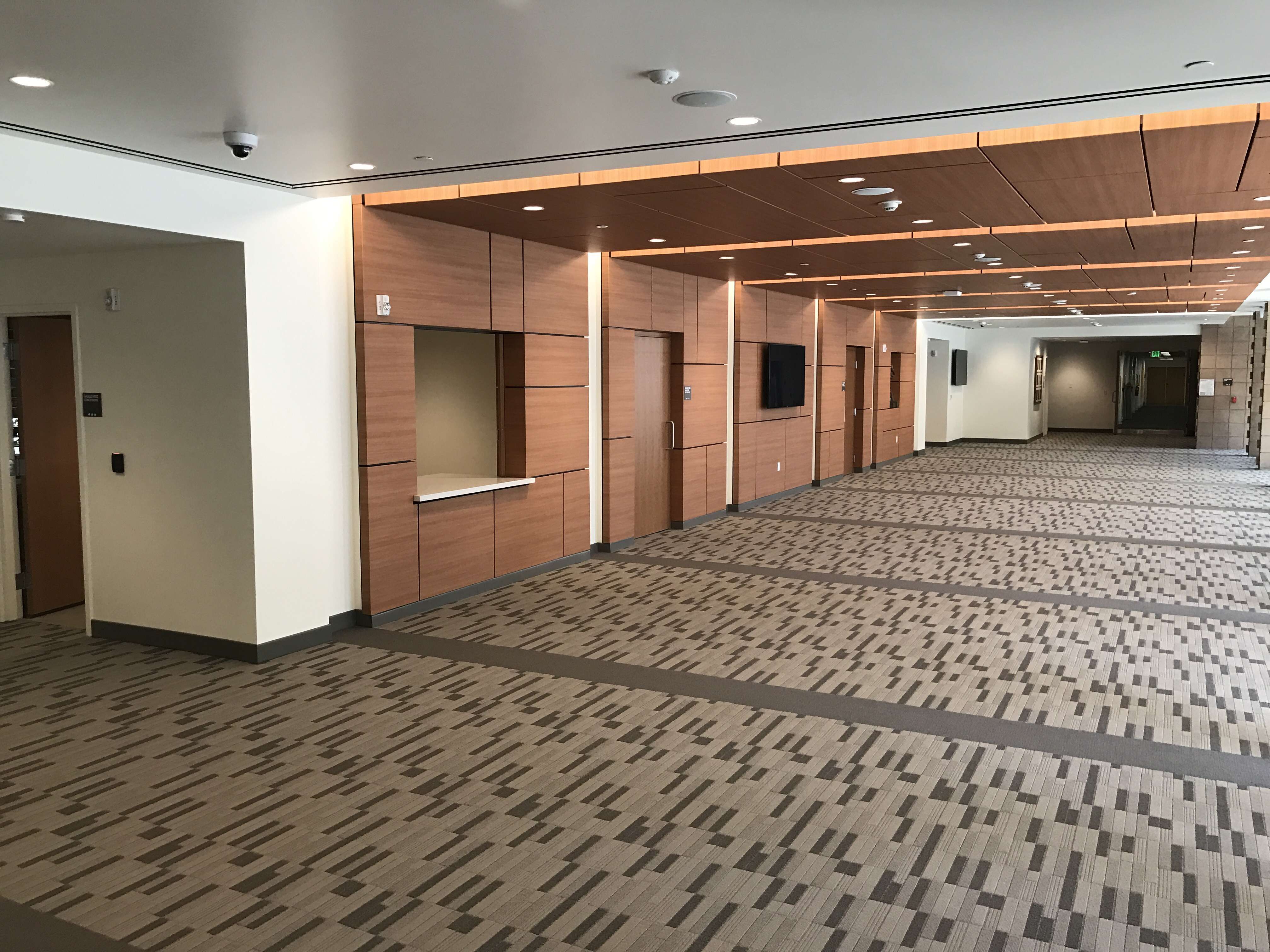 I also got to see some old classics of Galileo hall, like the bust of Henry Mudd, one of the school's founders, and what has always and always will be what I think is a very silly painting of Harvey Seeley Mudd, the school's namesake (and one of the founders of CMC).
And then, obviously, I had to take a look at the actual lecture spaces!
And I think that's about it for this week you guys! I hope you liked getting a look at this renovated space here at Mudd! It just opened this week, so you're some of the first ones. I'll have another blog for you in a while!