Healthy Habits: Gyms
April 2, 2017
There are many places to focus on physical wellness, which is one of the eight dimensions of wellness, at Mudd. Aside from hiking, skiing, or surfing in the LA area, the five Claremont Colleges have multiple gyms that Mudd students can access.
The LAC Gym
The LAC gym is located in the Linde Activities Center between the inner (North, South, East, and West) and outer (Atwood, Case, Drinkward, Linde, and Sontag) Mudd dorms. There are weights, mats, and cardio machines galore, along with the added perk of the fact that the LAC is relatively close to most of the dorms on campus.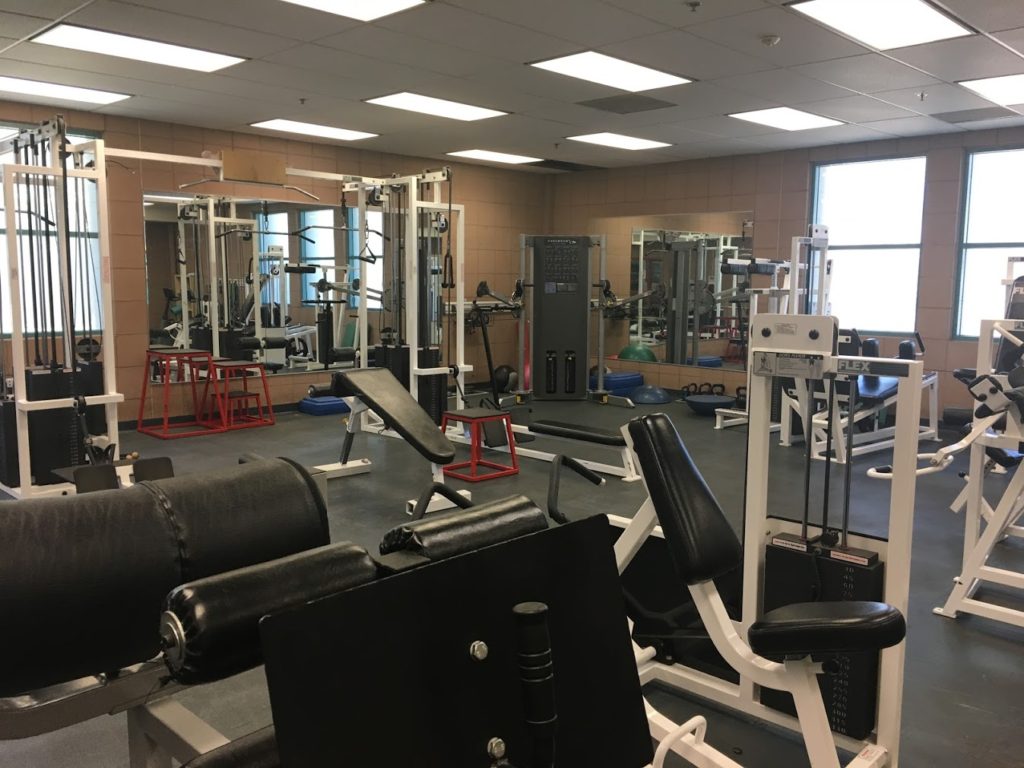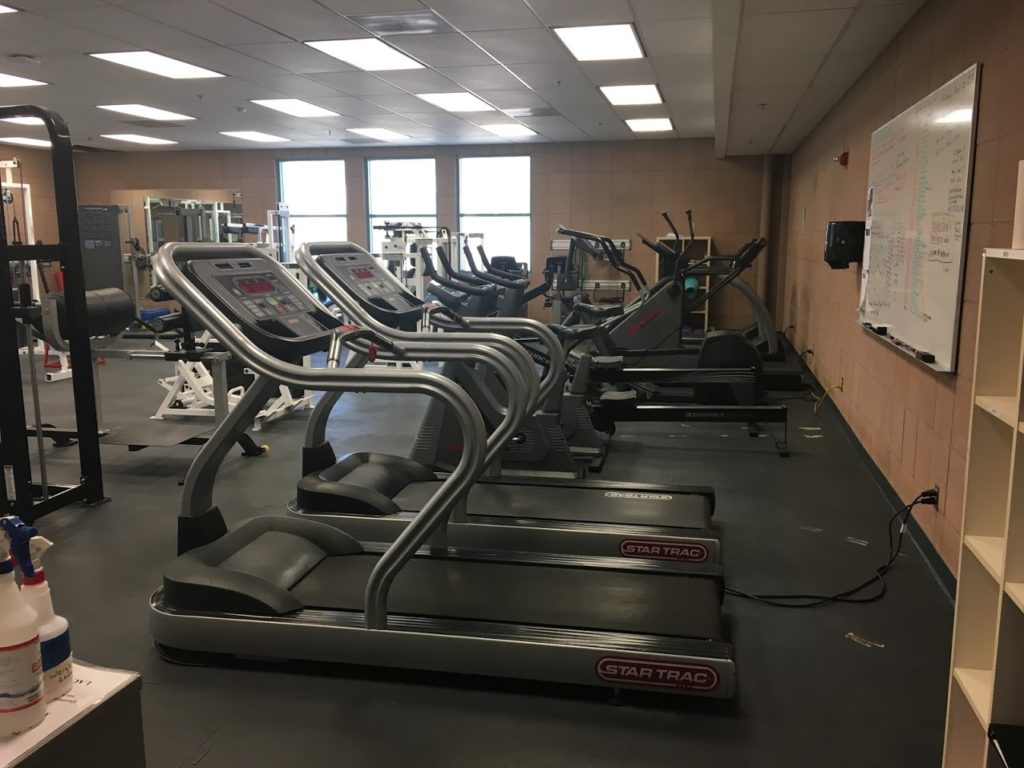 The Tiernan Field House
Aka Scripps gym. Located about a hundred yards from the southern edge of Mudd's campus, Scripps gym has separate rooms filled with various workout equipment. In addition to the many rooms, there are also balconies with mats and cardio machines so gym-goers can exercise outside in the temperate California climate. Aside from the gym itself, the Scripps pool is located next to the Scripps gym. The pool is kept at a constant temperature, so it is a perfect spot to swim laps at most times of the year.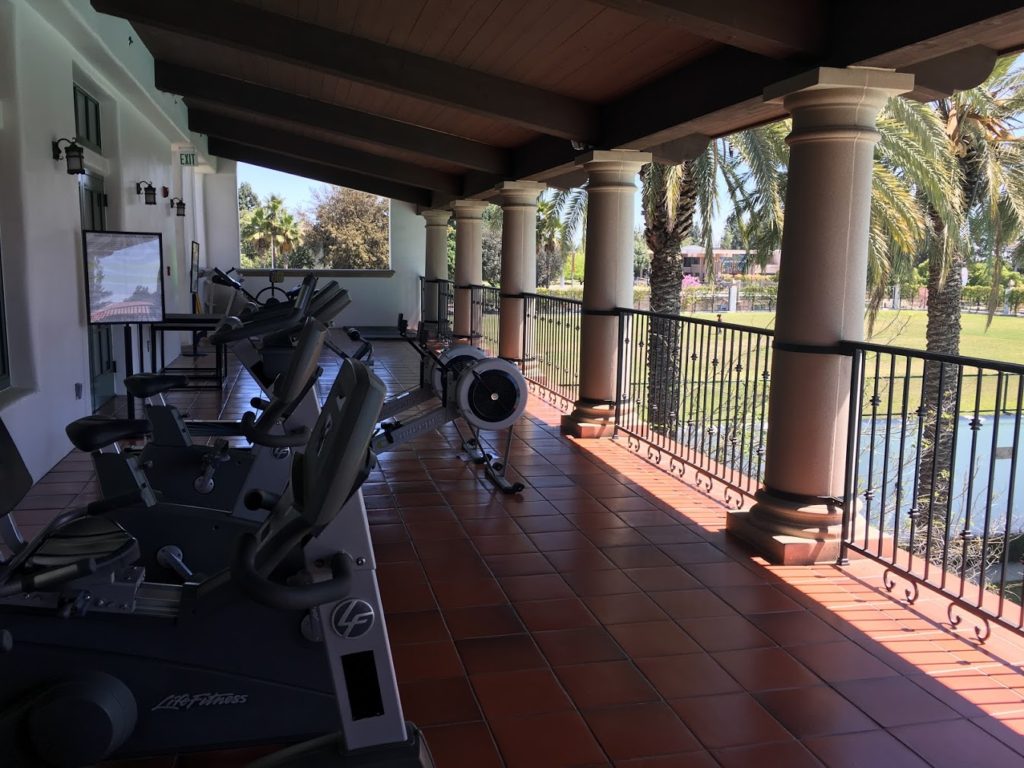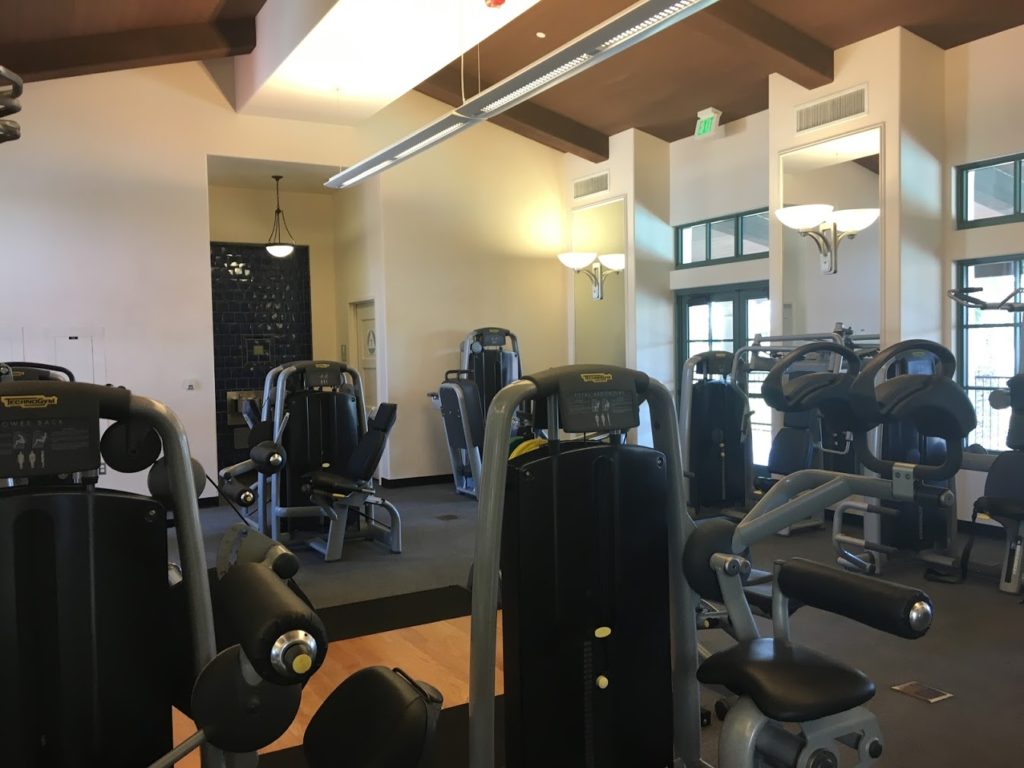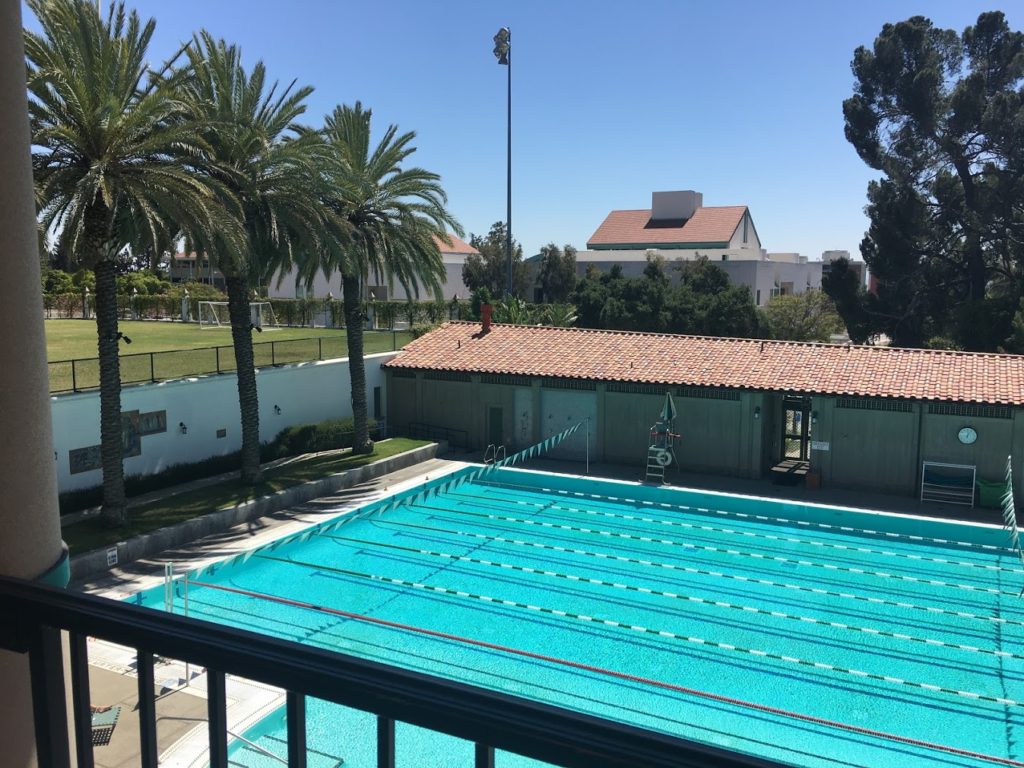 Roberts Pavilion
Roberts Pavilion is the newest gym accessible to Mudders. Aside from housing traditional gyms for basketball and volleyball games, it also contains Pilates and spin studios. The treadmills and other cardio machines overlook the CMS swimming pool, where innertube water polo matches are held. Additionally, CMS coaches' offices and various study spaces are located in the gym.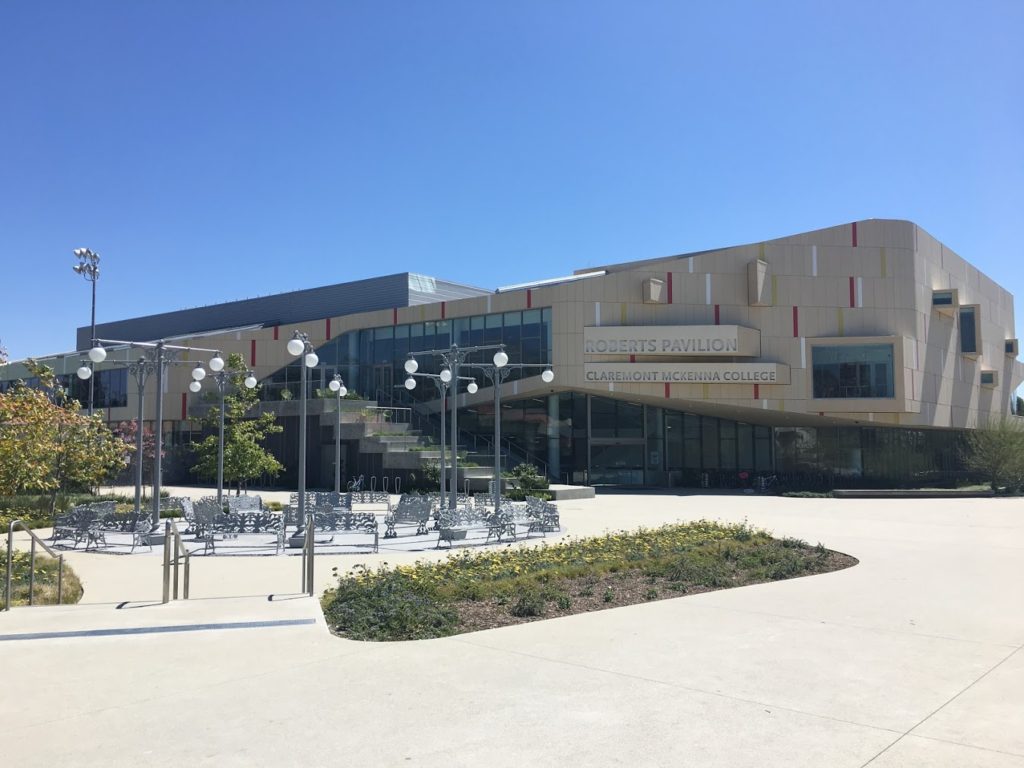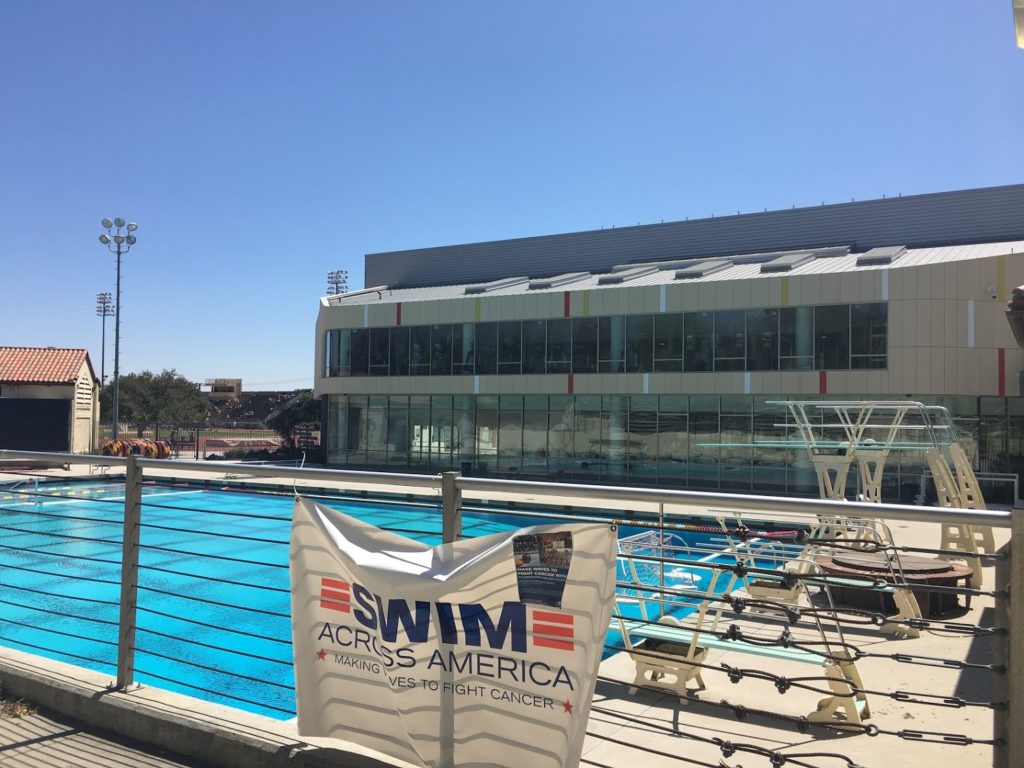 The CMS track
So I know this is not a gym, but it is a nice place to go for a workout. You can run on the track or the bleachers, and there is a nice view of the mountains.