CAP'ing Off A Great Experience
March 24, 2017
Hey guys! Today's going to be a pretty short blog about something cool here at Mudd, CAP events!
Harvey Mudd is about 45 minutes East of LA, and Claremont is, in fact, in LA County. That means that there's a lot of cool stuff around! SoCal is a hotspot for concerts, amusement parks, and plenty of other cool events. However, even when we can make time in our busy Mudd schedules, these sorts of things can often be out of the budget for students. That's where CAP events come in!
CAP (Committee for Activities Planning) is a budget maintained by ASHMC (Associated Students of HMC) to subsidize all sorts of off-campus events. Every semester, students have the opportunity to submit trips or events that they may want to attend.
Then, different trips and events are chosen, and students get an the opportunity to go to these events with a significant subsidy, potentially even for free! They've gone to Six Flags, Universal, attended plays, TV shows, comedy acts, concerts big and small, and all sorts of other things.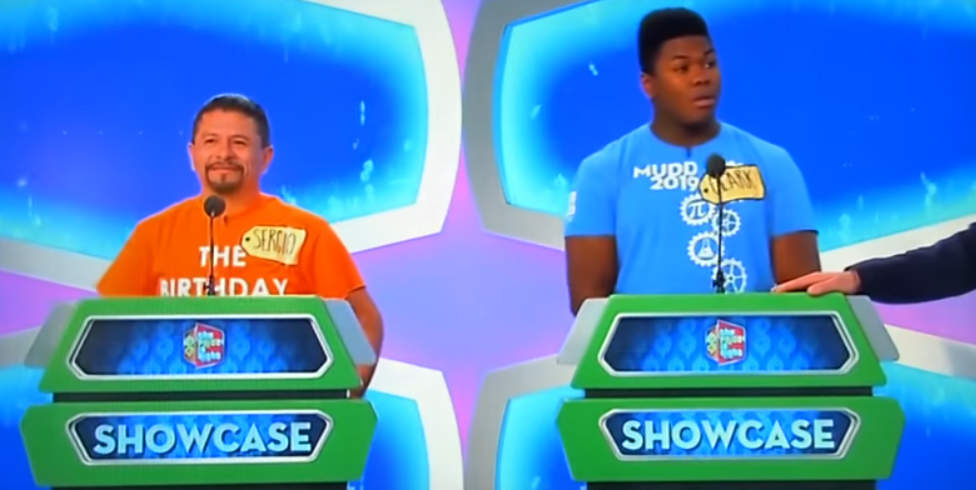 One of the coolest CAP stories I know is that my friend Elijah got to be on the Price is Right!, and he won a lot of cool stuff. This was during Fall Break, because a lot of CAP events are focused around breaks, to give people stuck here on campus something to do.
Well, that's all this time guys!