Popping the Mudd Bubble
February 14, 2017
Mudders joke that we too often get stuck in the "Mudd bubble," so engrossed in school work that we don't ever leave campus. Even though we're so close to the other four Claremont Colleges, you'll find students complaining about 15 minute walks (in beautiful, 70 degree, SoCal weather) to classes at Pomona. Since sophomore year, my friends and I have made more of a conscious effort to get off campus. Adding on to Bailey's last blog post, here are more of our recent activities.
December 10, 2016: Varsha Kishore ('18), Richard Liu ('18), and I hiked at the Claremont Hills Wilderness Park. The park is only 3 miles north of Mudd. We spent an hour admiring the views and getting our nature fix before finals took over.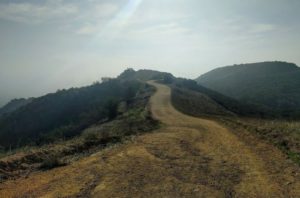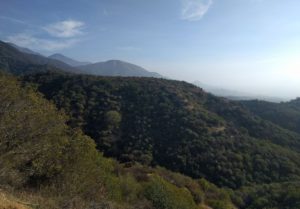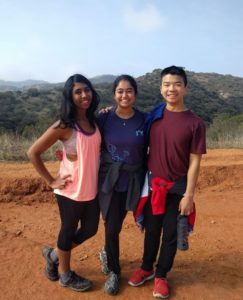 January 20, 2017: For Sophie Graf's ('18) birthday, four of us spent the rainy day in LA and Pasadena! We first ate lunch at one of our favorite restaurants, Gracias Madre, bought a dozen donuts at one of LA's best donut shops, Donut Friend, and visited the Norton Simon museum, which happens to be free for students.
I now realize we did not take many pictures on this trip to LA. But here's what I have:
January 21, 2017: Since school work wasn't overwhelming yet, we decided to head to Mt. Baldy to play in the snow. Since winter break, it's been raining more than usual in SoCal. This translates to 8 to 10 inches (or more?) of snow on Mt. Baldy.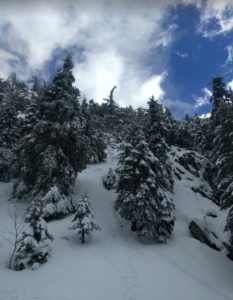 January 28, 2017: A week later, we decided to take advantage of the snow again. This time, we took cardboard boxes as toboggan proxies. It worked!!! We went all the way to the summit and slid down a number of the snowy hills. It was beautiful and so much fun.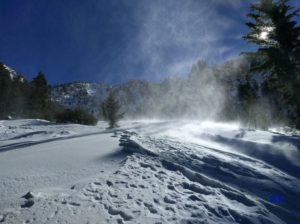 There's plenty to do. As you get more accustomed to the workload, it becomes easier to plan homework and studying and take days off. Bailey and I will continue updating you guys on more spring activities. Coming up is a Shins concert (hopefully subsidized by CAP) Vegan Street Food fair, and maybe another mountain trip!