STEM Colleges Visit to the Midwest
May 9, 2016
Hello Midwest,
Harvey Mudd College (CA), Johns Hopkins University (MD), Washington University in St. Louis (MO) are coming your way! We will be offering joint information sessions for students and families to learn more about pursuing STEM (science, technology, engineering and mathematics) at our individual institutions. Each program will include individual college information presentations, a general question-and-answer session, and time at the end of the program for you to speak individually with each of us.
Cleveland: Information session at Orange High School – May 21, 1:30 PM to 3:00 PM.
Detroit: Information session at Cranbrook Kingswood School – May 22, 2:00 PM to 3:00 PM.
Chicago: Information session at Illinois Mathematics and Science Academy – May 23, 7:00 PM to 8:00 PM.
Minneapolis: Information session at Breck School – May 24, 7:00 PM to 8:00 PM.
We're looking forward to meeting all of you!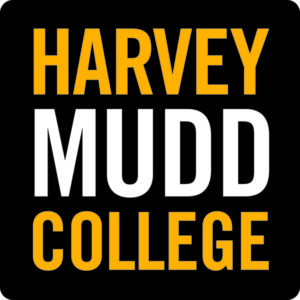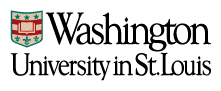 For counselors and community-based organization leaders:
We have not forgotten about you! While you are welcome to attend any of the information sessions above, we will also host counselor events at each of these cities.
Cleveland: Counselor Meet & Greet at Orange High School – May 21, 1:00 PM to 1:30 PM.
Detroit: Counselor Breakfast at The Hudson Cafe – May 23, 8:30 AM to 10:00 AM.
Chicago: Counselor Breakfast at Magiano's Little Italy – May 24, 8:30 AM to 10:00 AM.
Minneapolis: Counselor Breakfast at YUM Kitchen and Bakery – May 25, 8:30 AM to 10:00 AM.