Research Opportunities: Part One
April 8, 2016
Once the class of 2020 started receiving their acceptance letters, their class Facebook page began to fill with introductions and questions about Mudd. Some of the most common inquiries I have seen on the page are about research opportunities available at Mudd, so I thought it might be good to describe a couple of the available prospects over the next few weeks. Without further ado, let's start with Philip Jahl's ('16) experience.
Student: Philip Jahl
Research: Laspa Fellowship
Areas of study: Material science, applied mechanics, metal alloys, and first-principles computation
Class year: Senior
Major: Physics
*Note: Engineering, chemistry, and physics students have worked on this research team in the past.
Last spring, Philip joined Prof Bassman's research team, which involves developing novel high entropy alloys. There are two types of research available for the team: experimental work or computational methods. As a member of the computational side of the project, Philip worked on improving the accuracy of computational phase diagrams made for the alloys. Research in the spring and fall was done at Mudd, but for the summer, the research team worked with graduate students at the University of New South Wales in Sydney, Australia.
Philip's thoughts: "It was a really cool experience to work at UNSW, which is a big research school. We were there during a lot of their winter break, so mostly graduate students were on campus. The whole experience sort of served as a window into what grad school is like as we mostly worked with grad students during our time there."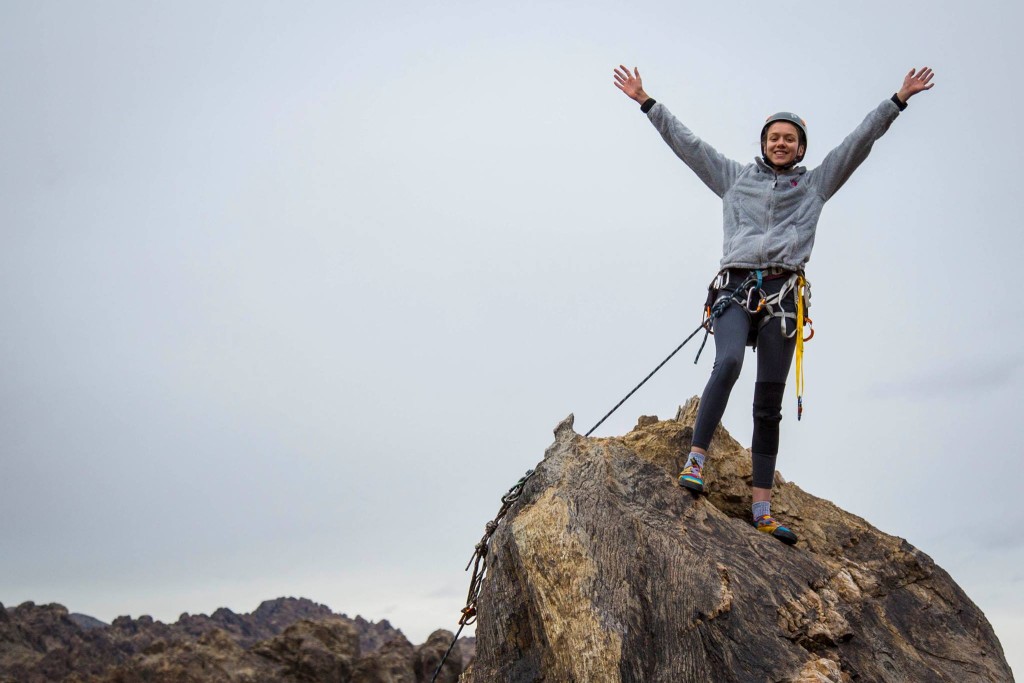 Kim Joly ('18)
Research: LAIR (or Lab for Autonomous and Intelligent Robotics)
Areas of study: Multi-robot systems, field applications, motion planning, localization, mapping, integration of social systems, and control
Class year: Sophomore
Major: Engineering
*Note: Engineering, CS, and Physics majors have worked on this team previously. Bio majors from other affiliated institutions have also worked with LAIR.
Kim spent parts of both her frosh and sophomore years working in LAIR, a research lab headed by Prof Clark, and she is excited to spend another summer using image processing to analyze shark trajectories. The team collaborates with other professors and students at Cal State Long Beach to collected individual shark trajectories using an AUV (Autonomous Underwater Vehicle). In the past, they have also worked with the Scripps Institution of Oceanography to film sharks using a GoPro attached to a balloon. Kim's image processing work on the film can the be used for data analysis on the shark trajectories, which helps the team understand how the sharks move relative to one another and relative to space.
Kim's thoughts: "There is a lot of collaboration with people of other majors, and it's nice to see these different majors complementing each other in the work we do."