Tying Up the Loose Ends
May 5, 2015
Much like Calvin, I find myself at the end of the year with a huge assortment of photos. (This is inspired by his most recent blog post The Year In Review, or, All the Little Things.) Make no mistake, Mudd can be difficult and stressful at times. It's not all fun and games. However, I find that some of my best memories are made when I take the time to add a bit of extra fun into my life. There's a story behind everything, and the random pictures on my phone tell the story of a pretty awesome spring semester 🙂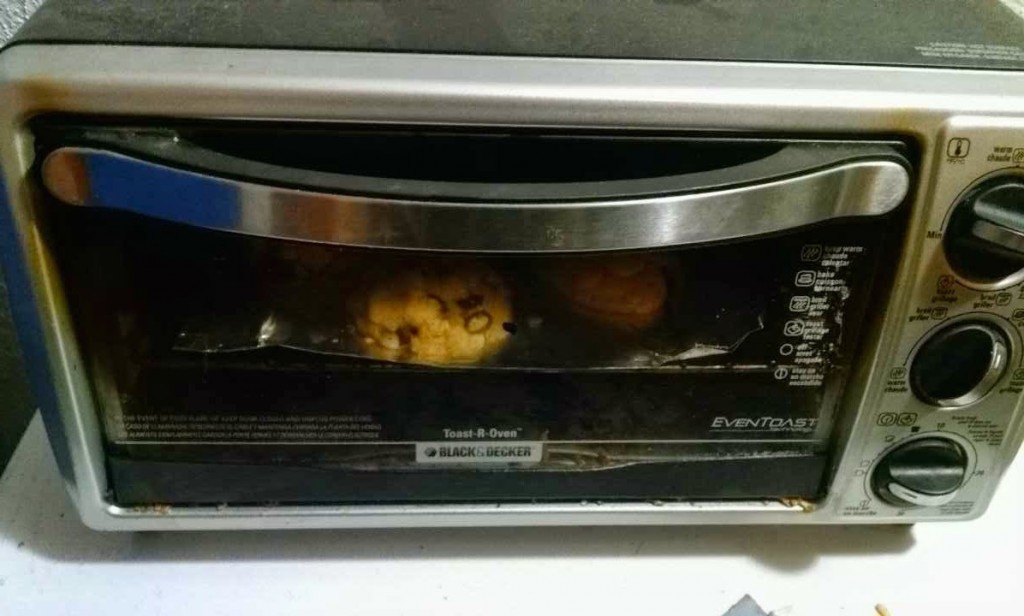 On one stressful weekend in the middle of the semester, my friend and I decided that we needed to bake cookies at midnight. We couldn't contact any of our friends living in suites with kitchens, so we decided to improvise. It turns out that it is completely possible to make caramel-stuffed chocolate chip cookies in the dorm toaster oven. We must have done something right, because they were delicious.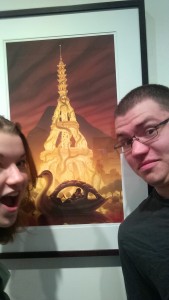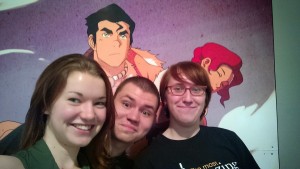 Some friends and I discovered an art exhibition close to campus displaying works from the TV show Avatar: The Legend of Korra. Being huge fans of the series, we checked it out, got tons of nerdy pictures, and saw some really cool art celebrating the end of a great show.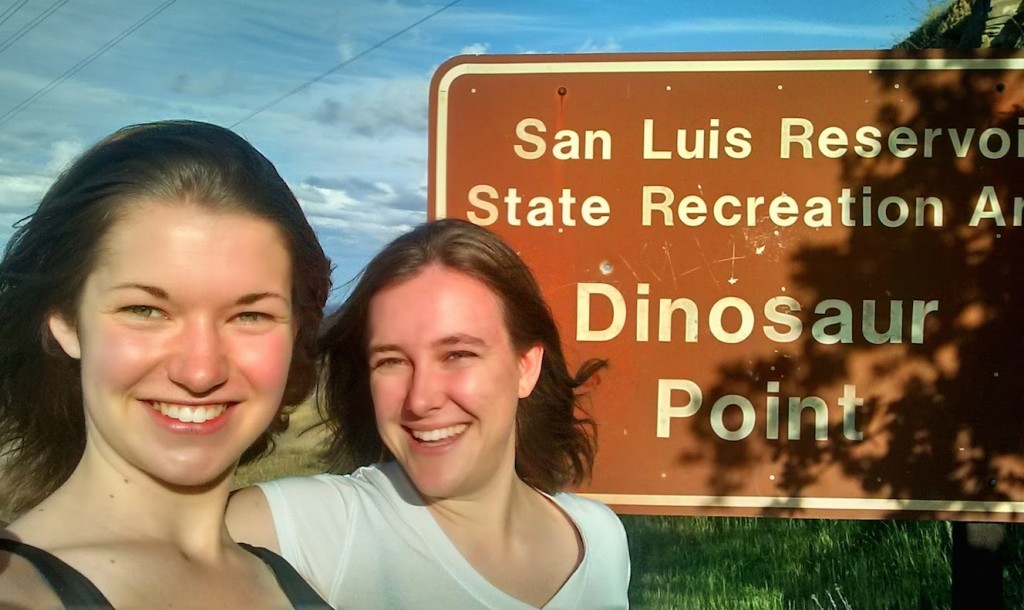 Over Spring Break, I went up to San Francisco with some friends. We had a great time exploring the city, but this picture was taken on the drive back down to Mudd. This may not be true for everyone, but when we saw an exit sign for Dinosaur Point, we felt obligated to pull off the freeway and explore what turned out to be a beautiful state park!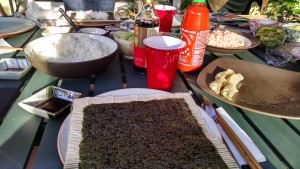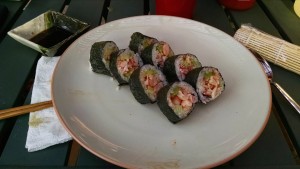 Through Mudd's Women in Computer Science group, I got to go to a lot of dinners at professors' houses. One of my favorite meals was a make-your-own-sushi extravaganza prepared by my Artificial Intelligence professor and his wife. After a bit of practice, I made some pretty good-looking (and delicious) rolls, if I do say so myself 🙂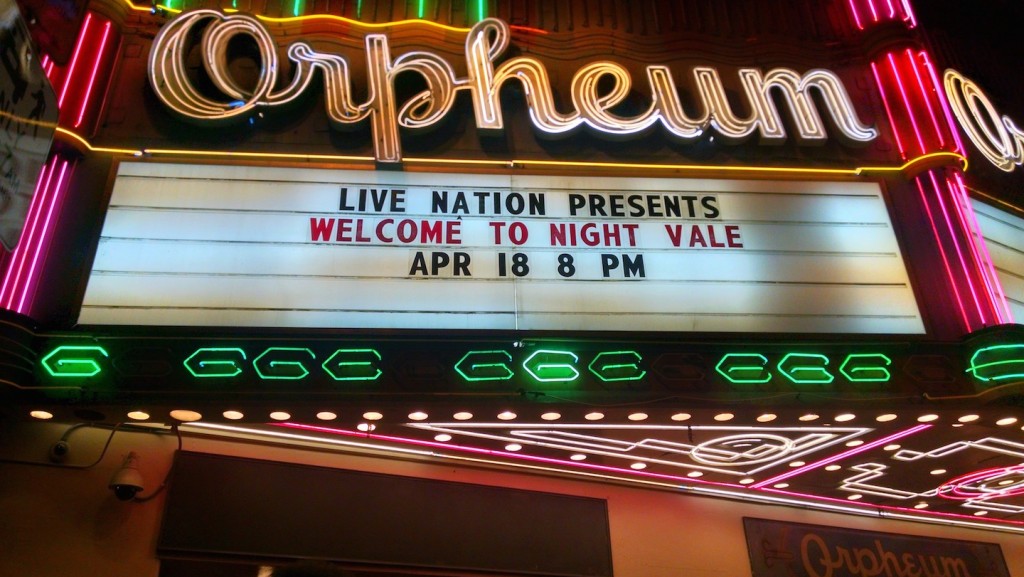 Mudd's location makes it very easy to go see various shows in Los Angeles. I enjoy the fact that it's far away from the craziness of the city, but near enough that fun events are only a short drive away. Earlier in the semester, the podcast Welcome to Night Vale did a live recording in the city and I went with my friends. The show was hilarious and Mudd subsidized a fair portion of the ticket costs, as well.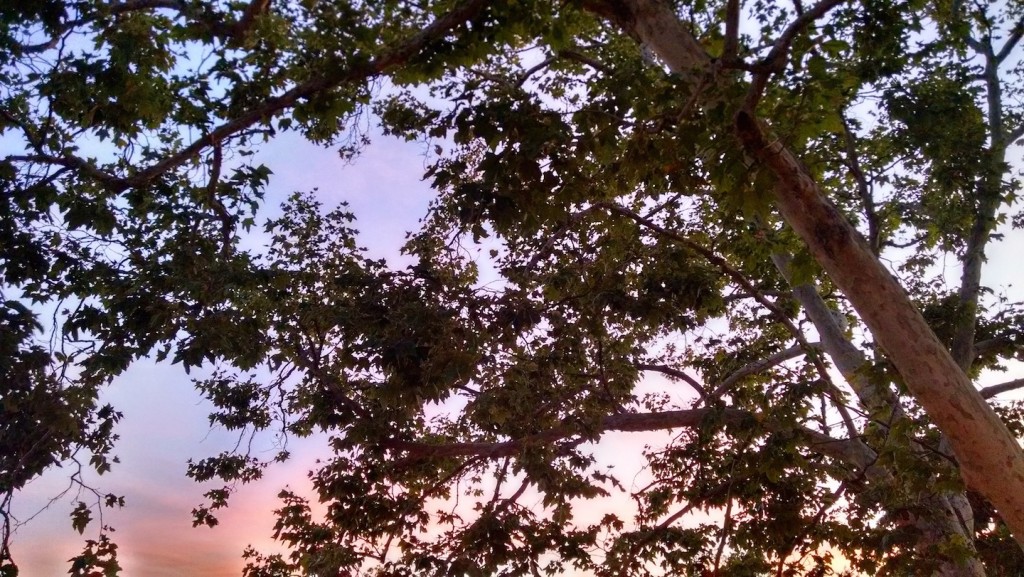 The sunsets over Mudd are always gorgeous. This was taken right outside of my suite door, and is one of a great many beautiful sunset pictures I've taken over the past few months.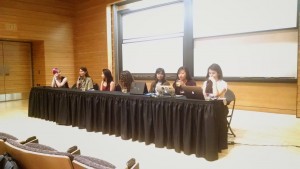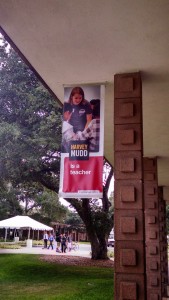 Last weekend was alumni weekend, in which hundreds of Mudd graduates descend upon the campus. The weekend is filled with events for alumni and current students alike, such as the Women in Computer Science group's alumni panel in the top image above. Panelists were asked about how they had faced sexism in the workplace and then gave advice to the audience. Alumni weekend is a big deal at Mudd, and the campus gets decorated with giant event tents and lights as well as with event banners featuring current students. Apparently I was put on one of the banners, so I had to record it for the future.
The semester is almost over, but there's still plenty of time for fun in the next few weeks before graduation. Even though a mountain of finals and presentations lies between Mudders and the freedom of summer, the end of the year is also filled with off-campus trips and stress-relieving events. Hopefully I'll come out of the next few weeks with plenty more phone pictures and adventure stories!