Meet the Tour Guides: Julia Qian
October 1, 2021
Hi! My name is Julia '22! I am a Computer Science and Linguistics double major. I heard about HMC when I was researching undergraduate-only schools that offered majors in STEM, specifically computational biology. Clearly, I didn't end up pursuing that path entirely.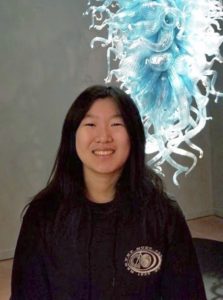 When deciding to attend Mudd, I really appreciated the opportunity to build relationships and work closely with professors, especially when it came to research opportunities. During ASP (the admitted students program) I wasn't able to make it to any of the academic informational talks, so I reached out to Professor Adolph, the head of the biology department at that time, to learn more about the computational and mathematical biology major. Honestly I was just hoping for a reply with some more information on the research opportunities, instead Prof. Adolph took the time to give me a tour around the biology department, stopping by each professor's office and introducing me to their labs. This experience really showed how friendly and enthusiastic professors are in supporting students and collaborating with students in their research.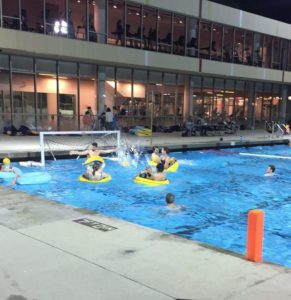 The role of dorm culture in helping students form community surprised me the most about Mudd.  For instance, some dorms organize weekly movie nights, or events like baking or ping pong competitions. There's also shared dorm traditions like dorm BBQ's and intramural sports between dorms like inner tube water polo. Cliche as it is, my favorite things about Mudd is the people! The students, faculty, and staff are very supportive, friendly, and open to helping each other. Mudd is an academically rigorous school, but has a strong, collaborative support system that the students work together to cultivate.