New Hixon-Riggs Fellow, Kathleen Burns
August 24, 2022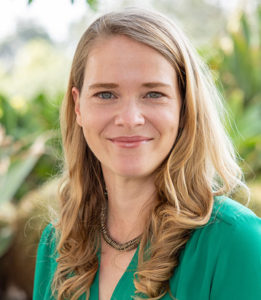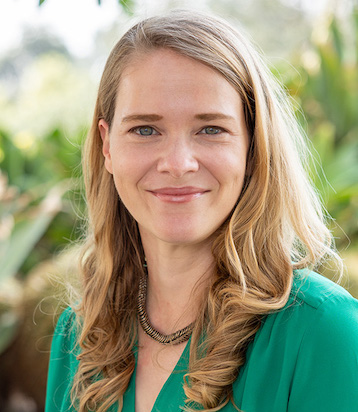 The Department of Humanities, Social Sciences, and the Arts is delighted to welcome Kathleen Burns, our new Hixon-Riggs Fellow in Science, Technology, and Society. Burns comes to us from the English Department at Duke University, where she recently defended her dissertation, "Vegetal Forms: How Plants Cultivate Life in Literature and Science." Her research encourages us to make plants central to the history of science, arguing that what we know (or don't know) about plants has shaped the boundaries we draw between human and not-human, as well as hierarchies of race and gender.
During fall 2022, she will teach a new course, "Environmental Crisis in Science and Literature," that focuses on narratives of environmental disaster and apocalypse in science, literature and history. In the class, students will explore the role of storytelling in science and consider how art and literature can help us to imagine more just futures.
Questions of power and environmental justice animate Burns' teaching and research. She brings to HMC a talent for multidisciplinary work, and a commitment to forging relationships between science and the humanities. We are excited to welcome her to the Harvey Mudd community.