Department Chair: Darryl Wright
Advising Coordinator: Salvador Plascencia
Faculty
Emeritus Faculty
Emeriti faculty are retired faculty members who have been awarded special status by the College in recognition of their service.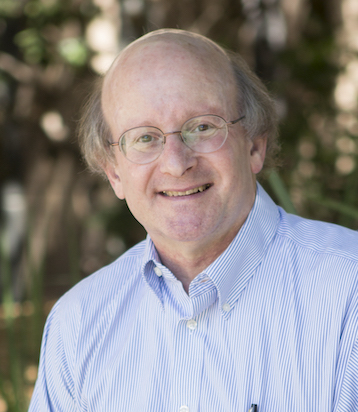 Professor of History, EmeritusPhD, University of Pennsylvania
U.S. social history; history of rural America; immigration and ethnicity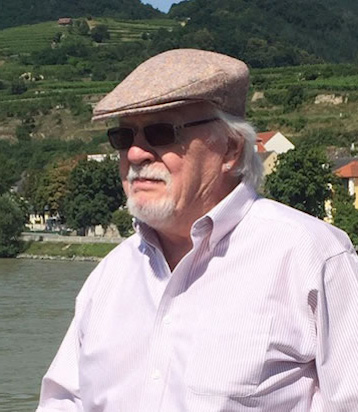 Professor of Philosophy, EmeritusPhD, University of California, Berkeley
Nietzsche; environmental philosophy; philosophy of science.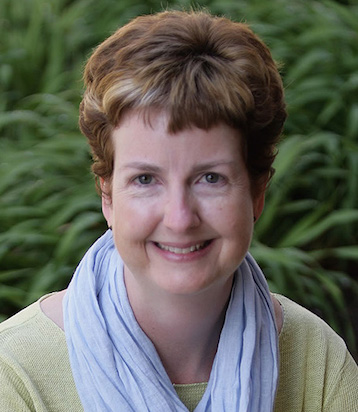 Lisa M. Sullivan
Professor of Economics, EmeritaPhD, University of Toronto
Economic history; history of work and work ethics.
Staff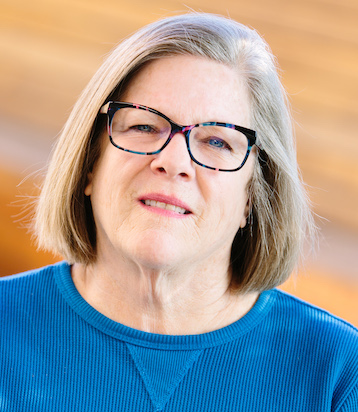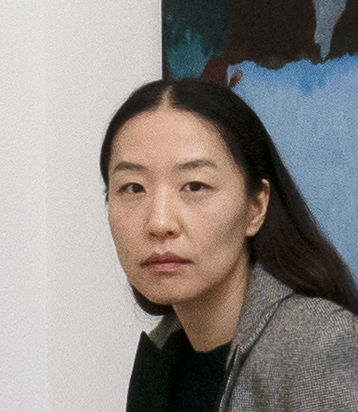 In Memoriam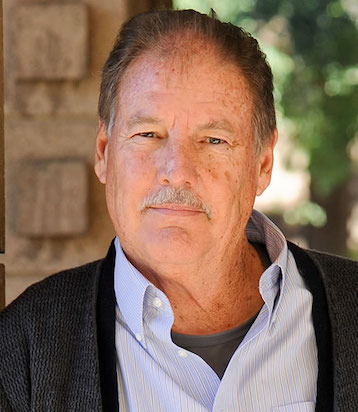 Gary R. Evans
The department mourns the recent loss of Gary Evans, Emeritus Professor of Economics, who retired in 2020 after 39 years at Harvey Mudd. A full memorial will appear soon on the HSA Blog.