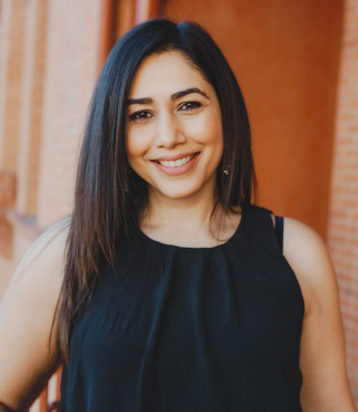 Associate Professor of Literature
In both my teaching and research I'm interested in contact zones. I'm fascinated by exchange inherent in these geographic or imaginative spaces, the strategies and mechanisms through which different cultures encounter, accommodate, and (often) conflict with each other. Within such negotiations, my teaching and research pursues lines of inquiry directed at uncovering culturally fraught representations of difference, which include gender, race, and religion.
At Harvey Mudd College I offer courses in Shakespeare and early modern English literature, freshman writing seminars, and genre electives. These courses are designed to give an overview of the work of a particular author or period, develop analytical skills, and to interrogate the social, political, and cultural dimensions of literature. While I primarily teach non-majors at Mudd, I find that our students bring an eager and inquisitive approach to my courses, which makes my work both challenging and rewarding.
Courses Taught
(Please refer to HSA Departmental Courses for this semester's courses.)
LIT 110 HM Performing Shakespeare
LIT 112 HM Critical Shakespeares
LIT 141 HM Monsters in Literature
LIT 179W HM Global/Digital Shakespeare/Special Topics in Literature
LIT 179Y HM Utopias and Dystopias / Special Topics in Literature