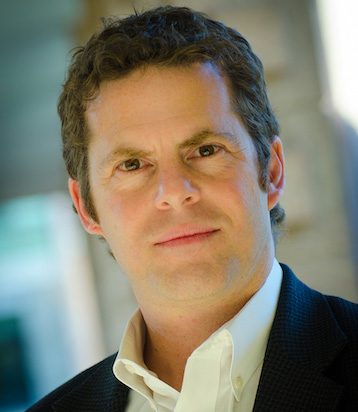 Professor of Political Science and Environmental Policy and Malcolm Lewis Chair of Sustainability and Society

My research and teaching focus on global environmental politics, with a special interest in biodiversity conservation and environmental policy in developing countries. At the broadest level, I am interested in how different societies around the world respond to environmental problems.
My latest book is "Who Rules the Earth? How Social Rules Shape Our Planet and Our Lives," published by Oxford University Press in March 2015. This is part of The Social Rules Project, a multi-media initiative exploring the institutional dimensions of environmental problems.
For further information including downloadable articles, syllabi, and book chapters, please visit my website at paulsteinberg.org.
Further Information