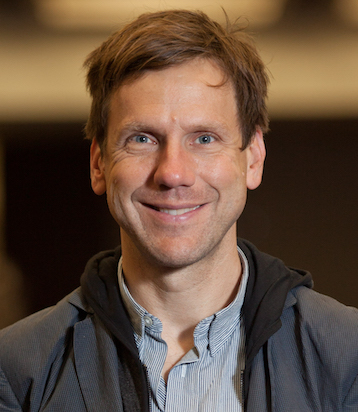 Professor of Art, Michael G. and C. Jane Wilson Chair in Arts and the Humanities
My approach to both making art and teaching embraces multiple mediums, various mindsets and diverse inspirations. I work from a place of intuition and contemplation – equally trusting my guts and my thoughts. I am just as likely to draw inspiration from something I drove by, saw on television, heard in a song, or studied/lectured on.
I make photographs, videos, collages, sculptures, sounds, drawings, performances and text based works, and have had the opportunity to exhibit nationally and internationally at diverse venues, from artist run galleries to major museums. I have taken part in residencies in Austria, Ireland, and the US, and have received awards from the Tiffany Foundation and Artadia.
My teaching is as important to me as my studio work. I was formerly the chair of the photography department at the School of the Art Institute of Chicago and am currently the Michael G. and C. Jane Wilson Chair in the Arts and Humanities at Harvey Mudd College. I have an MFA from the University of Illinois at Chicago. I also studied at the University of California at Santa Barbara and have a BFA from the School of the Art Institute of Chicago.
I surf, run marathons, am a husband to an incredible artist, a father to an amazing daughter, and a friend to many. These are as important to my art making, teaching and life as anything else.
Courses Taught
(Please refer to HSA Departmental Courses for this semester's courses.)
ARH 131 HM History of Landscape Photography
ART 002 HM Modern and Contemporary Art Practices
ART 033 HM Photography
ART 188 HM Undisciplined Art
Further Information