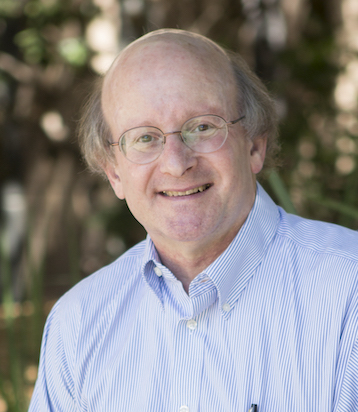 Professor of History Emeritus
Education
PhD, History, University of Pennsylvania, 1980
M.A., History, University of Pennsylvania, 1976
A.B., History, Oberlin College, 1973
Major Fields
U.S. Social and Cultural History
Rural History
Current Research Projects
Images of rural life in the twentieth century
Ethnic cuisines and American conceptions of food and culture
The history of crossword puzzles
Selected Publications
Mixed Harvest: The Second Great Transformation in the Rural North, 1870-1930 (Chapel Hill, UNC Press, 1997, dual edition).
Those Who Stayed Behind: Rural Society in Nineteenth-Century New England (N.Y., Cambridge University Press, 1984, paperback edition, 1987).
"Citriculture and Southern California: New Historical Perspectives," Introduction to special issue of California History, 74 (1995).
Courses Taught
Technology and U.S. Society (Freshman Seminar)
Immigration and Ethnicity in America (undergraduate and graduate)
The Jewish Experience in America
Twentieth Century U.S. History (undergraduate and graduate)
California History (undergraduate and graduate)
Introduction to American Cultures
Other