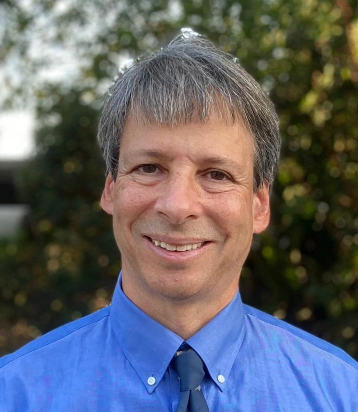 Arthur Benjamin, PhD, Smallwood Family Professor of Mathematics, is recognized nationally for his ability to perform rapid mental calculations.
He has lectured and performed for audiences around the world and is the only living American with a biography in The Great Mental Calculators, Past and Present. He has published several books on how to make math both fun and easy.
He is also a professional "mathemagician" and frequently performs at the Magic Castle in Hollywood and worldwide.
Further Resources