Mathematics Faculty, Staff and Students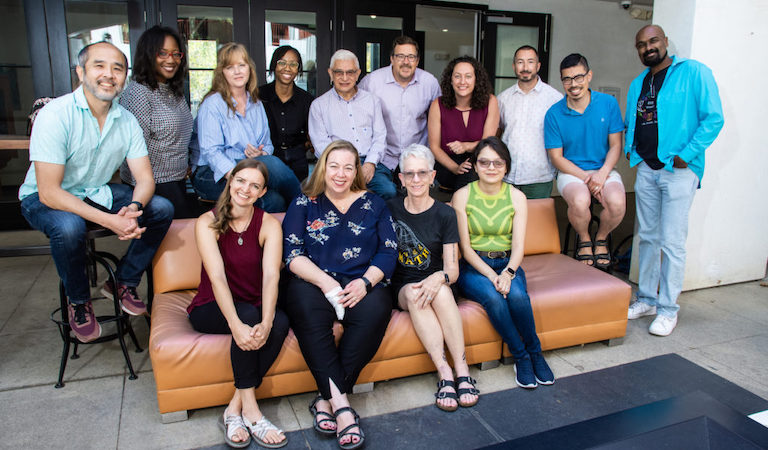 Harvey Mudd College's Department of Mathematics' faculty currently includes sixteen tenured and tenure-track and visiting faculty.
The staff homepage contains job titles, office locations, and contact information for our department staff.
The pictures and names of all our of current mathematics majors!
Many of our former faculty members remain active members of the mathematical community.
Departmental Administration
Department Chair
Associate Chair
Administrative Assistant
Jocelyn Olds-McSpadden
Information Technology Analyst
Melissa Hernandez-Alvarez
Program Coordinator
DruAnn Thomas
Mathematics Clinic
Director of the Mathematics Clinic