Mathematics Institutional Affiliations
The department is affiliated with various mathematical groups, many of which offer benefits to their members.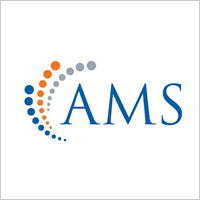 Internship, fellowship and job information
Competitions and awards information
Research experience opportunities
Study abroad opportunities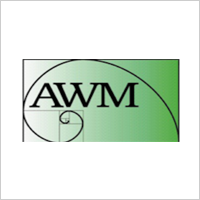 Free Student Memberships
AWM Newsletter subscription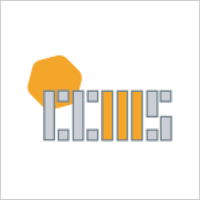 Claremont-Wide Math Colloquia
Research collaboration opportunities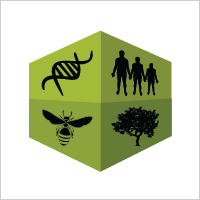 Reduced registration fee for International Symposium on BEER Symposium
Access to IBA sponsored Distance Education courses
Free copy of SPORA-Journal of Biomathematics
Eligible to apply for travel funding to IBA sponsored events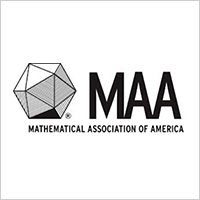 Student Membership for an unlimited number of nominated full-time enrolled mathematics students
Membership in the local MAA Section
Student and Administrator Members receive discounts on MAA books
Student and Administrator Members are eligible to join any of MAA's Special Interest Groups (SIGMAAs)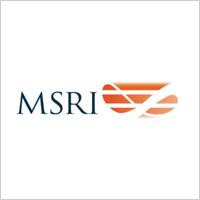 Summer Graduate Schools
Access to Streaming Video Archive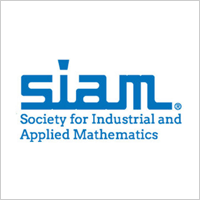 Student members of SIAM student chapters are eligible to receive free student memberships in SIAM.
SIAM provides opportunities to recognize student chapter members for outstanding service to the chapter.
SIAM provides up to $500 per academic year for each student chapter to support guest speakers, refreshments for chapter meetings, and other activities.