Women in Mathematics (WiM)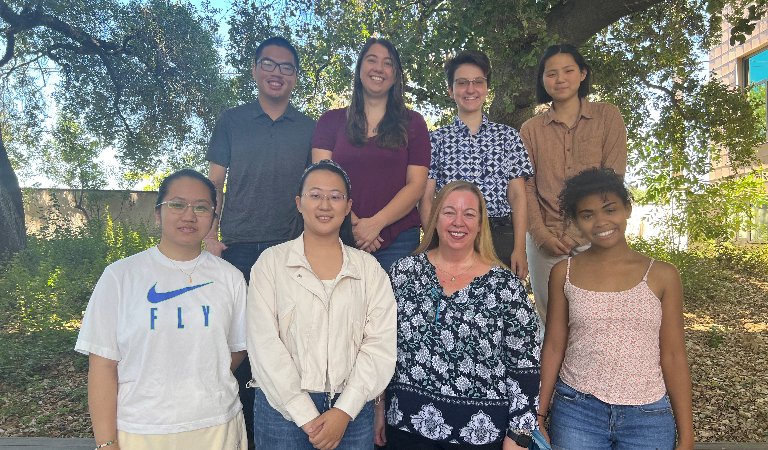 We aim to provide a welcoming space for women pursuing a degree in mathematics. Although open to all students, the club's emphasis is on supporting women, who are traditionally underrepresented in STEM fields. We organize events, such as lunches with professors, study breaks during midterms and finals seasons, and speaker events. We also run a mentoring program so that upperclassmen can mentor underclassmen who are interested in pursuing a major related to mathematics and connect upperclassmen interested in mathematic with alumni in the field.
Mentorship Program
The WiM Mentorship Program strengthens the Mudd math community by fostering connections between underclassmen, upperclassmen, and alumni. In the fall, students and alumni fill out forms with their mentoring interest, and mentorship groups meet over the course of the year to do activities of their own design.
Faculty Lunches
Weekly women in math lunches provide an opportunity for students of all years and professors to meet and chat over lunch. Come join us on Mondays from 12:15-1:00pm at the tables between the Hoch and Platt, and meet fellow classmates and profs!
Contacts
WiM Leadership
President
Vice President
Student-Mentorship Coordinator
Treasurer
Secretary
Alumni-Mentorship Coordinator
Webmaster
Faculty Advisor
Department Chair
IT Analyst