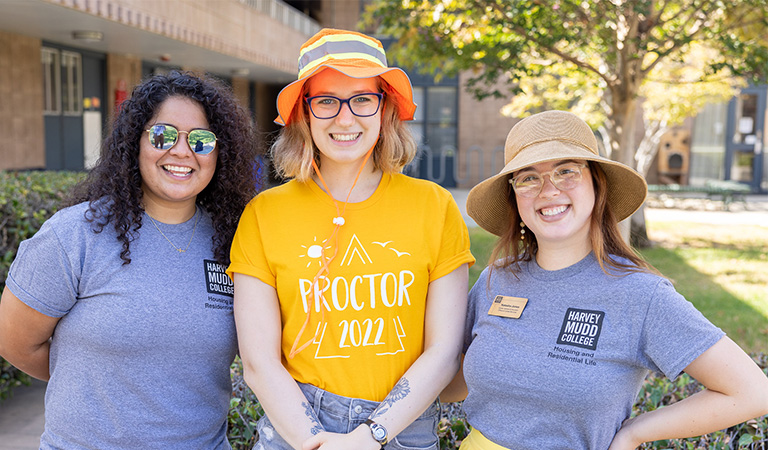 We asked a number of participants to answer questions about their study abroad experiences.
Also check out our Global Ambassadors who are happy to answer questions about the program.
Blogging Students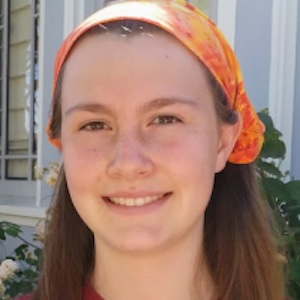 Woolagong, Australia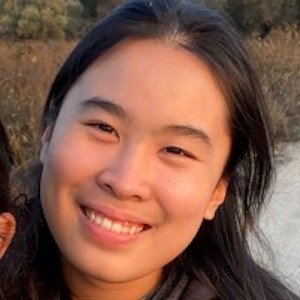 St. Andrews, Scotland
Past Bloggers
Jasmine Seo '20, engineering major, wrote a 5 part admissions blog about her experience studying at UC3M in Madrid through IES.
David Kwan '18, engineering major, in the UAE at the University of Sharjah through CIEE.
Jessica De La Fuente '17, engineering major, studies at Queen Mary University, London, spring 2016.
Follow Cassandra Burgess '17 at University College London, fall 2015.
Read about Kira Wyld '17 at Arcadia National University of Ireland, Galway, fall 2015.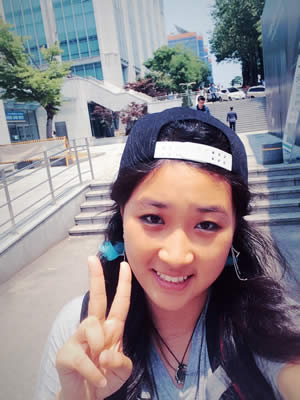 Ashuka Xue '16 at the CIEE Yonsei University program in Seoul, South Korea, spring 2015.
Sarah Stevens, China Summer Engineering Program, 2012
Wendy Brooks at AIT Budapest in fall 2013