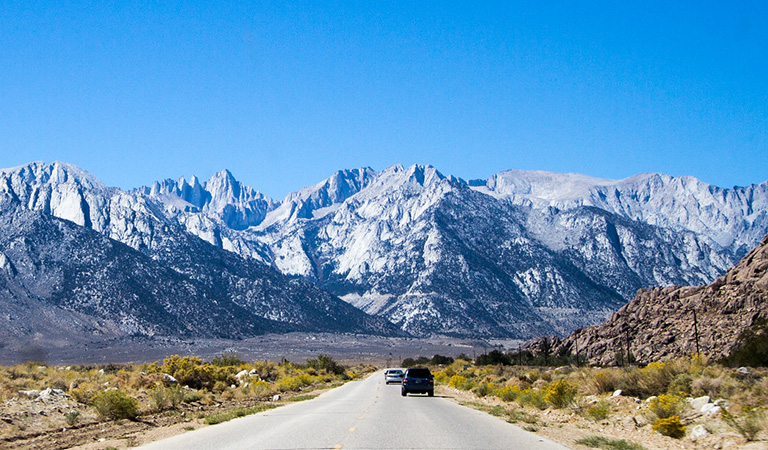 Note: Due to Covid-19 some programs appearing on this page may not be available by the program provider or HMC during the academic year.  We recommend you check the program provider websites for availability. 
The Harvey Mudd College list of approved study abroad programs may change in response to student interest and feedback, faculty and administrative evaluations, as well as changing world events. Study abroad is not without risks, and students are advised to choose their study site carefully.
The Harvey Mudd College Study Abroad Committee (SAC) has approved the following programs for our students. If you are interested in a program that is not on the approved list, discuss your interest with your study abroad advisor. You will be asked to complete a non-approved program petition form (MS Word) to submit with your study abroad application.