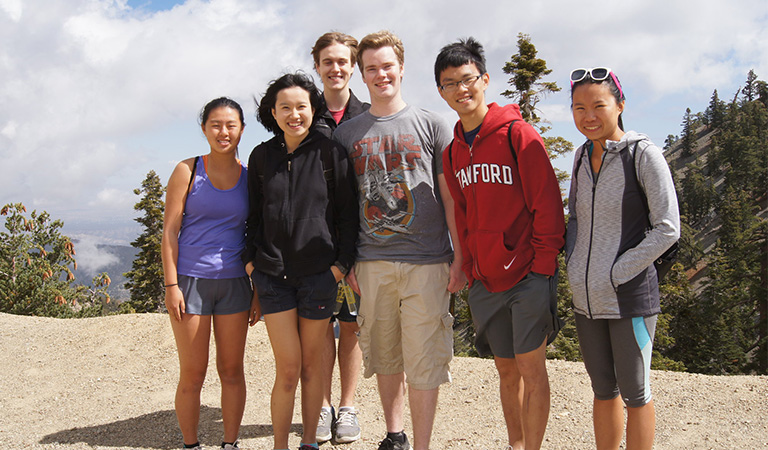 Contact Information
Once you arrive at your destination, it is extremely important that you email your abroad mailing address and phone number(s) to the Office of Study Abroad. If you plan to stay with a host family, please provide their contact information.
Course Approvals
If you decide to change any courses listed on your approved Harvey Mudd Course Approval Form, they must be approved by the corresponding department. Failure to do so could result in you not receiving credit for the course(s).
Pre-registration
While you're abroad, your registration process will be similar to the on-campus process. See the registration pages on the Office of the Registrar website.