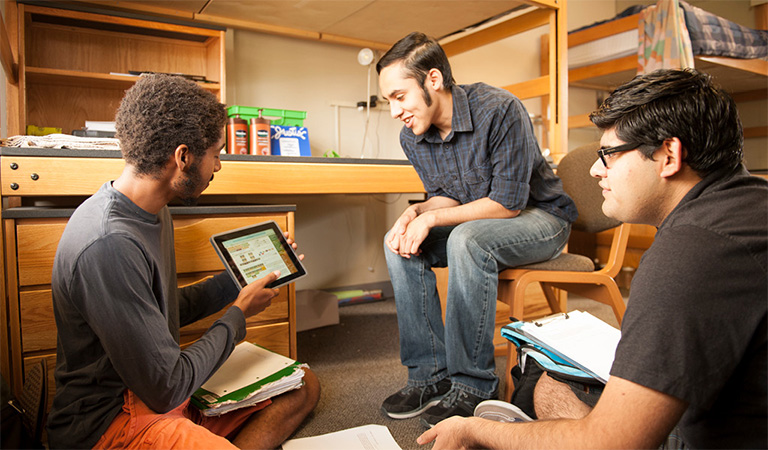 Students interested in studying abroad must submit a completed application to the Office of Study Abroad (OSA). Only completed applications will be reviewed by the Harvey Mudd Study Abroad Committee (SAC). Late applications will not be considered.
Acceptance to most programs is a two-step process, first requiring approval from the SAC. Upon approval, the student can then apply to the program sponsor or host institution.
Harvey Mudd College Application Deadlines
The Harvey Mudd application is due the semester before you plan to study abroad.
Fall Semester Deadline: February 15
Early Spring Semester Deadline: April 15*
Regular Spring Semester Deadline: September 15
*The early spring deadline is for spring partner programs that have early deadlines (including deadlines before September 15).
Program Sponsor Application Deadlines
Deadlines vary, so be sure to note all appropriate dates.
Early Deadlines for Program Applications
Oxford Programs: Application is due the year prior to your planned semester abroad.
SIT Programs: These have rolling admissions, but early application is strongly encouraged.
Contact the Office of Study Abroad for assistance.
Non-Approved Program Application
The Study Abroad Committee (SAC) will entertain student petitions for special cases. These cases include, but are not limited to:
Non-approved programs
GPA waiver
Non-junior year study abroad
Programs in locations with State Dept. travel warnings
Submit your Non-Approved Program Petition Form.