Upcoming Events
The following virtual events are open to the HMC Community. Families, Alumni and Students are welcome to join!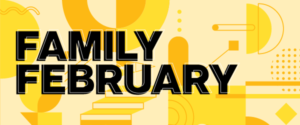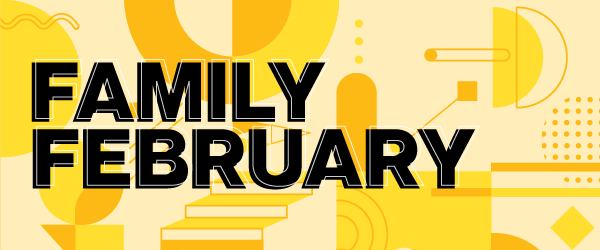 Family February 2021 – This February, we are excited to offer a full month of events dedicated to families. Without the ability to do an in-person Family Weekend, we are offering all the typical programming for families to enjoy and learn more about their student's upcoming experiences in a virtual format. Register.
Mudd Talks with Jackie Olmos-Lym '13 and Rebecca Streitz '13 – "CX: Using Empathy and Analytics to Build Experiences that Delight," Wednesday, January 13, 5 p.m. PST. Where customers once had six options, they now have 26 – just look at the jam aisle at your local grocery store. With heightened competition, Customer Experience (CX) is increasingly important. Gathering feedback directly from customers, provides a unique opportunity to create products that delight. Learn about the best practices for listening to customers and the data techniques used to transform raw customer feedback into great ideas. Whether you work on a small team or run a large business, or are designing an internal tool or a rocket ship, understanding and applying the principles of customer experience can benefit you. Register.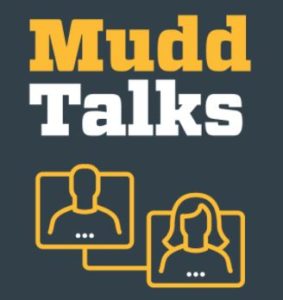 Mudd Talks with Professor Jeff Groves – "Making a Makerspace," Thursday, Jan. 28, 5 p.m. PST. Over the last two decades, makerspaces have become standard facilities at institutions with engineering and arts programs. Harvey Mudd College has always had a strong "maker culture" in its student body, and it has supported some small facilities devoted to student making, but it hasn't created substantial space for its maker culture—until now! This spring, with the opening of the McGregor Computer Science Center, the new HMC makerspace will be an exciting new place to develop maker culture and will host programming for students beginning in late August. Register.
Save the Date: Mudd Talks with Chris Clark Feb. 03, 2021 – Join us for "Robots Crossing Boundaries." Over the last 50 years, autonomous robots have made the leap from being novel research contributions in labs at Universities and Colleges, to becoming the fundamental technology upon which companies are built. This talk will begin with a brief history of these autonomous mobile robots, but then branch into a discussion of how such robots can be applied to other disciplines of science – where autonomous robots have become a fundamental tool. By crossing disciplinary boundaries, new discoveries and contributions have been made in the robot technology being developed, as well as within the scientific disciplines where the robots are being applied.
Save the Date: Mudd Talks with John Lavrakas '74, Feb. 11, 2021 – Join us for "GPS: Its True and Amazing Story." John will describe the What and Why of the amazing Global Positioning System, as well as the Wow, from its origins in the Sputnik days, through major events that took place in its development and acceptance, a look at the people who made it possible, and the applications that have transformed our world. The talk includes videos and photographs illustrating the technology and its beneficial effect on humanity.
Save the Date: Mudd Talks with Albert Dato Feb. 24, 2021 – Albert Dato, PhD, researches the synthesis and applications of nanomaterials. Dato directs the Energy & Nanomaterials Lab, which seeks to develop solutions to energy and environmental challenges through applications of advanced materials.
Archived Events
Mudd Talks – Talking Shop: How OCS (Office of Career Services) Works for Mudders. Presented December 9, 2020. Meet the Office of Career Services team to learn about services they offer students and alumni, recruiting trends and how to stay competitive in your career during challenging times.
Wellness Coaching for Parents – Discover the Collaborative Process for Positive Support and Change with Susan Howard P17. During these uncharted times, we are experiencing many different situations that are unfamiliar to us. As a National Board Certified Health and Wellness Coach and an expert with a Masters in Integrative Wellness, Howard's guidance will provide the ability to support and collaborate with scientific, evidence-based approaches in creating positive outcomes.
Presented January 12, 2021
What's In Your Physical PIE (Positive Integrative Energy)? – Presentation Slides
Presented November 9, 2020
Presented November 11, 2020