Family February 2021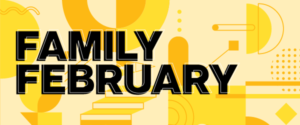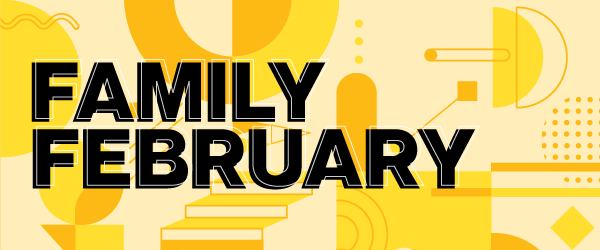 This February, we are excited to offer a full month of events dedicated to families. Without the ability to do an in-person Family Weekend, we are offering all the typical programming for families to enjoy and learn more about their student's upcoming experiences in a virtual format.
We have split the programming into weekly Saturday webinars throughout February for the larger topics, as well as mid-week events focused on some of the smaller topics and group discussions.
Also, make sure to join us for our Inside Mudd for Families session on February 4, 1 – 2 p.m. PST.
NOTE: This schedule is tentative and subject to change. We are still in the process of confirming speakers/dates.  Please check back regularly, and watch your emails for programming updates.
Register for Saturday events. Scroll down to register for additional events.
Saturday Series (10 a.m. Saturdays, all webinar style virtual events):
February 6
Academic Overview – All Parents
Featuring the associate dean for academic affairs and associate dean for academic resources and student success discussing staying on track, declaring a major, the writing center, and academic excellence.
February 13
Career Services and Summer Research
(2 sessions: one for First-Years @ 10 a.m., and one for upper class parents at 11:30 a.m.)
Featuring the director of career services and a faculty member discussing summer opportunities, internships and research.
February 20
Student Leaders and Campus Activities
Featuring members of residential life and campus life, DSA Muchachos, mentors and proctors discussing ongoing engagement and programming to keep students connected.
February 27
What's on Your Mind?: Parent-to-Parent Insights
Featuring members of our Parent Leadership Council (PLC), with their students, to answer questions from parents.
Midweek Events (after 5 p.m. PST on a weekday, meeting-style virtual events)
Timing will be dependent on the speaker availability, but topics will include:
First Generation Families Session
International Families Q-and-A
Overview of Clinic
Mental Health and Wellness
Makerspace Tour and Presentation
Month-long Crafting Challenge
For the month of February, we will have a Pod/Team Bridge Building Competition (Students and parents, students in pod, etc.)
Details and Rules to follow.