Career Services for Students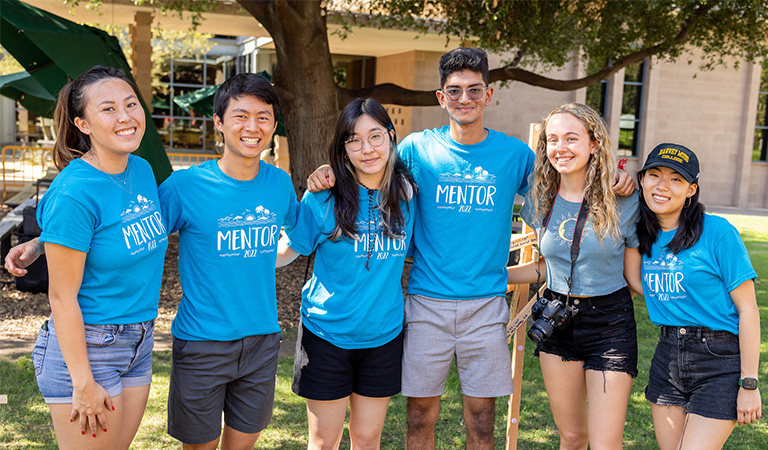 The Office of Career Services provides the opportunity to:
Explore the intersection of your values, interests, skills and strengths, and align those with career and educational opportunities.
Gain experiences that allow you to build skills and networks, e.g., through internships, coursework, summer jobs, or research.
Find, evaluate and employ a variety of print, electronic and interpersonal resources to make educational and career choices.
Effectively communicate your accomplishments in resumes, cover letters and  interviews.
Appointments and Drop-ins
You can make an appointment through our career management system called Handshake. To schedule an appointment, log in to Handshake with your @hmc.edu email, select "Career Center" in the upper right corner, then "Appointments". Watch for announcements about drop-in hours in our newsletter.
For Specific Populations
Career Services is here to help specifically identified populations, such as international students, LGBTQIA students, students of color and students with disabilities. Please see the Job Search Toolbox below for helpful resources.
Outside Scholarship Information
OCS Resources
Whether you are selecting a major, exploring occupations, building relationships with recruiters, searching for jobs and internships or preparing for graduate school, we've created this guide to help.
When deciding on a major as it relates to a possible career, it often helps to see what HMC graduates have done. OCS has created career monographs, also known as "What Can I Do with a Major," to show you which employers have hired graduates and from what major; what their job titles have been; what the average salary has been; where they have found internships and the average internship wages, and where they have been accepted to graduate school.
OCS has compiled resources to help you find a successful internship experience.
OCS has created resources to help you make the most of your study abroad experience.'
Resources to help you find research opportunities.
OCS has compiled helpful links for your job search. The toolbox includes resources for diverse audiences. Also there are resources for specific industries, employment agencies, salary and cost-of-living calculators to help you search for that first position.
Read the OCS guidelines for handling your offers as well as suggested time frames for acceptances.
Handshake
Your online platform to connect with employers, discover opportunities and events, and schedule appointments.
Senior Outcomes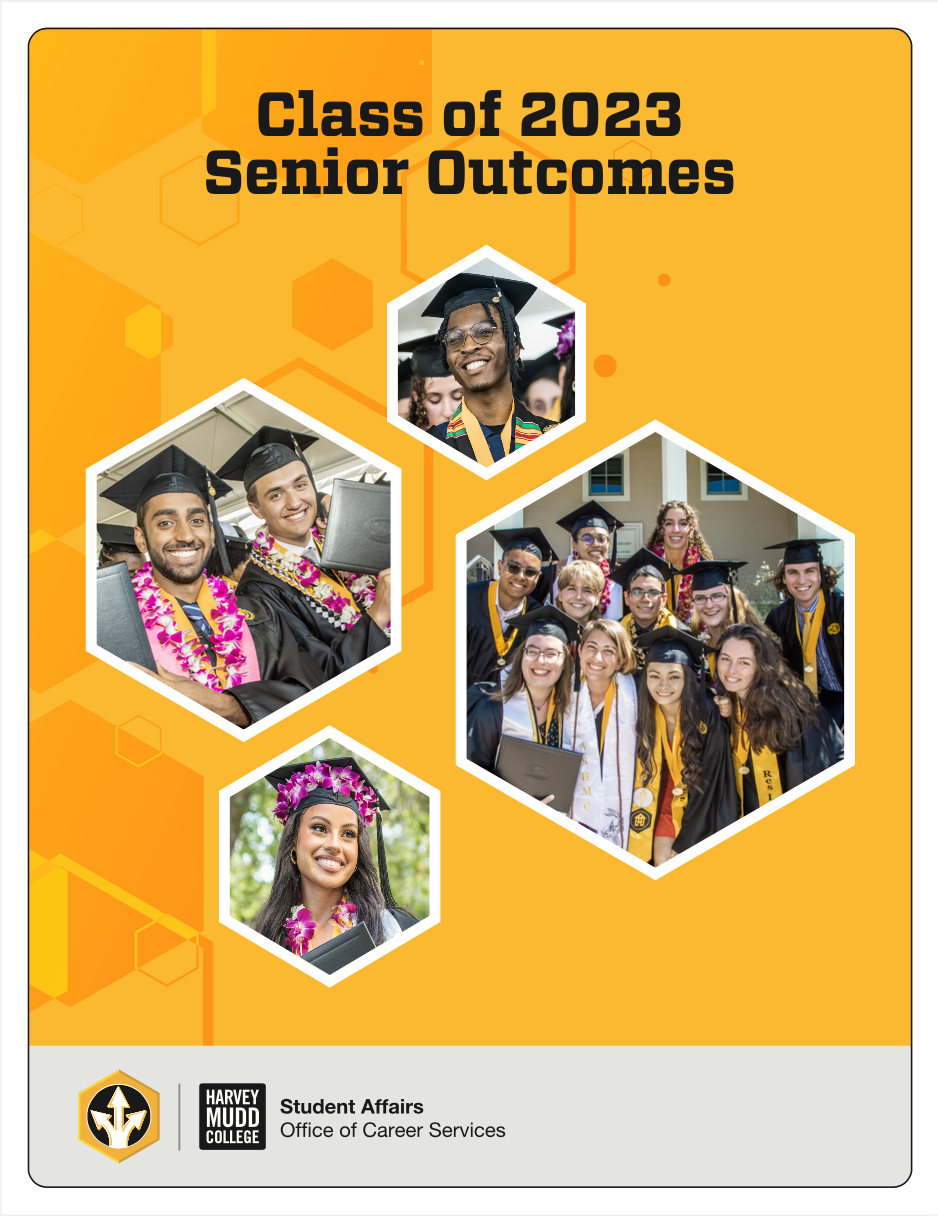 Job and Internship Search Guide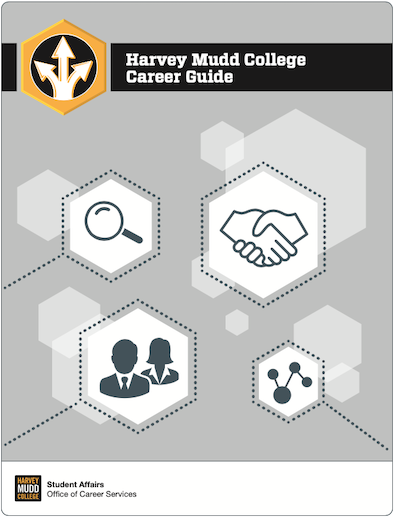 HMC Graduate School Guide