Student Career Resources for Families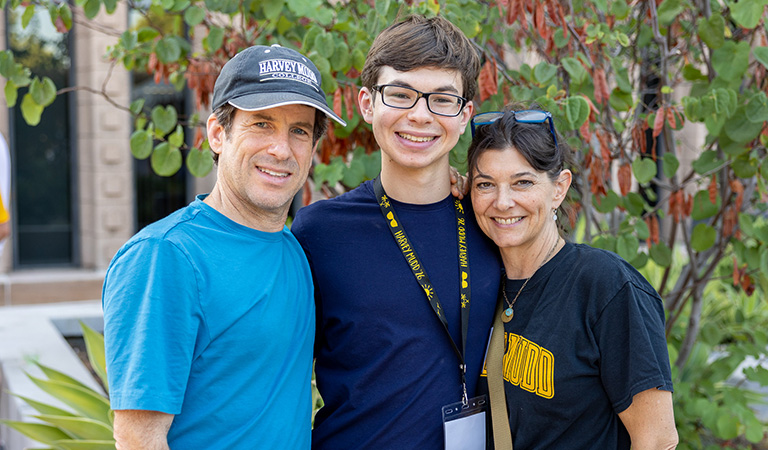 Our mission is to provide the resources, programs, services which will enable your student to plan for life after Harvey Mudd. The Office of Career Services (OCS) is available to all students, first-year through seniors, as well as alumni.
We realize that as a family member of a Harvey Mudd student, your perspective, professional and life experience have critical influence on the career development of your student. Thus, the career center welcomes you to partner with us in making your student successful!
Deciding on a Major
Here's a resource to learn what students can do with each major.