Career Resources for Alumni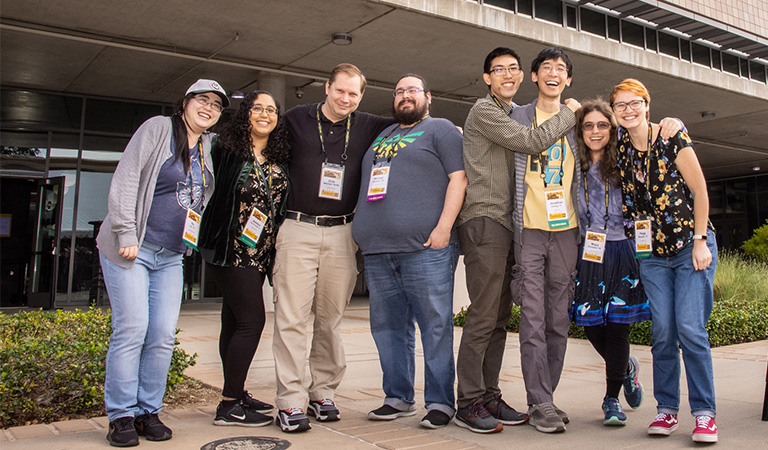 The Office of Career Services is proud of our alumni, and we are pleased to support you in your endeavors beyond Harvey Mudd College. We provide alumni with virtually all the career services that were available to you as a student. Whether you are a recent graduate looking for a job, need help perfecting a resume or graduate school application, an employed alumnus interested in recruiting for your organization, or a proud graduate eager to share your professional story with students, we are here for you and welcome your engagement. There is no charge for services.
Get Career Help
Alumni graduated since 1992 have had your accounts generated on Handshake, please log-in using your HMC account. If you have trouble claiming your account, please reach out to our office (career_services@hmc.edu). If you graduated prior to 1992, please contact our office for more information.
Set up an appointment on Handshake, our web-based career management system. Appointments can be by phone, Skype or in person.
Attend Harvey Mudd jobs fairs in fall and spring.
Connect with fellow Mudders and harness the power of the HMC network.
Recruit Mudders
Make students aware of opportunities in your organization
Create an employer account on Handshake (please use your company email address)
Please refer to our Handshake Approval Policy to post a job or internship opportunity on Handshake
Participate in info sessions or on-campus Interviews through Handshake
Attend job fairs to maximize visibility for your organization. You can also sign up for fairs in Handshake.
Connect with Mudd alumni and look for jobs posted to the Harvey Mudd College Alumni Association LinkedIn page. If you have not already joined, we encourage you to become a member.
Participate in Events
Handshake
Your online platform to connect with employers, discover opportunities and events, and schedule appointments.
Job and Internship Search Guide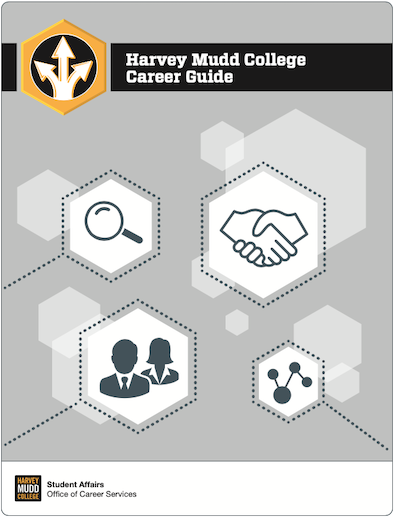 HMC Graduate School Guide