Office of Career Services Staff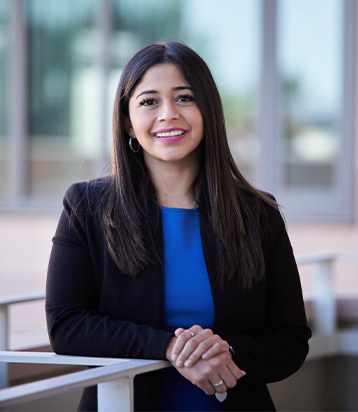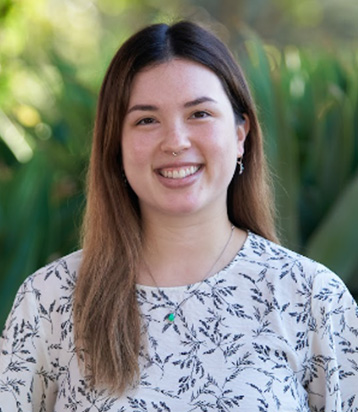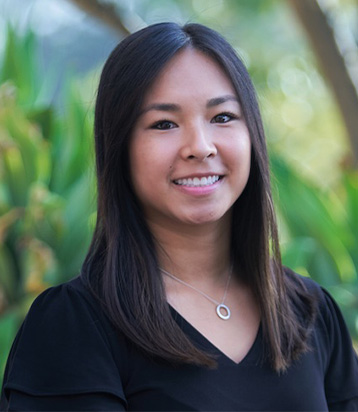 Whether you are an undergraduate, an aluma/us, an employer, a graduate school recruiter, or a family member, the Office of Career Services is eager to help you achieve your goals. You will find that our staff, programs, and resources are ready to support you in any way we can.
We look forward to assisting students and alumni with career exploration, internship and job search, and the graduate or professional school application process. Employers and grad school recruiters, we are very excited to help you recruit our talented students and alumni.
We hope this website will help you get started and please take the opportunity to engage with us in the career center. Feel free to send us an email or call us if you need any kind of assistance.
We look forward to serving you!
Drop-in Hours
Note: We do not have drop-in hours during the summer.
Please select a virtual appointment with a Staff Member via Handshake.