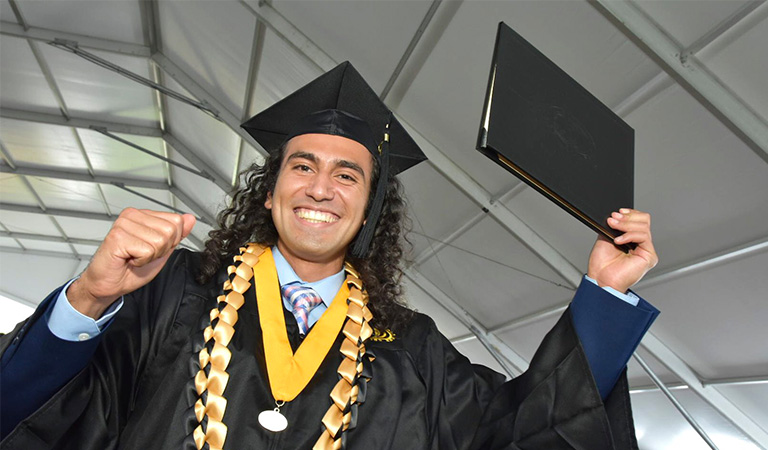 The Office of Career Services has developed career monographs or "What Can I Do with a Major in…" to help you see the relationship between a major and a career.
When students are deciding on a major as it relates to a possible career, it often helps them to see what former graduates have done with a degree in that particular major. Thus, these monographs show the following:
What employers have hired Harvey Mudd graduates
What job titles they have secured
The median salary
What employers have hired students for summer experiences
The average summer salary
Where Harvey Mudd graduates have been accepted to graduate school.
Career Monographs
Additional Resources
The U.S. Bureau of Labor's Occupational Outlook Handbook also provides useful information on numerous majors as they relate to careers.
Buzzfile is a comprehensive database of employers by major which enables students to research thousands of potential employers.