Rohan Subramanian First-Author Paper
November 3, 2022
The CS Department is excited to share Rohan's hard work!
Rohan Subramanian '25 and Prof. Debashis Sahoo at the University of California San Diego published "Boolean implication analysis of single-cell data predicts retinal cell type markers", based on his work in Summer 2022. The paper describes a new approach for analyzing single-cell data using asymmetric boolean rules rather than symmetric correlation metrics. A study on retinal data shows improved prediction accuracy of marker genes of retinal cell types and discovers several new high-confidence cone and rod-specific genes.
The paper is open access for all to read and can be found published in BMC Bioinformatics.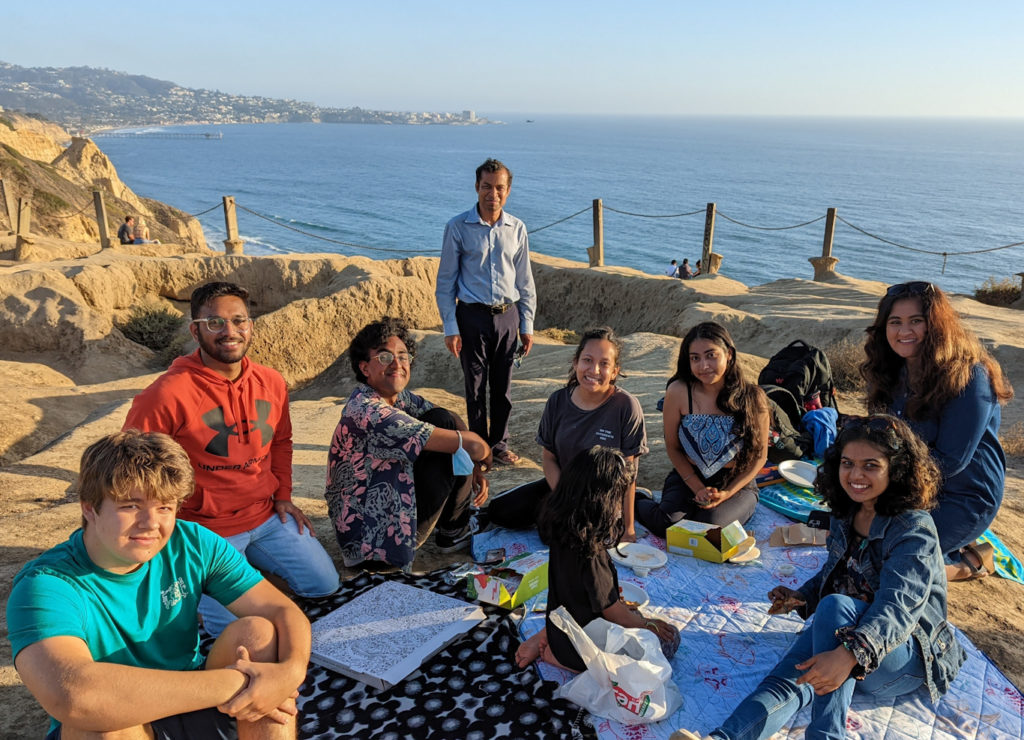 PI's lab group.