Every student at Harvey Mudd College takes at least one CS course, so our department aims to provide a welcoming environment for all. Non-majors will get to see the breadth of the discipline while learning valuable skills they can apply for their own purposes, and our majors go even broader and deeper into the theory and practice of computing.
Below we elaborate on the CS department's goals and philosophy and give examples of how we put these into practice.
Department Goals
HMC-wide Goals
HMC CS actively maintains a departmental environment that invites and welcomes all.
All HMC students will feel strongly supported by the HMC CS Department in the development of their computational skills.
All HMC students should receive an introduction to the field of computer science that exposes them to the intellectual depth and breadth of CS and provides experience with programming and problem solving.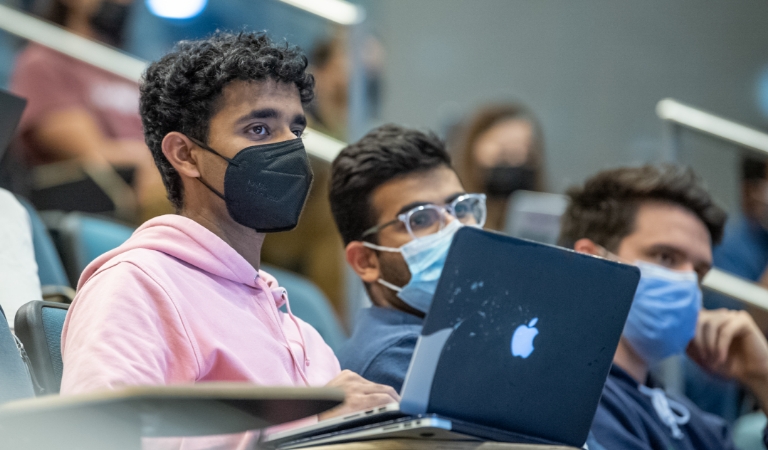 Computer Science Major Goals
Our majors should develop flexible, generalizable and experience-based CS skillsets. They should be able to apply computing in new contexts, e.g., in HMC's core, in other academic and professional paths and in personal projects.
Our majors should possess strong oral and written communication skills, leadership skills and an understanding of the impact of their work on society.
Our majors should have opportunities to engage in significant projects and research.
Our majors should be prepared for post-college opportunities, including immediate employment and graduate school.
Our major should support students who need flexibility in order to pursue personal goals such as studying abroad.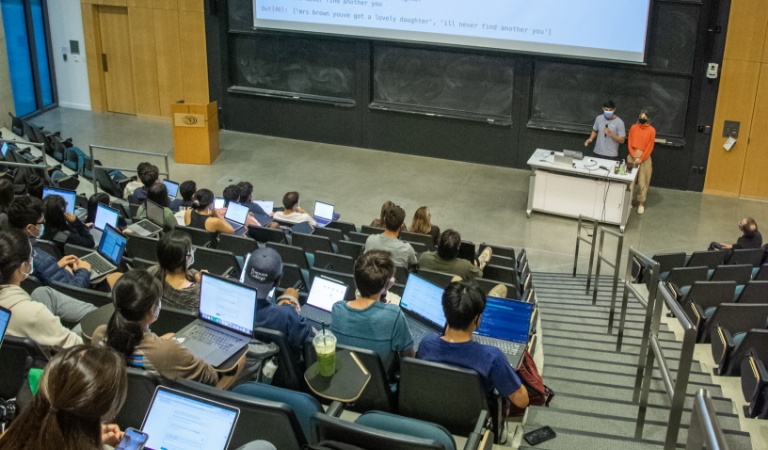 Faculty Goals
Our faculty members should be effective teachers and mentors.
Our faculty members should be productive scholars who make an impact on our disciplines and involve students in our research.
Our faculty members should be active in service to the college and our local or professional communities.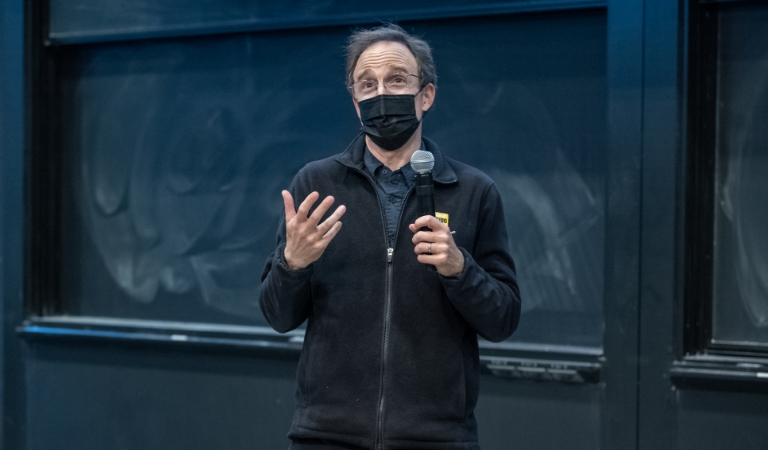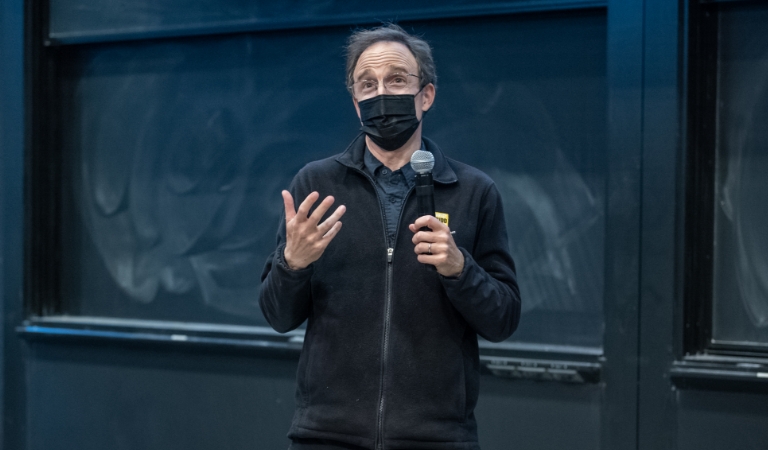 Community Goals
The department should cultivate productive relationships with the other academic departments at HMC, with our colleagues at the other Claremont Colleges and with the broader computer science community.
The department should warrant a reputation for excellence within and beyond the college.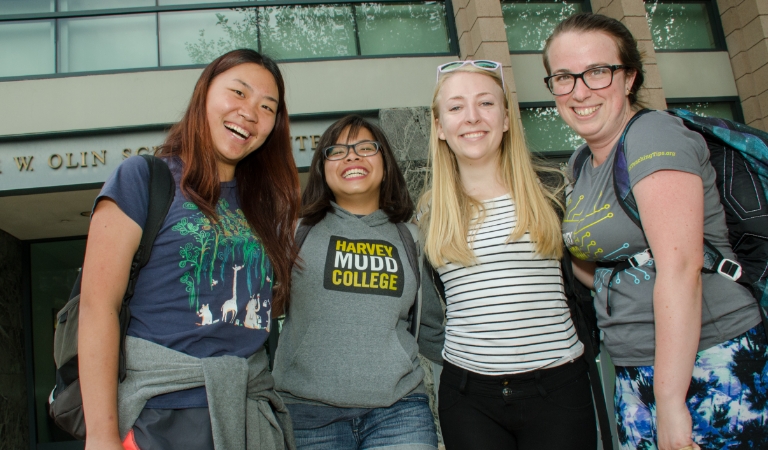 Innovations
Our department strives to innovate in the classroom and beyond. Our annual newsletters contain details of our recent achievements. Visit CS Newsletter for previous releases.