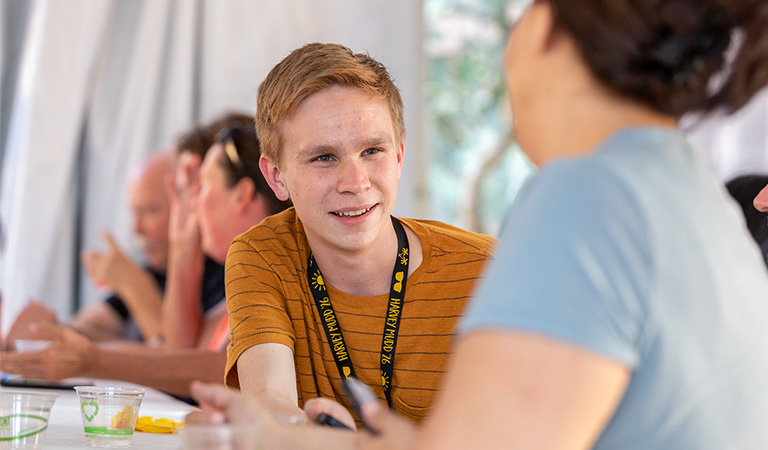 Harvey Mudd College offers funding—made possible through the generosity of alumni, parents, and foundations—for unpaid or low-paying summer internships. The funding awards encourage students to pursue career exploration through summer internships in all career fields. The Office of Civic and Community Engagement will coordinate the application process for these internships, and the Office of Career Services can assist students in their search as we have access to over 6,000 internships from across the country and the world through the Nationwide Internships Consortium (NIC) database as well as other resources.
The funding program was established to support students—outside the classroom in a real-world setting— who are pursuing a personalized experience that directly addresses their individual values and educational goals. The internship must offer students training and experiences that enhance the students' academic learning experience.
Because these internships are typically unpaid or low-paid, students may apply for a stipend to offset incidental expenses (travel, housing, commuter costs, etc.) that may be incurred in connection with the full-time summer internship. Internship stipends are not considered wages, as they are not a payment involving services as it relates to work.
For specific information on each funding source, please see below:
Civic and Community Engagement News
More