Meet the Civic and Community Engagement Staff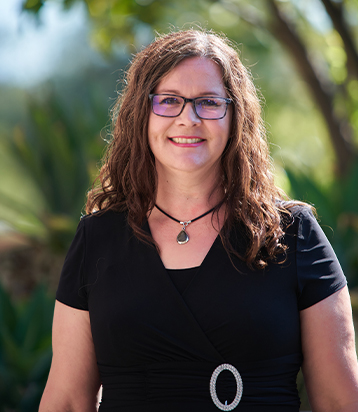 Gabriela Gamiz
Director of Community Engagement909.607.4575ggamiz@hmc.edu
As director of community engagement, Gabriela fosters new and current relationships with community organizations, coordinates student engagement and participation in community based learning activities and provides support for the development, implementation and assessment of service learning courses. Gabriela is a graduate of Pomona College and received her master's in education from the Claremont Graduate University.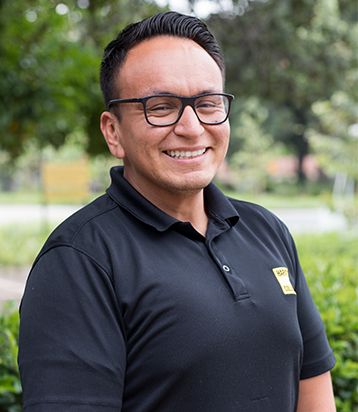 Danny Ledezma
Associate Director of Community Engagement909.607.4015dledezma@hmc.edu
As the associate director of community engagement, Danny organizes, develops and supports community engagement programming on- and off-campus, including student-led and community-led programs. He also manages and supervises the Homework Hotline program by working collaboratively with school districts, educators and other members of the campus and external community. Danny received his B.A. in psychology from California State Polytechnic University, Pomona, and his M.S. in college counseling and student development from Azusa Pacific University.