Community Engagement for Students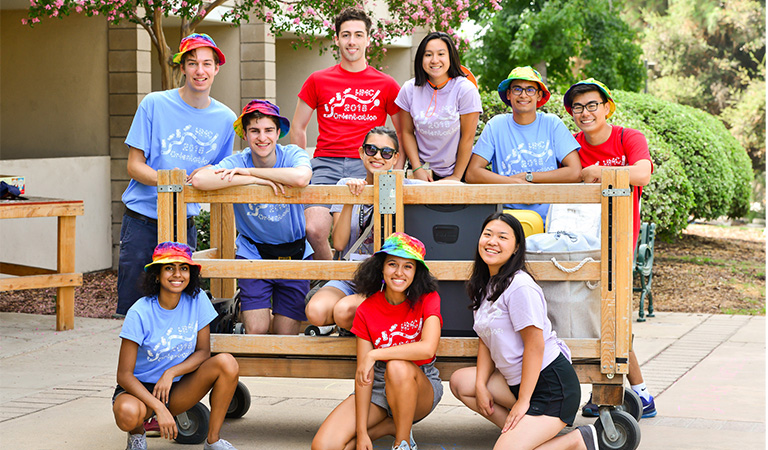 Community engagement enhances students' skills in areas such as putting theory into practice, understanding ethical issues, and recognizing community needs and assets. Community engagement gives students an opportunity to experience the intersect between technology and social justice. The Office of Civic and Community Engagement (OCCE) can assist by:
Making initial contact and keeping active communication with community partner
Providing logistical support
Facilitating community partner agreements
Creating a plan that meets both the mission of student organization and community partner
Advising student organizations
We invite you to learn more about existing curricular and co-curricular programs at HMC or the 5Cs. If you are interested in exploring a new community engagement activity, we encourage you to stop by and share your idea with us.
Civic and Community Engagement News
More